Fewer blockbusters? More care? In an ongoing series, directors and curators discuss the future of the artworld in the face of COVID-19
Laura Raicovich, Interim director of the Leslie-Lohman Museum of Art, New York
I started work as the interim director of the Leslie-Lohman Museum of Art less than a week after New York City went into lockdown to help stop the spread of the COVID-19 virus. In 12 weeks' time we have seen the profound inequities of society come into very high relief, particularly around anti-Black violence. As a microcosm of society, museums and cultural institutions reflect these same inequities and we are being called upon to confront them, not just via our programming, but also via the very structures and operations of our institutions – in other words how we do our work day to day, and how we do it better. Undoing and remaking, collectively, requires a radical slowing down, a focus on process over product, responsiveness without reactivity, recognition that we will make mistakes, and that if we don't, we're not pushing hard enough. We must be more humble, less defensive, more experimental, more imaginative, and more honest with ourselves than perhaps we have ever been. It is from this space of abundance that we can show our care for one another in the most urgent and revolutionary ways.
Cosmin Costinas, Executive director and curator of Para Site, Hong Kong
In Hong Kong we were faced with the COVID-19 crisis earlier, having had to close Para Site to the public and start working from home already in late January. This however also meant that we were able to open earlier than other places and had more time to foresee and plan for the challenges ahead.
First, we recognised that the hardest hit is our community of artists, towards whom our primary responsibility lies. At a time when many parts of the economy supporting artists' livelihoods have ground to a halt or changed to a different intensity for an undefined period of time, we initiated a simple project as a modest contribution to quickly put in motion a system of support for artists in Hong Kong. PS Paid Studio Visits is a free-to-attend, online series of virtual studio visits with over 80 artists from a younger generation of artists who, over the next few months, will walk virtual visitors through their studios and practice. The footage will also be available online in an archive which will serve as a substitute for the now impossible curatorial research visits.
More importantly than visibility though, Para Site is paying each artist a studio visit fee along with one-month health insurance coverage. The latter is part of a programme we started in January this year, obviously without prior knowledge of the urgency medical care would have this year, offering medical and dental insurance for every Hong Kong-based artist we are working with, in our exhibitions, public programmes, or as donors to our annual fundraiser, at the same coverage level as all of our employees. The insurance is normally extended over the entire period of an exhibition, from preparation to the display period, as well as retroactively for the production period of works that had been already produced before being invited for a Para Site programme.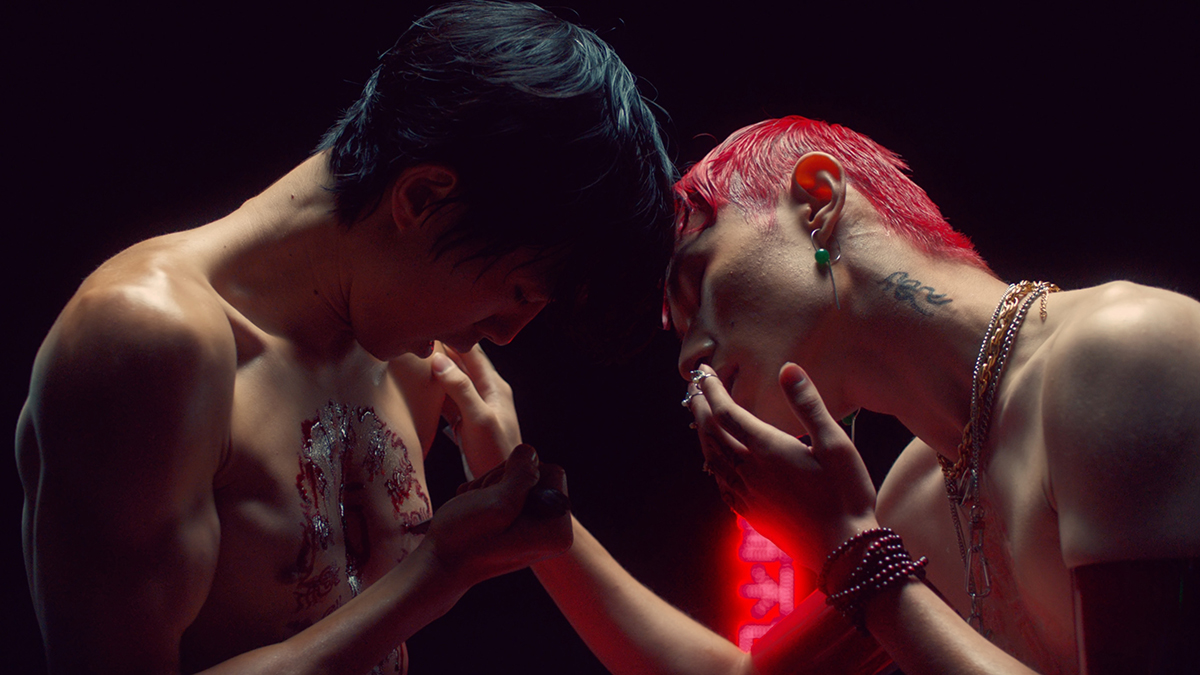 We have also significantly altered our programme, responding both to a new pace and calendar of activities set by the pandemic and attempting to adapt our budgets to uncertain fundraising prospects. We have not cancelled anything but we are keeping shows open longer and postponing some projects. However, collaborators, artists or curators, who have already been invited for projects moved to next year, are receiving their fee payments now, to minimise the financial personal repercussions of postponements. This sadly does not help the entire chain of suppliers involved in producing our programmes and demonstrates yet again the fragility of our entire extended community. If we are all to survive as an ecosystem and put in place the changes needed for our long-term relevance, we need to be guided by a spirit of solidarity, between institutions and their teams as well as their communities, and among fellow institutions locally and internationally.
Dan Hicks, Curator at the Pitt Rivers Museum, Oxford
A micro-manifesto for museums in the age of COVID-19
Redistribution: Years of ultra-centralisation of collections, power and money in a handful of the richest metropolitan institutions must now give way to redistribution to local museums.
Diversity: To retain social legitimacy, museums must start to represent the communities they serve, becoming actively anti-racist institutions and affirming that Black Lives Matter.
Collections: Museum databases are disgracefully patchy. Investment in collections documentation and public domain photography is urgent. Museums have a public duty to create and share knowledge of what they hold.
Theft: Euro-American museums must actively restitute property looted from the global south, striking for a museums sector where NOTHING is STOLEN.
Humanity: Online and in-real-life museums are public spaces. Our audiences must now be co-producers. More than ever, we need museums and galleries that care about people before they care about objects.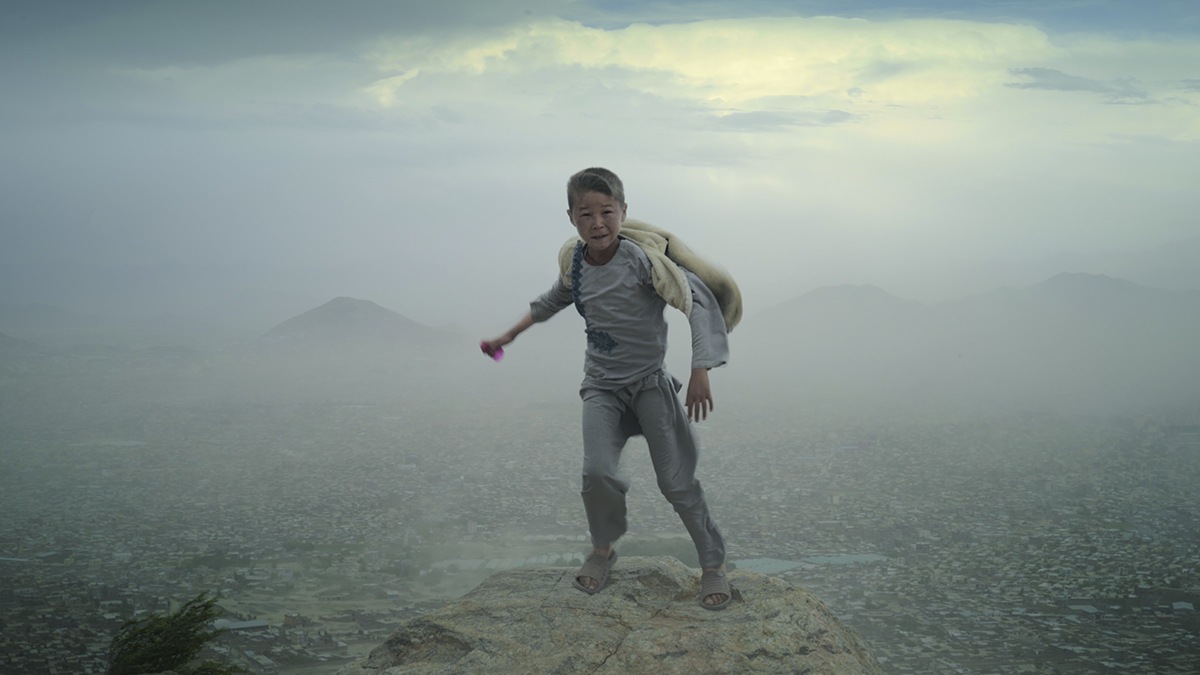 Elizabeth Ann Macgregor, Director of the Museum of Contemporary Art Australia, Sydney
The first task once we reopen our doors to the public is to assess the impact of our digital programmes. Engaging as they may be, we know that these fuel demand for the real rather than replace the experience of being with art, and of sharing that experience. However we realise that there is a need for the 'hybrid' museum, where we offer encounters with art in the galleries and with artists in our National Centre for Creative Learning but also continue with programmes that can reach those who cannot attend for reasons of geography or ability. Connecting with the international community has become easier in the crisis, with more immediate platforms such as Instagram and we would want to continue to promote Australian art online.
However this temporary focus on the digital has also made us aware of the way in which it can exacerbate lack of equity of access. Some of the schools we work with have substantial numbers of children who don't have the internet. It may be some time before groups can visit and we are exploring ways to provide creative activities through schools and a partnership with The Daily Telegraph [published in Sydney]. We could continue to provide such programmes, for example to remote communities as part of our commitment to Aboriginal and Torres Strait Islander art and artists.
With regard to programming, there is a short-to-medium-term scenario where there will be no international exhibitions. Profiling Australian art over the summer for the first time is for us a very positive move but we would not want to see Australia become more introspective in the longer term. This raises the question of the future of blockbusters. The ethics of flying works of art around the world as we face a climate emergency was being debated before the pandemic. As an institution
that works directly with artists rather than relying on loans from major museums, the MCA will be well placed to adapt to this reality and to consider what kind of work we bring, to minimise our environmental impact.
Finally, maybe we can move beyond the obsession with visitor numbers and look at demographics and visitor engagement as measures of success. We certainly do not want to return to the days when museums were only for the few but perhaps being honest about who we want to engage and changing the balance of resources accordingly could transform us into truly open and accessible institutions.
MCA Sydney reopened to the public on 16 June