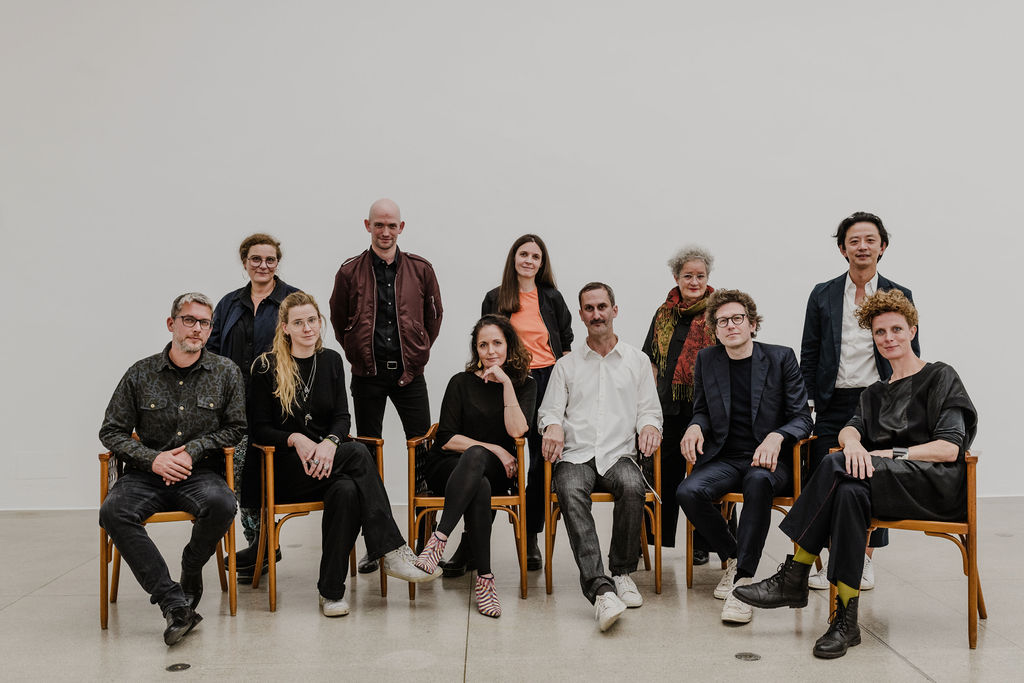 The Vienna Secession has elected a new board featuring Ricarda Denzer, Lone Haugaard Madsen, Barbara Kapusta, Wilfried Kühn, Ulrike Müller, Nick Oberthaler, Michael Part, Lisl Ponger, Axel Stockburger, Sophie Thun, Anna Witt and Jun Yang, under the presidency of Iranian-born artist Ramesch Daha.
Founded in 1897 by a group of Austrian painters, graphic artists, sculptors and architects, including Josef Hoffman, Koloman Moser, Otto Wagner, and Gustav Klimt, the Association of Visual Artists Vienna Secession is the world's oldest independent exhibition space dedicated to contemporary art. The 19th century rebels – all aligned with art nouveau – resigned from the Association of Austrian Artists in protest against its support for more traditional artistic styles. 
Daha said of their 21st century successors: 'The new board envisions the Secession as a scene of social dialogue where hot-button cultural, societal, and political issues are negotiated. In this connection, we will also engage in a critical review of our own role, the privileges associated with it, and the Secession's history. Our fundamental goal is to keep lowering barriers of access to the Secession.'
Daha takes over from Herwig Kempinger, who did not stand for reelection after eight years and four terms in office.