Seth Stolbun revealed his decision in a letter posted on Instagram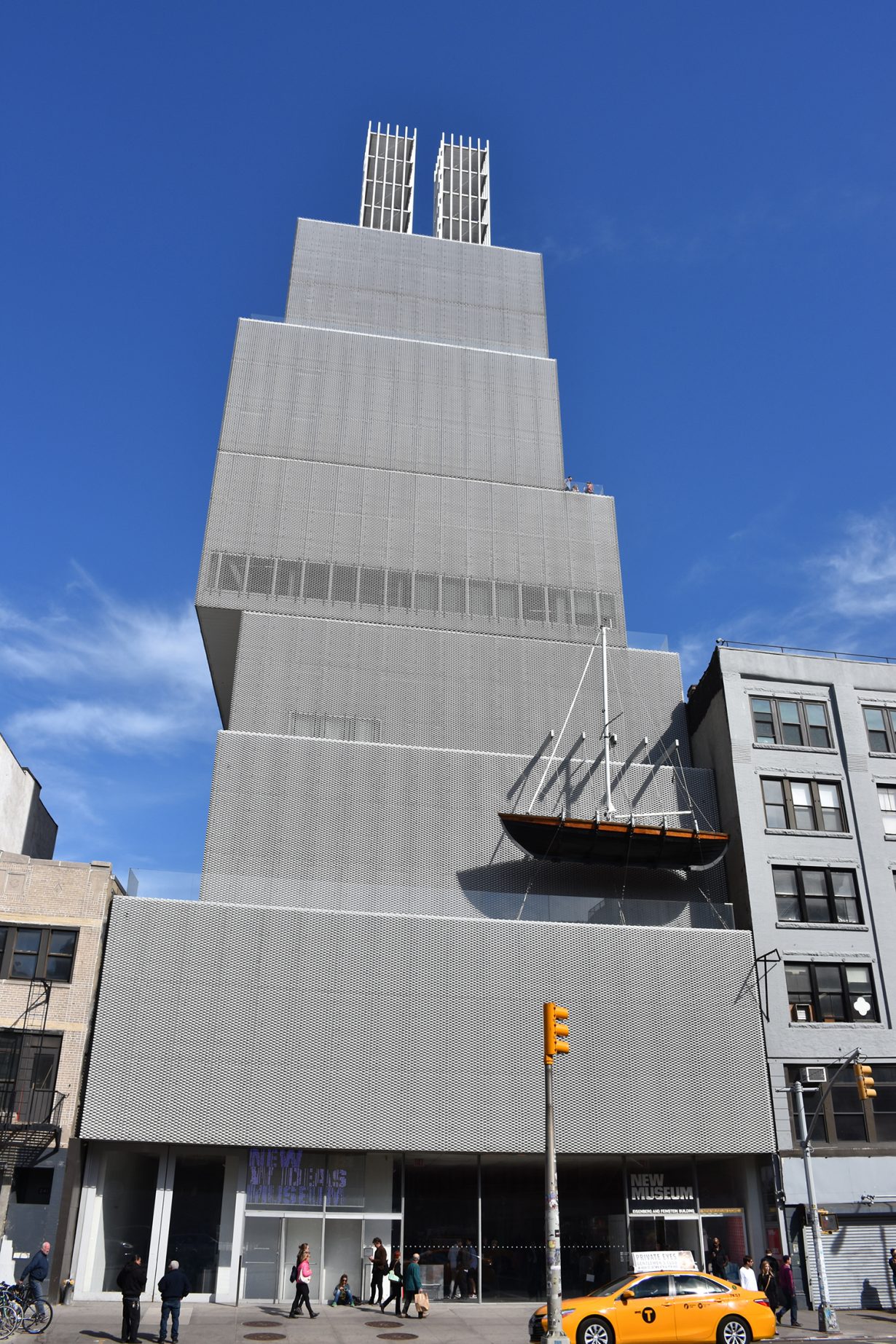 The collector Seth Stolbun has resigned from the board of directors of Rhizome, the New York digital arts organization and affiliate of the New Museum.
'I cannot in good conscience have any continued relationship with Rhizome because of its relationship with the New Museum,' Stolbun wrote in his resignation letter, posted on Instagram.
Stolbun referred to a New York Times report, published last month, in which New Museum staffers alleged a toxic working environment, detailing episodes that included verbal harassment and abuse. The article by Robin Pogrebin drew on more than 30 interviews with current and former employees.
Stolbun's letter cited claims by staffers in the New York Times article which ranged from sexual comments to unsafe workplace practices and a lack of financial transparency. One former employee said that director Lisa Phillips 'does not run the New Museum as an institution […] Because she controls all oversight – including the board – it's her private fiefdom'.
'I volunteer my time and give my money to try to do good in the world. After the phone calls and emails with Rhizome's Executive Director and Board chair, I was provided with no factual information that said that the statements in the Pogrebin article were not true,' Stolbun wrote.
Stolbun joined the board in 2018. 'I am greatly saddened as I have given of myself in every way I could to Rhizome,' Stolbun wrote, 'but I hold myself and the organizations that I am a part of to the highest standards and as a result of that I find it untenable to remain a board member and supporter of Rhizome and ask that my name is immediately removed from all materials and any upcoming projects to which I have contributed.'
In a statement sent to ArtReview, Greg Pass, Rhizome's board chair, said: 'Rhizome greatly values its affiliation with the New Museum – an enduring, essential partnership over 17 years as independent organizations with distinct missions and work, but a shared goal in advancing born-digital art and culture. New Museum has supported us across all our work, and as we've grown into the organization we are today. We thank Seth for his service and support over the past two years.'