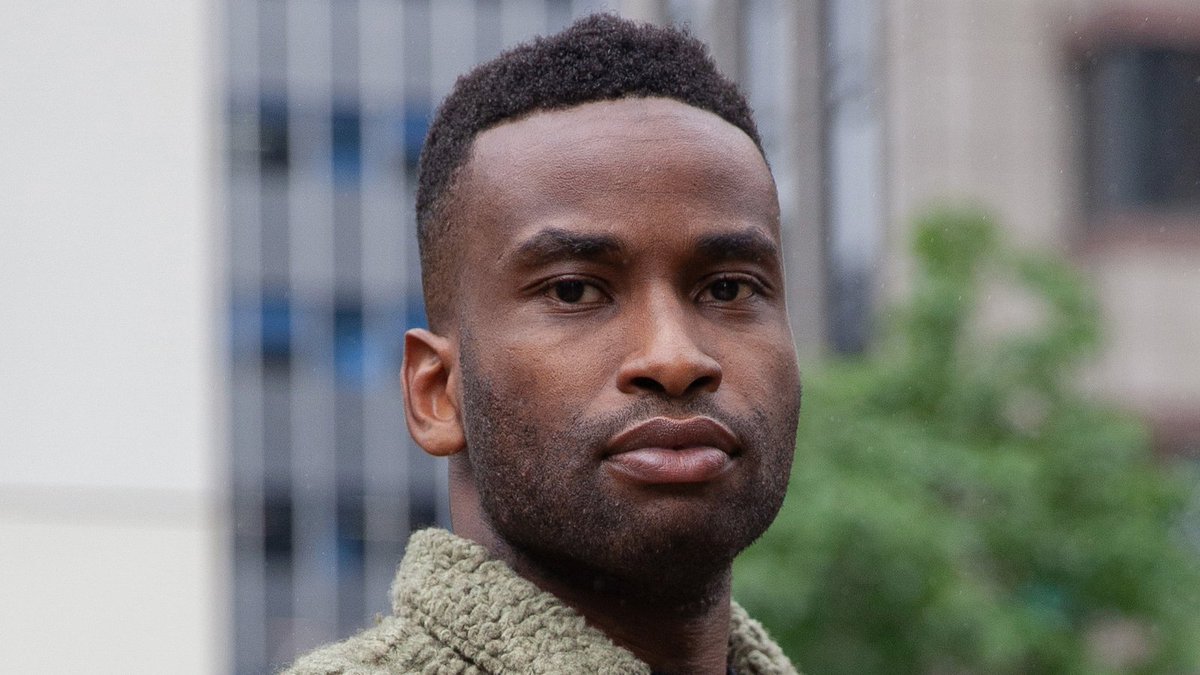 Muyiwa Oki, widely seen as a reformist, grassroots candidate, has been elected as the president of RIBA, the body that represents architects in the UK.
The 31-year-old, who is an employee of Mace, a multinational firm that employs over 7,000 people, beat better known candidates, with his promises to champion the working rights of salaried architects, crack down on exploitative practices, including mandating for paid overtime, and promote flexible routes into the profession. He was nominated by a collective of young architects, students and campaign groups.
Also in the running was Jo Bacon, a managing partner at Allies and Morrison, where she has worked since 1988, and Sumita Singha, founder of Ecologic who was awarded an OBE last year.
The president-elect says he wants to body to move away from 'starchitect' culture and 'empty slogans and self-serving initiatives'.
Oki, who will be the body's first Black president, has said he wishes to promote greater diversity in a profession that is just 1 per cent Black with the proportion of white British architects increasing from 79 per cent in 2018 to 84 per cent in 2019.
He will serve a two-year term, taking over from Simon Allford at the beginning of September 2023.