Mining chief's resignation comes after outcry from shareholders and indigenous groups following the destruction of 46,000-year-old rock shelters at Juukan Gorge in Western Australia's Pilbara region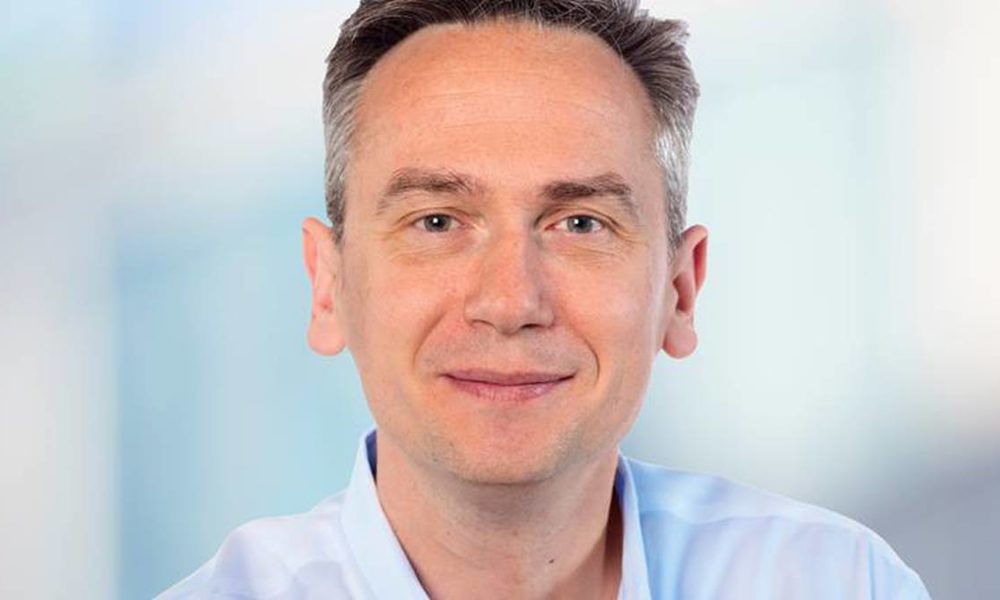 Jean-Sébastien Jacques, the global mining group's CEO and two other senior executives are leaving the company following investor outcry over the decision in May to destroy the caves, in the face of opposition from Aboriginal traditional owners, to enable iron-ore extraction valued at £75 million.
Following an internal inquiry, the company had previously announced that it would withhold short-term bonuses from the executives involved, which did little to abate the public outcry amid reports that the company had given an Australian parliamentary inquiry misleading evidence. It was revealed last week that the company had hired lawyers in the weeks leading up to the destruction to fend off possible court injunctions.
Ancient tools and belts had previously been discovered in the caves and DNA tests had directly linked them to the Puutu Kunti Kurrama and Pinikura (PKKP) people – the traditional owners of the land. Although the company had permission to work on the site under Aboriginal heritage laws, critics have suggested that it ignored evidence of the site's cultural importance.
John Ashburton, speaking on behalf of the PKKP, told the BBC that losing the site was a 'devastating blow'. Adding that 'there are less than a handful of known Aboriginal sites in Australia that are as old as this one… Its importance cannot be underestimated.'