A senior curator at the San Francisco Museum of Modern Art has resigned after claiming it would be 'reverse discrimination' to not collect art by white artists. Garry Garrels, who was senior curator of painting and sculpture at the US museum, made the comment during a staff Zoom meeting. In a statement dated 9 July 2020, the museum's director Neal Benezra said that the board had accepted Garrels' resignation and thanked him for his 'profound contribution' to the institution.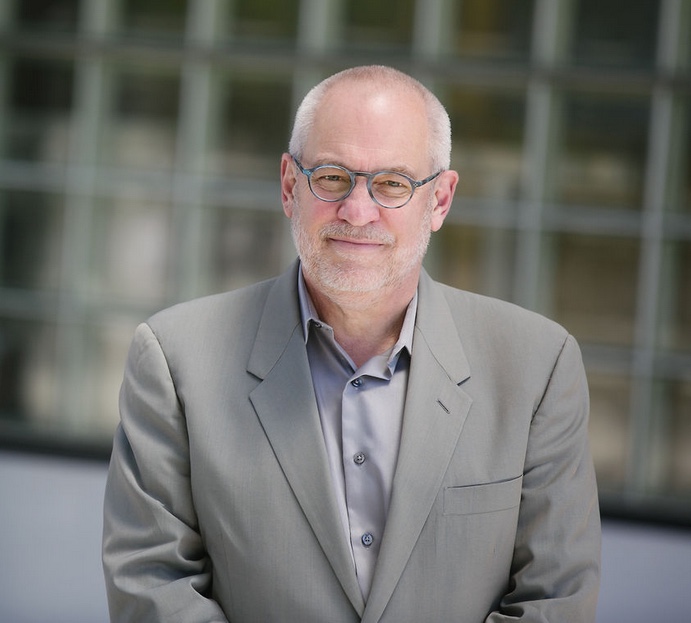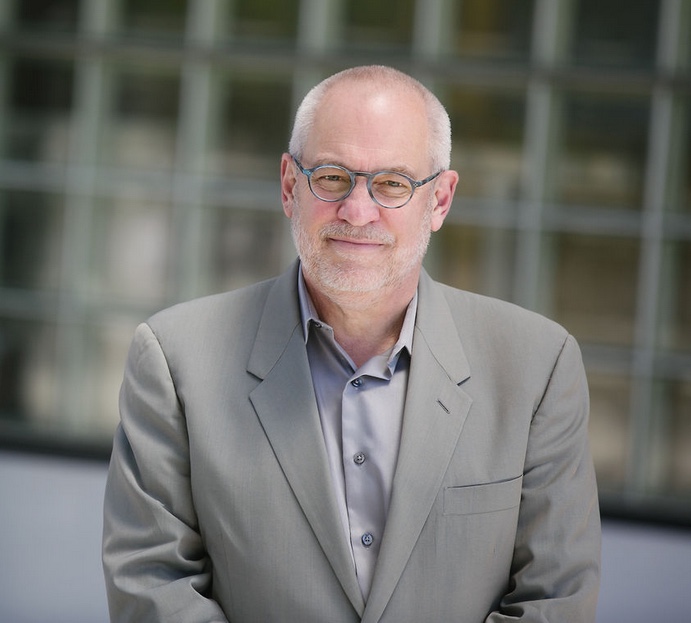 During the meeting a junior colleague had challenged Garrels on a comment he had made previously when presenting new acquisitions of work by artists of colour, claiming: 'Don't worry, we will definitely still continue to collect white artists'.
Garrels later wrote in an internal all-staff email: 'I realized almost as soon as I used the term 'reverse discrimination' that this is an offensive term and was an extremely poor choice of words on my part. I am very sorry at how upsetting these words were to many staff.'
The subsequent uproar over Garrels' comments led to a petition being circulated that stated: 'Vitriolic terms like these are damaging and counter-productive to bringing the attention and compassion needed in SFMOMA and the Bay Area's most vulnerable communities. Beliefs and actions like this continue to stain our immediate communities and have recently become more pronounced and executed with a false sense of impunity […] Gary's removal from SFMOMA is non-negotiable.'
Last year SFMOMA auctioned a painting by Mark Rothko, raising $50.1 million to create a dedicated fund to acquire work by underrepresented communities, including female artists, artists of colour and LGBT artists. Among the artists whose work was purchased by Garrels for the institution were Rebecca Belmore, Forrest Bess, Frank Bowling, Leonora Carrington, Lygia Clark and Norman Lewis.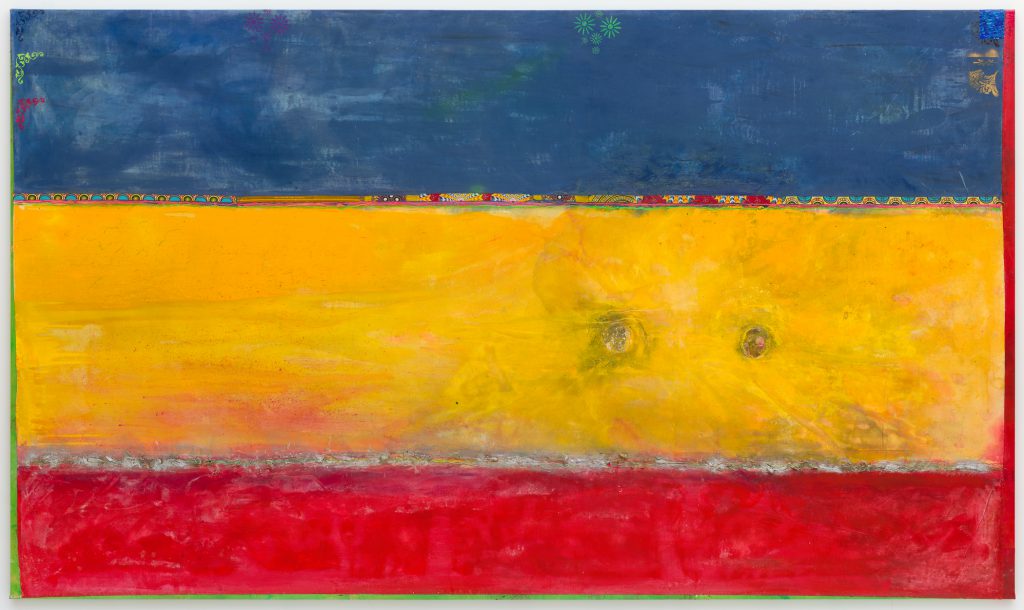 At the time, Garrels said: 'The acquisition of these works, and many more to come, will enable the museum to better and more fully represent the art for our time and bring a much richer array of artists' voices into the museum.'
That initiative was in-part responding to a 2016 long-term loan by Donald and Doris Fisher, the founders of Gap, of their 1,100-strong collection of mid and late 20th-century art. While a boon for the institution, the Fisher collection, which included 21 Warhols, 23 works by Gerhard Richter and 45 Alexander Calder mobiles, had very little work by female artists or artists of colour, skewing the institution's holdings.
Garrels joined the museum in 1993, leaving in 2000 and rejoining in 2008. His last day will be 31 July. He is the latest figure to leave the institution in recent months as the museum contends with the debate within the artworld over institutional racism – last month Nan Keeton resigned from her role as deputy director of external relations following the museum's censorship of comments by a black former employee who alleged a culture of institutional racism at SFMOMA.