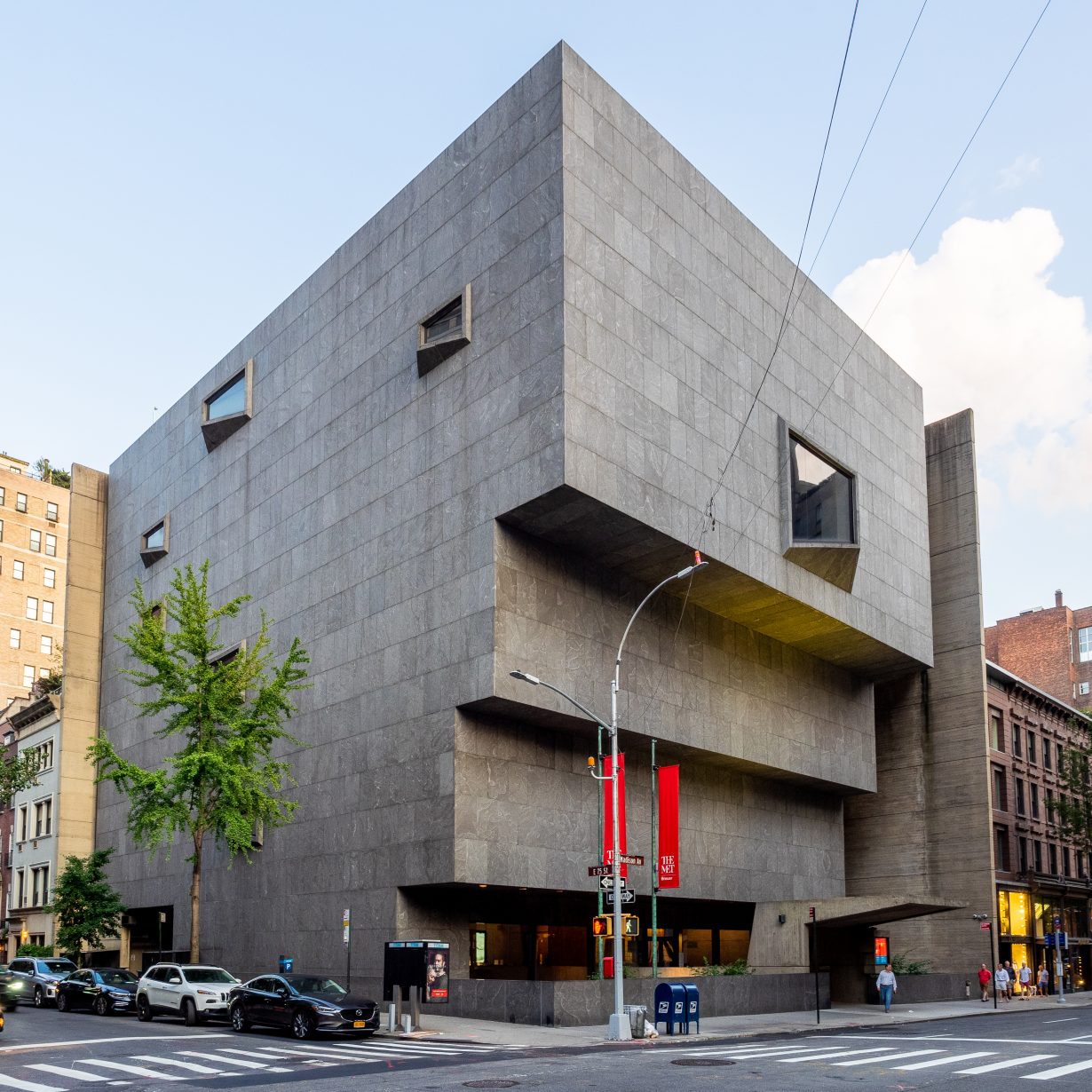 Sotheby's has purchased the Whitney Museum's Breuer building for approximately $100m. The building at 945 Madison Avenue, designed by Marcel Breuer, housed the Whitney since its completion in 1966 until 2014, after which the museum moved to its current Chelsea location. Since then, other museums have taken up temporary residence in the space, including the Metropolitan Museum of Art's short-lived 'Met Breuer', which housed its contemporary programming, and the Frick Collection during renovations of its 5th Avenue building. 'We often refer to the provenance of artwork', said Sotheby's CEO Charles F. Stewart in a statement, 'in the case of The Breuer, there is no history richer than the museum which has housed the Whitney, Metropolitan and Frick collections'.
The auction house will relocate its flagship headquarters to the Breuer in 2025, after the Frick returns to its permanent home in late 2024. The move will bring the auction house closer to other commercial art enterprises on the Upper East Side's Madison Avenue, including Gagosian and Helly Nahmad, as well as its original American offices at Parke-Bernet Galleries. It's still unclear whether Sotheby's will be abandoning its enormous and also recently renovated building on York Avenue, but the Breuer location will be renovated to accommodate gallery spaces and an auction salesroom.
A student of Bauhaus, Breuer would become a pioneering figure of Brutalism and the beloved building remains an icon of New York art and architecture; one critic called it "an inverted Babylonian ziggurat." The five-storey museum remains Breuer's last standing building in New York, and its purchase resolves years of the building's uncertain fate in the wake of the Whitney's move downtown.