Austrian arts festival plans theatre performances involving non-actors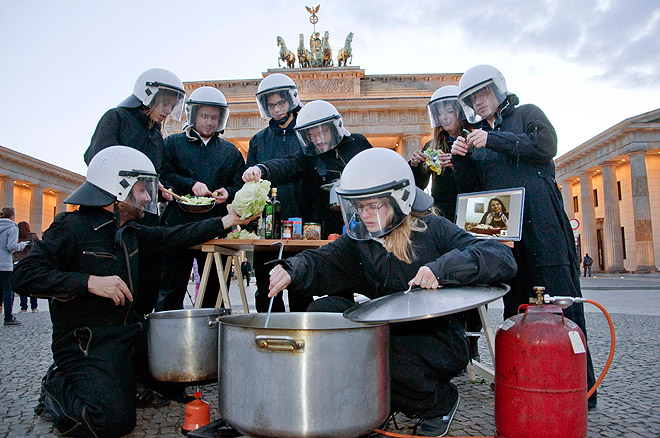 Last year the Steirischer Herbst arts festival was forced by the pandemic to leave the museum setting and take the Austrian festival online with Paranoia TV, a slick streaming service of art works. This year curator Ekaterina Degot has no intention of returning inside it seems, announcing a programme that not only takes place for the large part in the streets of Graz and beyond, but also has a heavy tilt towards amateur production and public participation.
'The engagement with the local – its contexts, its stories, its people – is related to the urgency of reducing unnecessary travel, but not just that. It resonates with the strangely painful and sometimes clumsy rediscovery of the outside world after a year of lockdown life and online culture' Degot said in a curatorial statement.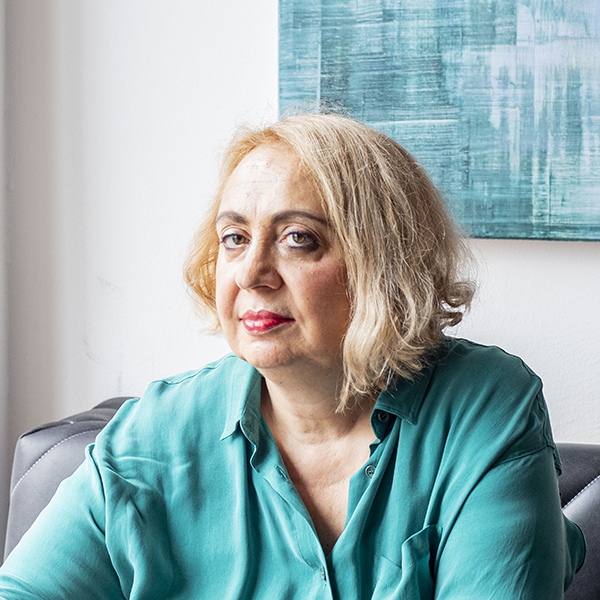 Artist Dejan Kaludjerović will interview children in Graz on major issues such as war, racism, or the pandemic to develop an opera with theatre director Bojan Djordjev; Phil Collins's sound systems are to move around various neighbourhoods of the city booming out reggae music. The British artist will also coordinate talks on the music's political legacy of anti-colonial, anti-homophobic, and socialist struggle. Hiwa K is to operate an open-air kitchen cart, again itinerant, with participatory cooking performances involving the Iraqi artist's relatives advising over video links. There will be interventions in the street too by Sophia Brous, Flo Kasearu and Tino Sehgal.
For the first time the festival will leave Graz with theatre collective Die Rabtaldirndln developing a new type of sketch theatre in the village of Hainersdorf, a 45 minute drive out of the city. Likewise theatre director Felix Hafner is to visit several towns across the state of Styria to develop a production featuring local residents rather than professional actors, addressing their motivations for protest across generational divides.
'As meeting strangers is slowly starting to become a regular occurrence again, it is time for contemporary art to meet its own invisible and long-neglected stranger – the non-initiated audience' Degot says. 'The avant-garde translates into a vivid, explicit, and at times contemptuous rejection of populism, often demanding radical change. However, its art frequently addresses an elite group of viewers and remains inaccessible to most audiences. Today, with the future similarly uncertain as hitherto only in postwar times, the capacity to effect radical change may well lie in the hands of previously excluded audiences from places not yet permeated by contemporary art or who turn elsewhere to find answers to political issues. Can the popular be political without slipping into a populist trap?'
Hito Steyerl and Mark Waschke, Žiga Divjak, Thomas Hirschhorn and Yael Bartana have also all been tapped to participate in the event, which will take place across one month from 9 September.