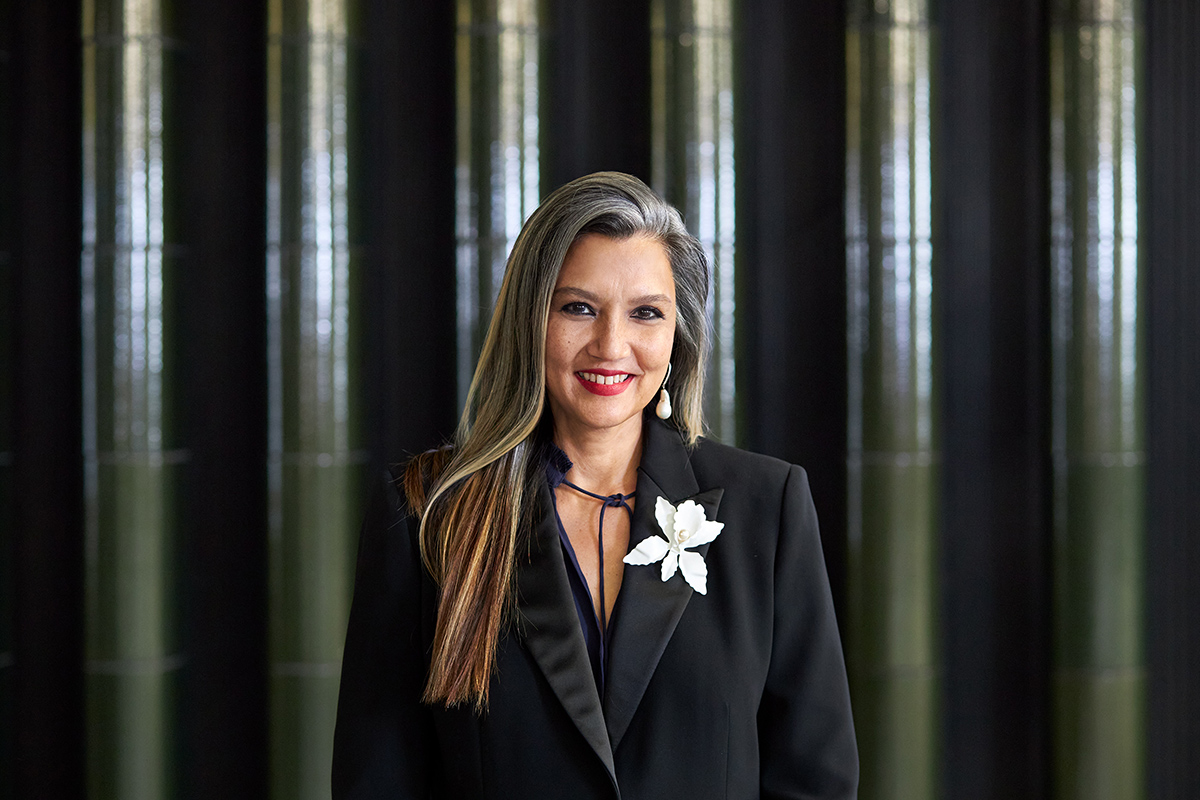 Suhanya Raffel has been appointed as president of International Committee for Museums and Collections of Modern Art (CIMAM). Raffel, who is currently director of M+, Hong Kong's newest visual culture museum, will preside over the committee for two years beginning her term in 2023. CIMAM is a global network of art museum professionals that aims to 'raise awareness and respond to the evolving needs of modern and contemporary museums, and to take a leadership role on issues of concern'.
In a statement during this year's annual conference, Raffel said: 'To serve as the next President of CIMAM is an honor, and I am excited to work together with my fellow board members to contribute to our modern and contemporary art museum community as we face a complex and challenging world.
'The past three years have seen much tumult and division, with the global COVID-19 pandemic adding a further degree of separation within our societies. In this context, the roles our museums play in bringing people together, with the work of artists providing necessary insight, vision, and perspective has become ever more urgent.
'Over the next three years, the CIMAM Board will continue to focus on our values, bringing our members together through online forums by continuing our Rapid Response Webinars while deepening our engagement in building institutions that implement sustainability processes as we grapple with the climate crisis. The key Museum Watch program, a cornerstone of CIMAM, has built a vital advocacy role, supporting our colleagues while promoting strong and sustainable governance.'
Raffel will take up the reins next year, when the outgoing president Mami Kataoka (director of Mori Art Museum) steps down.