Join the panel discussion, chaired by ArtReview's Mark Rappolt – the third in a series of talks in collaboration with Berggruen Arts – on Thursday 15 December 2022 at Casa dei Tre Oci, Venice
In an age in which we are increasingly consciousness of planetary interconnections – on environmental, social and medical levels to name just a few – yet in a world increasingly divided on political and economic levels, how do we communicate across borders and boundaries? About small actions having big effects, about interdisciplinary interaction, about systems that are more vast than any one individual? How, perhaps, might we maintain a sense of agency within this? How might we tell stories about these vast systems? And what kind of stories should we tell?
Join artist Agnieszka Kurant and philosopher Nigel Warburton for an examination of the limits of imagination and possibilities of art.
Venue: Casa dei Tre Oci, Venice
Date: Thursday 15 December 2022
Time: 5pm
Speakers: Agnieszka Kurant and Nigel Warburton
Moderator: Mark Rappolt, Editor-in-Chief ArtReview
RSVP: rsvp@artreview.com
About the speakers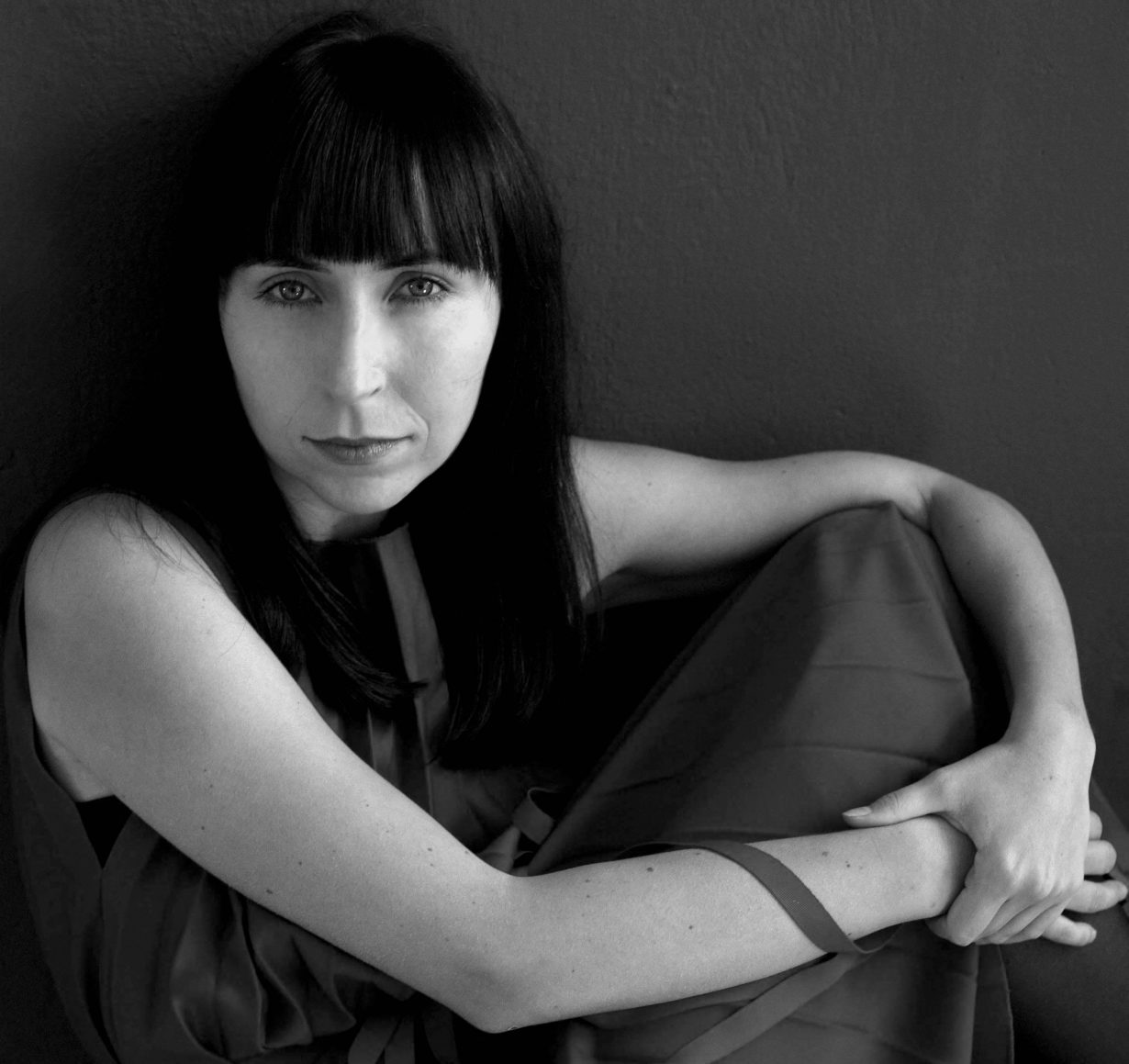 New York-based Agnieszka Kurant's work explores how complex social, economic and ecological systems can operate in ways that confuse distinctions between fiction and reality, or nature and culture. Probing collective intelligence, non-human intelligences (AI, animal and microbial intelligence and the exploitations of social capital under surveillance capitalism, the artist explores the transformations of the human, the future of labour and creativity in the twenty-first century. Kurant's work has been featured in both group and solo exhibitions around the world, most recently as part of PLANET B: Climate Change and the New Sublime in Venice and the solo exhibition Crowd Crystal at the Castello di Rivoli.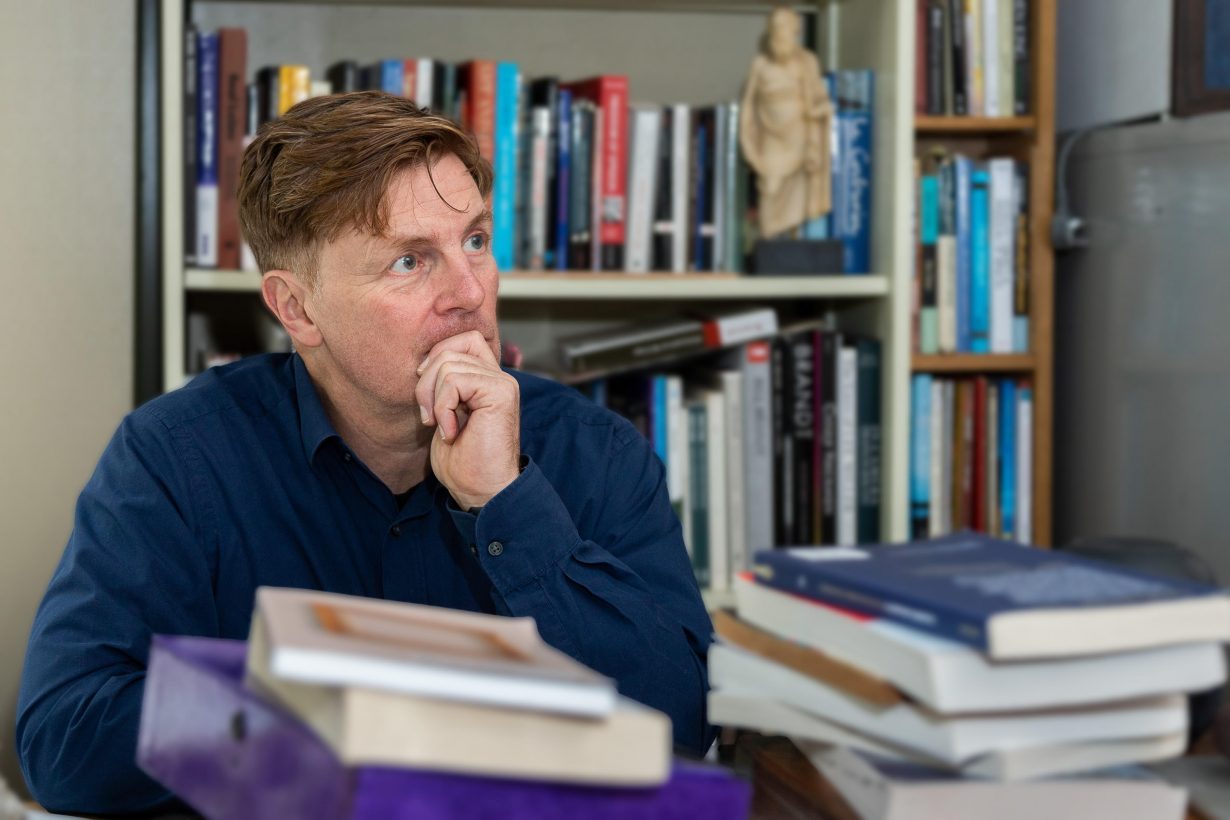 Nigel Warburton is a freelance writer and philosopher. His books include A Little History of Philosophy, The Art Question,  Free Speech: A Very Short Introduction (all available in Italian),  a biography of the architect Ernö Goldfinger, and Bill Brandt: selected texts and bibliography. He has a weekly column, 'Everyday Philosophy' in The New European newspaper, and is the main interviewer for the popular Philosophy Bites podcast.
The Berggruen Institute – headquartered in Los Angeles – was established in 2010 to develop foundational ideas about how to reshape political and social institutions in a time of great global change. It recently acquired Casa dei Tre Oci in Venice as a new base for its European activities. The neo-gothic building serves as a space for global dialogue and new ideas, via a range of workshops, symposia and exhibitions in the visual arts and architecture. The initiative Berggruen Arts & Culture has been launched with the acquisition of the historic Palazzo Diedo in Venice's Cannaregio district. The site will host exhibitions as well as a residency programme (with Sterling Ruby named as the inaugural artist-in-residence). Curator Mario Codognato has been appointed artistic director of the initiative; the architect Silvio Fassi will oversee the palazzo's renovation, which is scheduled to open in 2024.