What does buying into the film distributor-turned-lifestyle brand – which celebrates its tenth birthday this month – signal exactly?
Poolside, at a mansion, a gaggle of rich kids swig flutes of champagne in the middle of a rainstorm. Cocaine will be snorted, TikToks will be filmed, and words like 'gaslight', 'toxic' and 'trigger' will be thrown like grenades. The satirical teen horror Bodies Bodies Bodies, which stars Amandla Stenberg, Rachel Sennott and Pete Davidson, is instantly identifiable as an A24 movie. Its cast are young, hot and terminally online. Its tone is pitched somewhere between earnestness and irony. It features a hip-hop soundtrack, and prettified, neon-drenched cinematography – and is built around images and one-liners begging to be screen grabbed and memed.
This month, A24 Films celebrates its tenth birthday. Its founders Daniel Katz, David Fenkel and John Hodges had previously worked in film financing, development and distribution. In 2012, they launched A24 as a specialist distribution house. Its remit was straightforward: to acquire arthouse films and use clever, digital marketing to connect them with audiences. In their first four years of operation, they released films including Spring Breakers (2012), The Bling Ring (2013), Under the Skin (2013), Ex Machina (2014), Room (2015), The Witch (2015) and The Lobster (2015). They expanded into production in 2016 with Barry Jenkins's Moonlight, which went on to win Best Picture at the Academy Awards, and have been praised as a 'Disruptor of Hollywood'. This year, they had their biggest box office success yet, Daniel Kwan and Daniel Schienart's Everything Everywhere All at Once, which made $100 million worldwide. Fans are buying into the A24 Cinematic Universe, literally – the company's output now includes limited edition merchandise, books and zines, and a podcast. In April 2022, they announced 'A24 ALL ACCESS', cementing themselves as a club that one could purchase a card-carrying membership to. Tellingly, that membership does not include streaming access to their library of films.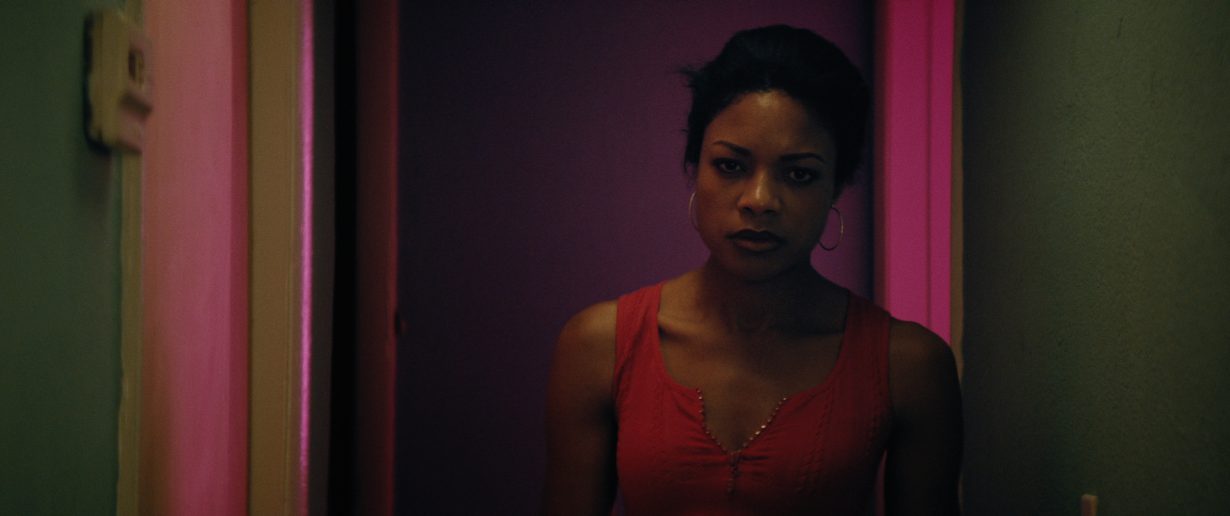 A film distributor-turned-lifestyle brand is unprecedented – although perhaps not that weird, given that millennials and Gen Z have been taught that the things we consume are a reflection of who we are. If social media is a shop window for our values, tastes, and politics, being on the Instagram "Close Friends" list of a media company like A24 (a perk of membership) is a way of signalling… what exactly?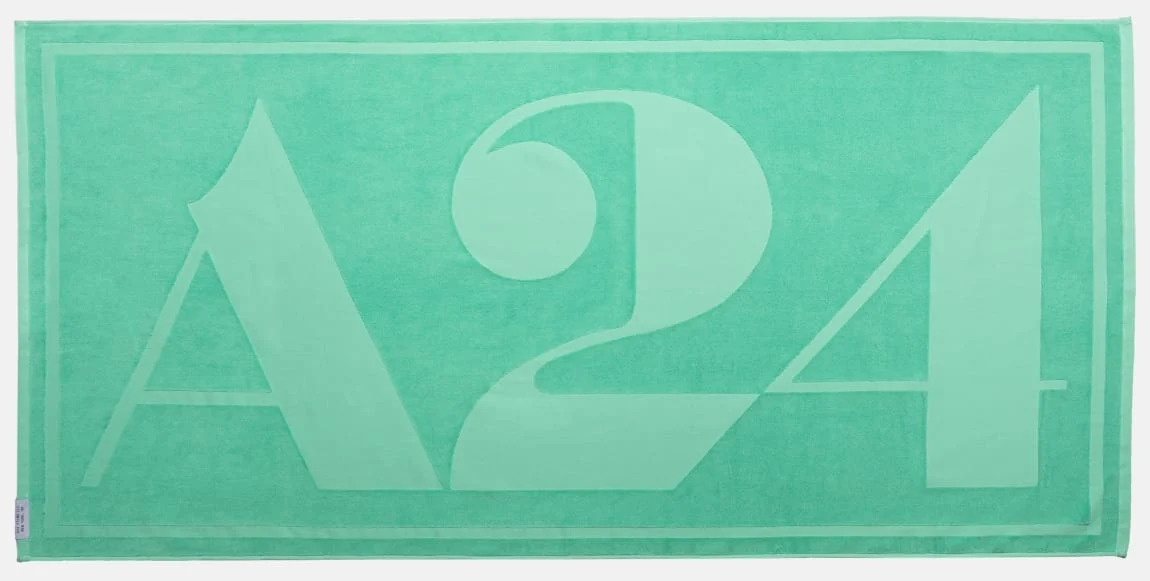 A24 has become synonymous with aspirational indie cool. In an era dominated by franchise films, supporting a brand like A24 feels like supporting creativity, risk taking, and filmmakers with a distinctive point of view. It feels like an investment in youthful ideas and diverse stories. They've backed a comedy-drama about a Chinese-American slacker and her dying grandma, put Dev Patel in a chivalric romance, and released a psychedelic road movie based on a Black sex worker's viral Twitter thread. The list of films on A24's own website doesn't distinguish between films they've acquired and films they've produced, an obfuscation they benefit from.
Of the 23 films they have produced in-house, just two are directed by Black filmmakers: Moonlight and Rashid Johnson's Native Son (2019). Another three are forthcoming on their slate. When Native Son was sold to HBO and released digitally instead of in cinemas, its star Ashton Sanders called out A24 for burying the film. Meanwhile, white male auteurs like Trey Edward Schults, the Safdie brothers, Robert Eggers and Ari Aster have had multiple projects distributed and/or financed.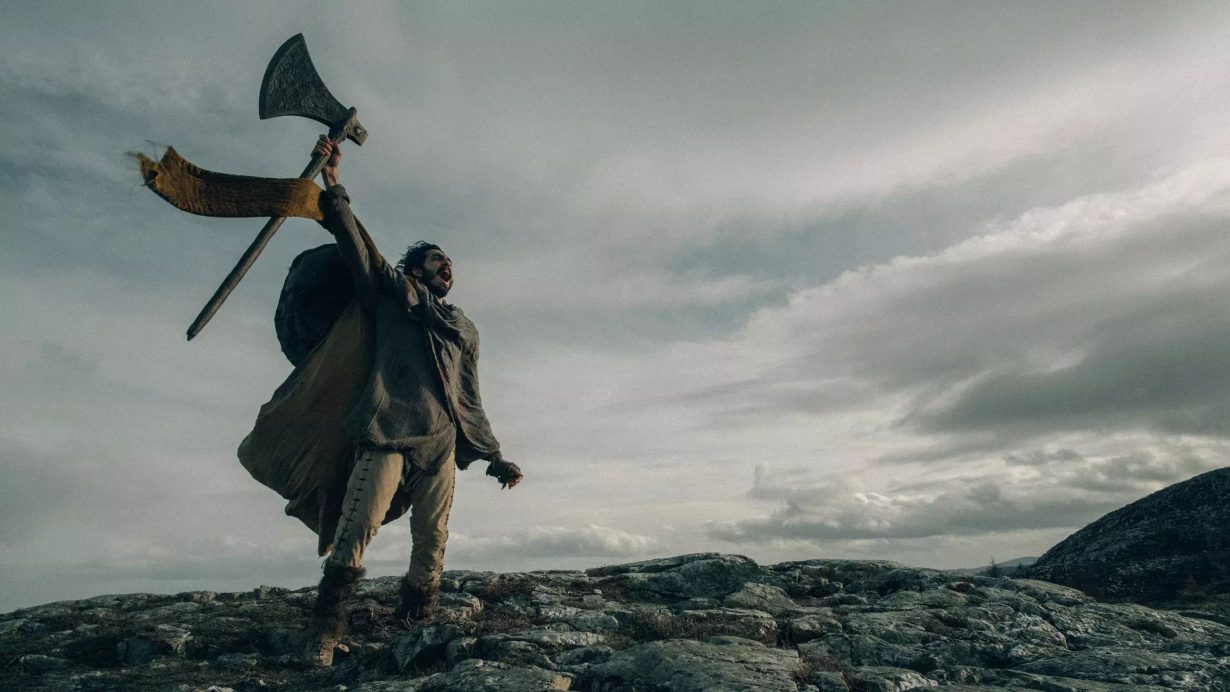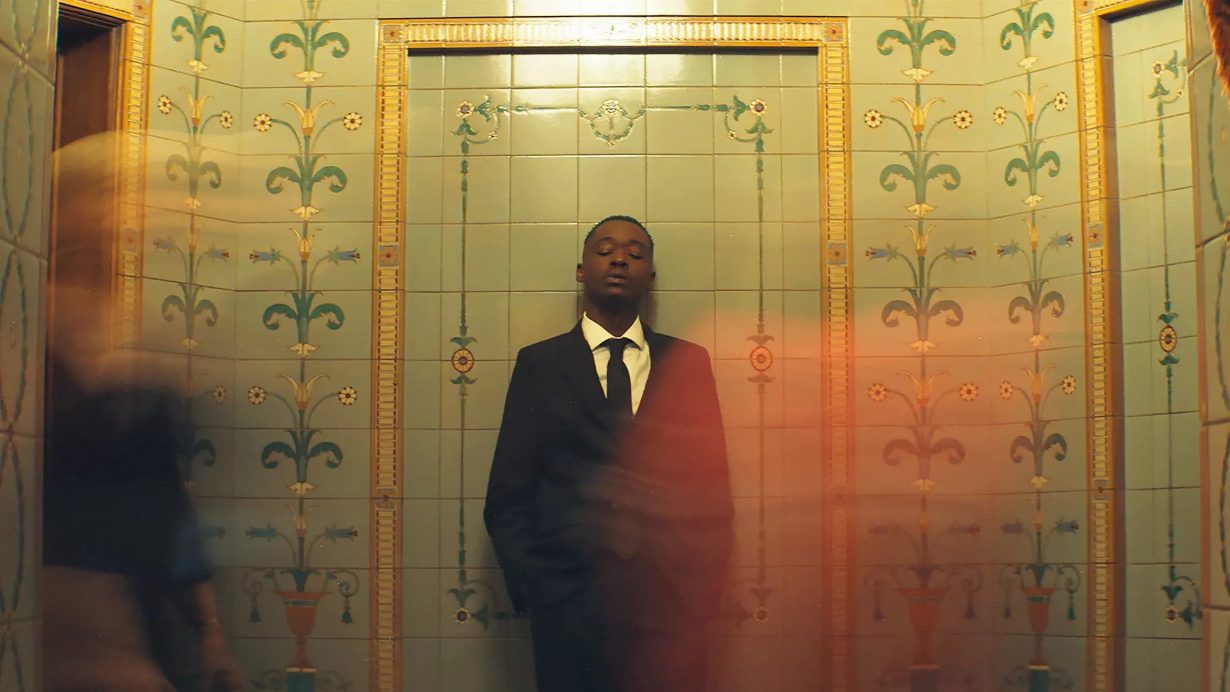 The brand is often praised for its innovation rather than its savvy. In the 2000s, the term 'indie' became corrupted. What used to refer to a style of low-budget filmmaking from outside of the studio system, is now broadly understood as an aesthetic signifier. When I think back to the 'indie' movies of the 00s, I think of Eternal Sunshine of a Spotless Mind (2004), Little Miss Sunshine (2006), Juno (2007), Rachel Getting Married (2008), 500 Days of Summer (2009). 'Indie' became a catchall for nostalgia, quirk, and perpetual adolescence. Stick it as a prefix onto comedy or horror, and it's a stand in for 'alternative' or 'gritty' or 'dark' or 'challenging'. Most importantly, the term is a useful marketing tool. It's worth remembering that all of the above titles were not released by independent companies but instead by subdivisions of the major distributors: Universal, 20th Century Fox and Sony. A24 too, are hip to the idea of 'indie' as a stamp of quality.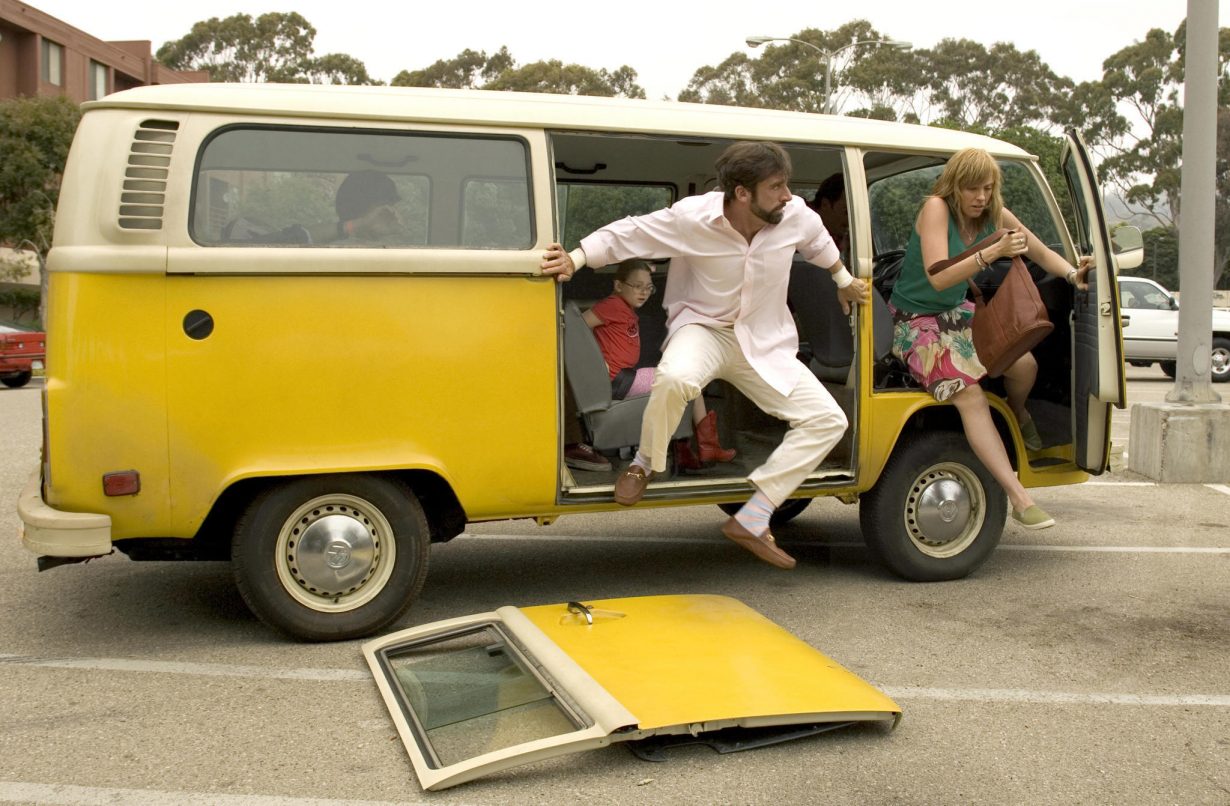 In the few interviews that A24's founders gave in the company's early days, they likened themselves to Miramax, the now-shuttered film distributor started by Bob and Harvey Weinstein, and best known for creating hugely successful awards campaigns around 'indie blockbusters' in the 1990s and early 2000s. A more recent antecedent might be Annapurna Pictures, the production house founded by billionaire heiress Megan Ellison in 2011. Annapurna injected vast sums of cash into prestige projects from auteurs including Kathryn Bigelow, Spike Jonze, Paul Thomas Anderson and even A24 alumnus Barry Jenkins. A surefire road to Hollywood prestige is to associate with the right kinds of creatives.
In 2017, Annapurna launched a distribution arm. Those making the films are at the mercy of those buying them. The Hollywood Reporter described distribution as 'the siren call that many find hard to resist, given that buyers have far more power and influence than sellers'. For Annapurna, the venture has not proven successful. A24's shrewd business strategy has been the reverse: they only invested in production once they knew they had nailed the marketing.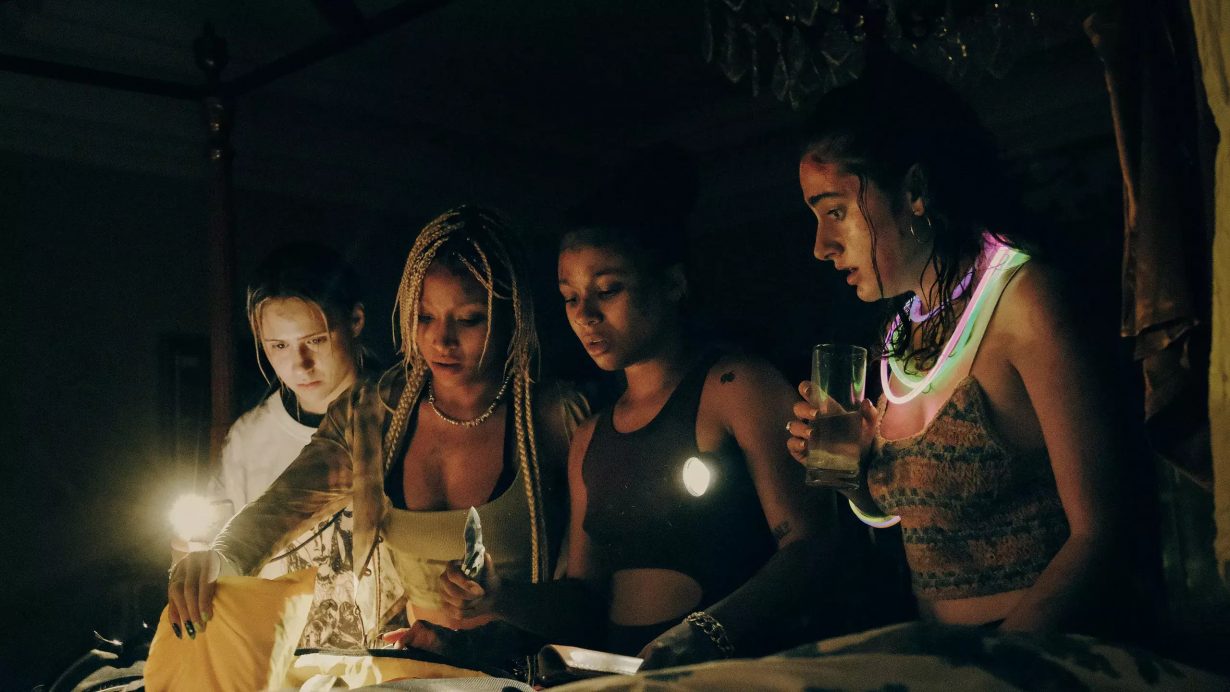 A24's catalogue includes some truly excellent films, and it's not a bad thing that they're committed to getting audiences to see them. It's also reassuring to see a company championing original stories in a marketplace overcrowded with franchises, reboots and sequels. Still, I'm wary of entrusting the future of cinema to any corporate enterprise. Pumping money into film-related ephemera is a way of shoring up brand loyalty, which in turn encourages audiences to receive films uncritically. It also reframes film as content that people can consume without actually ever watching it. It rewards films that make a brief but noisy splash in the moment, without considering whether they'll leave a lasting impression.
THIS IS NOT A SAFE SPACE, declared the poster for Bodies Bodies Bodies, teasing the genre element of the film as well as the Twitterspeak its gags are built around. Funny, diverting and with a knockout comic performance from Sennott as a bimbo podcaster, the movie feels like it was made to be shared and experienced in piecemeal form. I anticipate Sennott's glow-stick necklace to be available to buy from the company's online shop, and for the image of Lee Pace in a face-obscuring light therapy mask to be re-appropriated as a meme. The jokes still work stripped of context. The real success is selling the idea of something, never mind the thing itself.