For all the covetable coffee-table books about women artists, few offer us anything truly original, or truly feminist
'Women artists' are trendy – their work fills my Instagram feed and its value on the secondary market is increasing 29 percent faster than the value of work by men. But for all the covetable pink coffee-table books about these artists currently filling the Tate bookshop, from Frida Kahlo children's books to the Phaidon tome Great Women Painters (2022), few offer us anything truly original, or truly feminist.
Katy Hessel's recent bestseller, The Story of Art Without Men (2022), is a laundry list of Western women artists from the Renaissance to today presented in encyclopaedic fashion, their stories told with only fragmented social context because, as stated in the title, men have been (mostly) removed from the story. But unfortunately for these women, they didn't have the luxury to live and work in a world without men. There is a difference between rightfully acknowledging the specific experiences of artists who were women in a particular historical moment and treating all women who were artists as a distinct and cohesive category across the ages.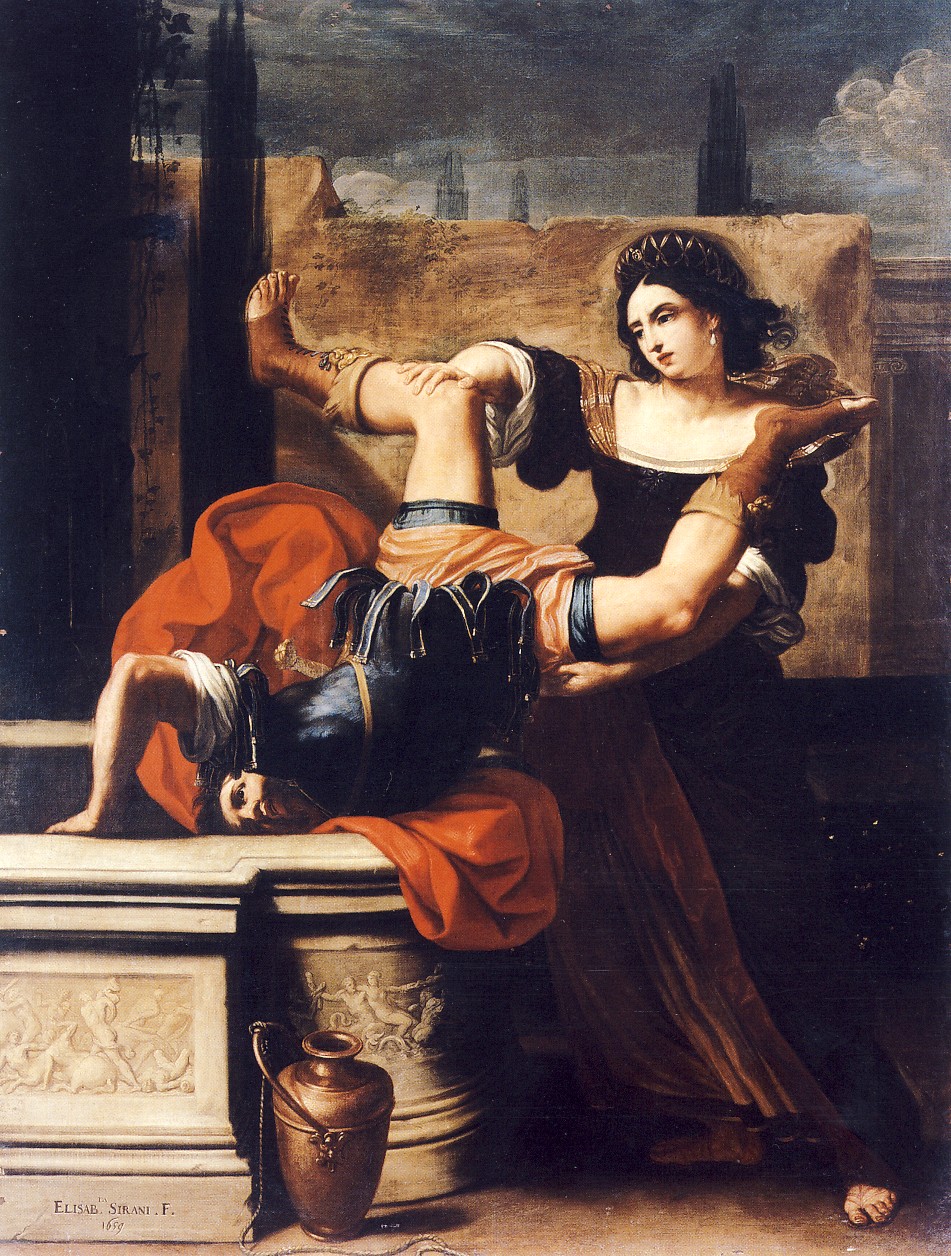 Hessel's book is not alone in its mission to write a mirror image of patriarchal history, and despite its flaws, it means well. The many, many artists in its pages deserve to take their places in our collective understanding of the history of Western art, but that shouldn't mean ignoring the complexities of their lives and work. Pioneering second-wave feminist art historians, among them Linda Nochlin and Griselda Pollock, argued that a feminist art history could not be productive if it cut-and-pasted women artists into the existing canon. They wanted to blow the canon open and ask bigger, fundamental questions about how the narrative of art history has been written since Giorgio Vasari. His Lives of the Artists, published in the sixteenth century, is still the prototype for Western art history: a list of monographs. Nochlin and her ilk asked what better ways there might be to tell the stories of artists' lives, work and cultural reverberations.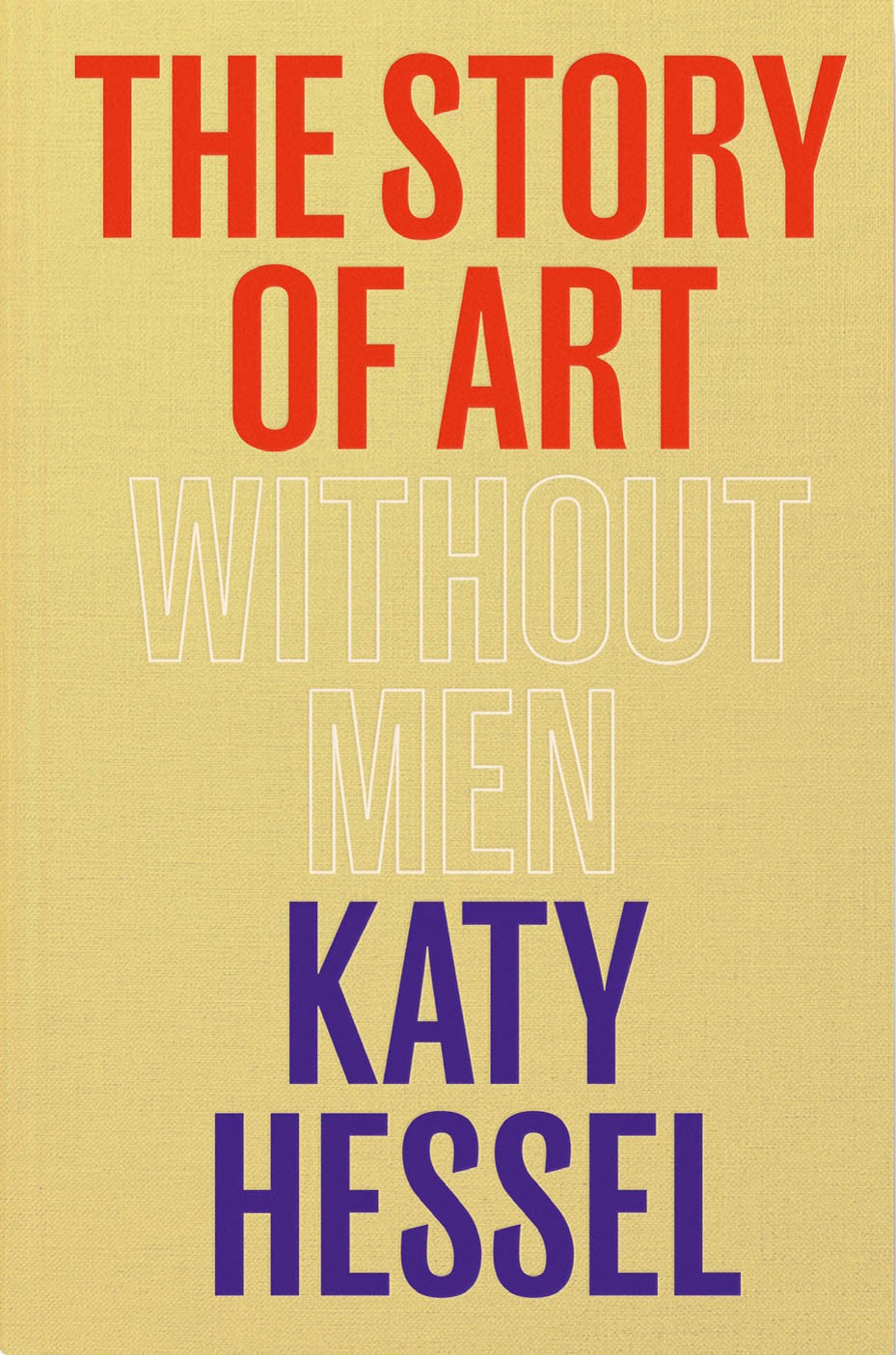 But feminist art history in the wake of these early scholars has been hindered by a lack of critical engagement with work that moves beyond the 'Look, I found her!' moment – within academia and beyond. The financial success of books, exhibitions, or galleries that have relied on this motif – the record-breaking 2018 Hilma af Klint retrospective at the Guggenheim, for example, or the decisions of blue-chip galleries to pick up older women artists like Rose Wylie or Martha Jungwirth, or Hessel's book – is a heartening confirmation that there is public appetite for work by relatively unknown women. Yet to treat artists who are women as separate, as unable to withstand real criticism, or as props to a larger narrative, perpetuates the divide between them and the artists who do not need a gender qualifier in front of the word. It is true that some artists who are women had smaller, less conventional oeuvres compared to their male peers. Rather than acting as if this is not the case, or only looking at those who made work that competed with mainstream or avant-garde men, would it not be more worthwhile and more interesting to raise those old feminist questions about the canon itself? About what work we, the people who look at and care about art, consider impressive or important, and why, and whether those value systems still serve us?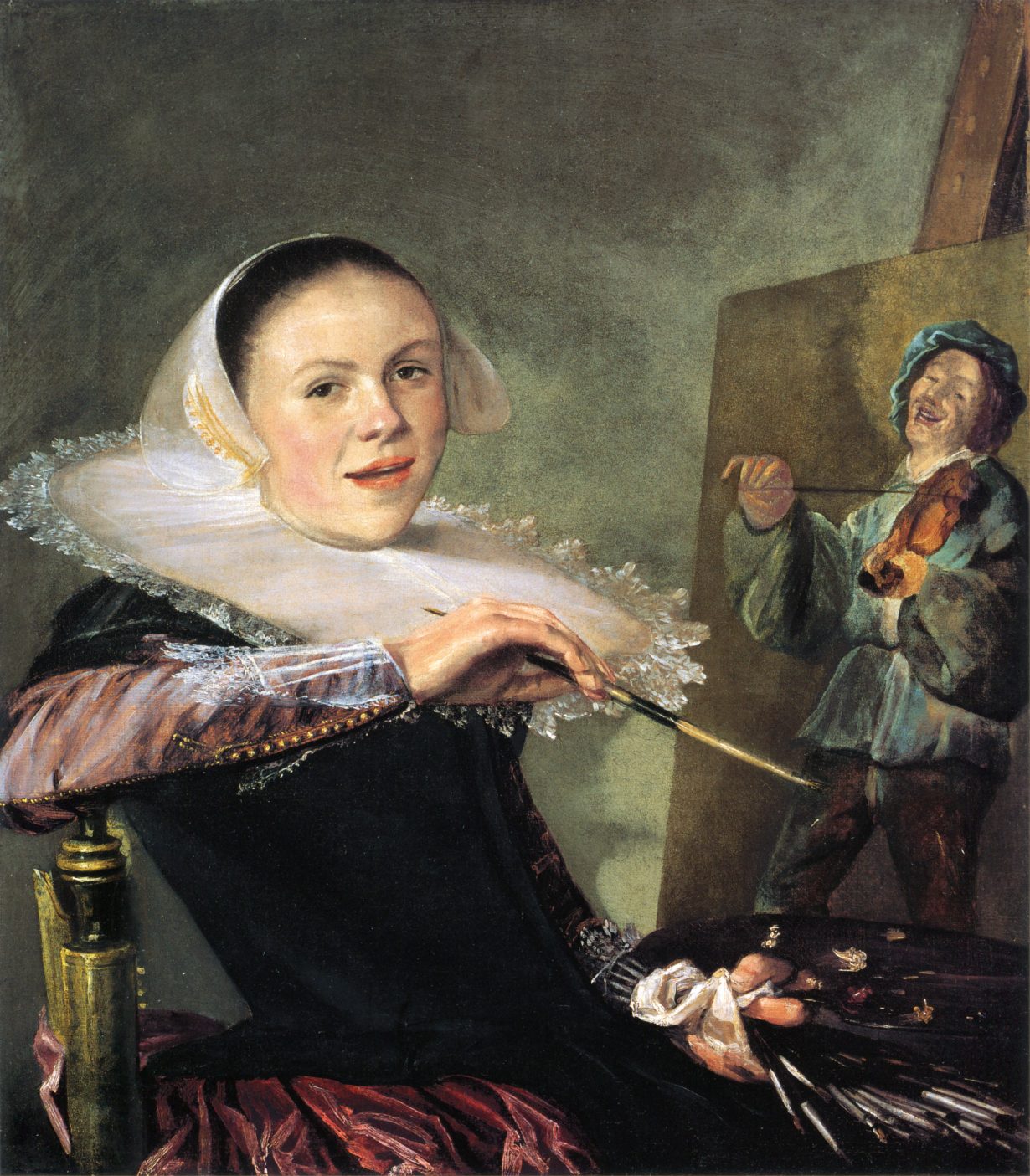 Rebecca Birrell's imaginative, energising 2021 book, This Dark Country, does just that. She critically engages with the women who are missing from the archive, as well as those who are present, and brings the work and lives of these artists into crisp relief within their vast social and cultural contexts. The book is not academic but it is rigorously researched, suggesting a future in which art historical scholarship climbs out of its ivory tower. Birrell is not alone in this work – there are other thinkers, including the still-unrivalled Pollock, and those whose work is in academic journals or on the shelves of libraries but not yet on Instagram feeds, who exuberantly engage with the lives and work of the artists they study with inventive and determined methodologies that build on decades of feminist and queer theory. This work not only offers wonderful new ways of looking at the work of women artists, but also offers methods of thinking differently and creatively about art history that are not limited to the study of women. Queer theorists have successfully made the point that their ideas disrupt hegemonic structures of knowledge in ways that reach far beyond the study of queer individuals – feminist theorists are just starting to do the same. Writers like Birrell and Pollock point to a way past mere 'discovery' of women artists, towards a history of art that reevaluates centuries of rigid hierarchies of worth in favour of something more expansive, more equitable and more true.