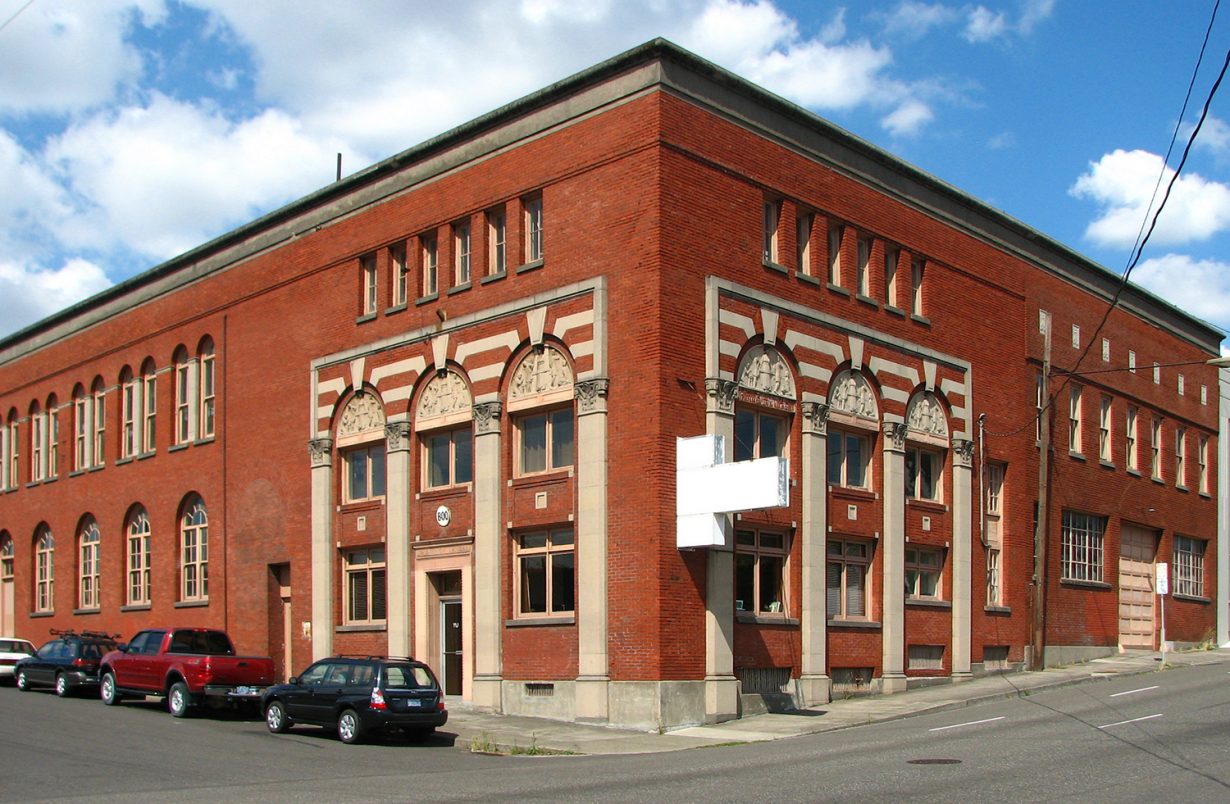 Yale Union, a contemporary arts organization in Portland, Oregon, is set to dissolve its nonprofit and hand over its land and property to the Native Arts and Cultures Foundation (NACF), a Native-led nonprofit that works with Indigenous artists. 'This free land and building transfer will set an example for recognizing the value of Native ownership of property in urban areas across the nation,' NACF president Lulani Arquette said in a statement.
'It's liberating and encouraging to witness this kind of support for First Peoples of this country. The potential for local community and national partnerships around shared interests through Indigenous arts and cultures is wide open,' Arquette said.
Yale Union has held exhibitions in its space – originally a commercial laundry built in 1909 (and added to the National Register of Historic Places in 2007) – since 2010. The nonprofit has also provided studio spaces and published books. Now the new Center for Native Arts and Cultures will serve as the NACF's national headquarters as well as host and exhibit Indigenous artists, with workshops and seminars around decolonization and environmental justice.
The property transfer initiative reportedly began from discussions between former executive director Yoko Ott and board president Flint Jamison's discussions around art institutions' duty in 'restorative social change.' 'I am proud of what we have accomplished with Yale Union over the last decade. Having been able to fulfill our mission through the unearned privilege of property ownership, it's now time that we hand over the keys!,' Jamison said in a statement.
Yale Union and NACF will co-manage the space until 2021, when Yale Union is set to dissolve. The transfer of property rights comes at a time when museums and galleries across the US have come under renewed scrutiny in the wake of protests over the murder of George Floyd, and debate over institutional and structural racism.