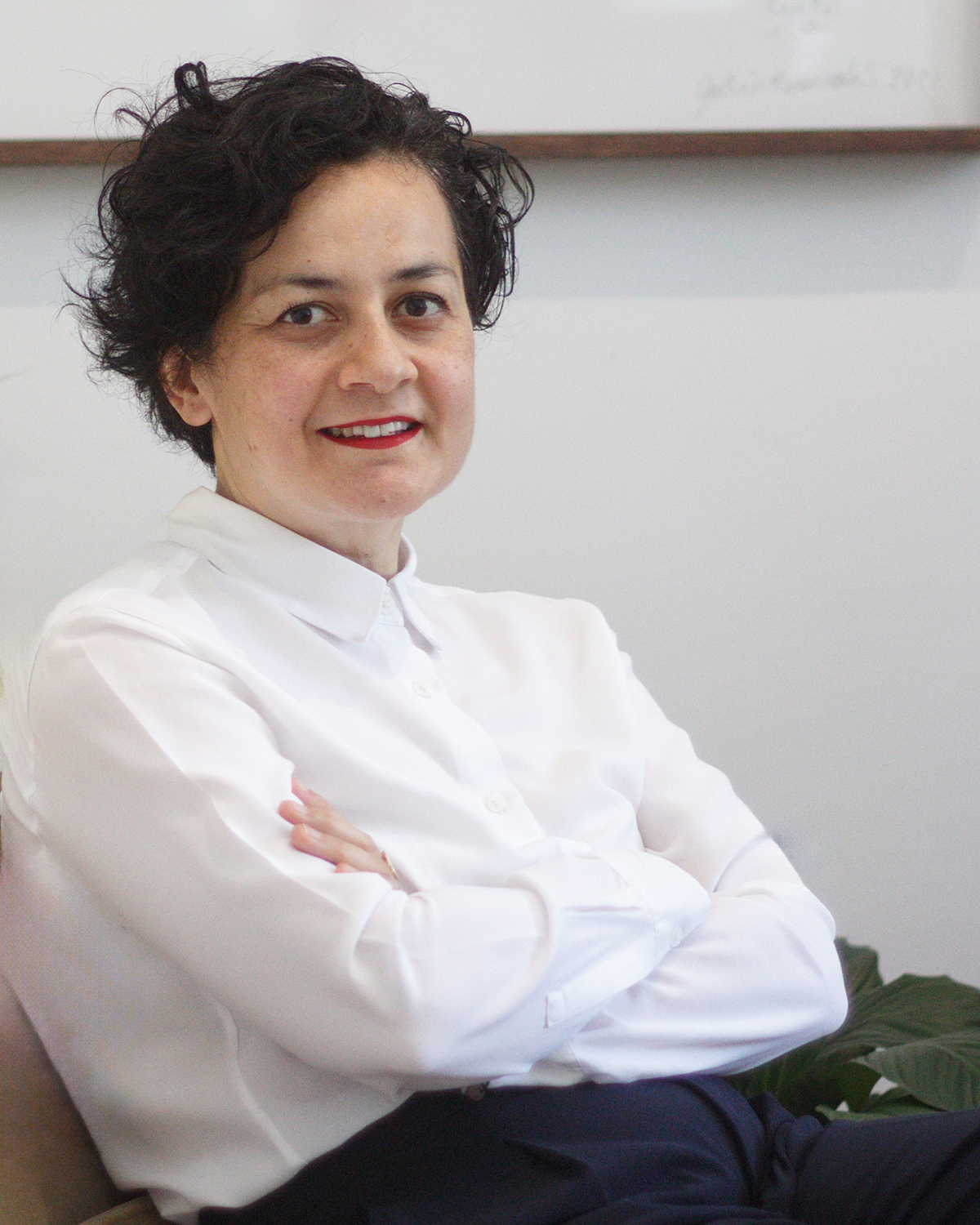 In case there was not enough controversy eating up the Turkish art scene currently, Esra Sarıgedik Öktem has resigned as the curator of the country's national pavilion at next year's Venice Biennale.
Sarıgedik Öktem says her departure comes in solidarity with her 'dear friend and colleague' Defne Ayas.
In January the advisory board for the selection process of the forthcoming Istanbul Biennial unanimously recommended Ayas's proposal for the 18th edition of the exhibition. This was rejected, however, many suspecting of political grounds, and the administration at the Istanbul Foundation for Culture and Arts (İKSV), the organisers of the biennial, refused to consider any further proposals. Art historian Agustin Pérez Rubio resigned from his role on the board in protest, arguing that the process lacked transparency. Soon afterwards, curator Selen Ansen and the artist Sarkis followed suit. The board then announced that the former director of the Whitechapel Gallery in London, Iwona Blazwick, herself a member of the board that had recommended Ayas, would curate the show in 2024.
The Venice pavilion is also commissioned by İKSV with the contribution of the country's Ministry of Culture and Tourism and under the auspices of the Ministry of Foreign Affairs. Sarıgedik Öktem's own appointment also raised questions of conflicts of interest: she runs Istanbul gallery BuroSarigedik, who represents Gülsün Karamustafa, the exhibiting artist.
In an Instagram post announcing she would step down, Sarıgedik Öktem noted that Karamustafa had requested her to take on the role, and that the gallery had 'redefined [her] role in a way that would keep me separated from the day-to-day operations on the business side of representing'.