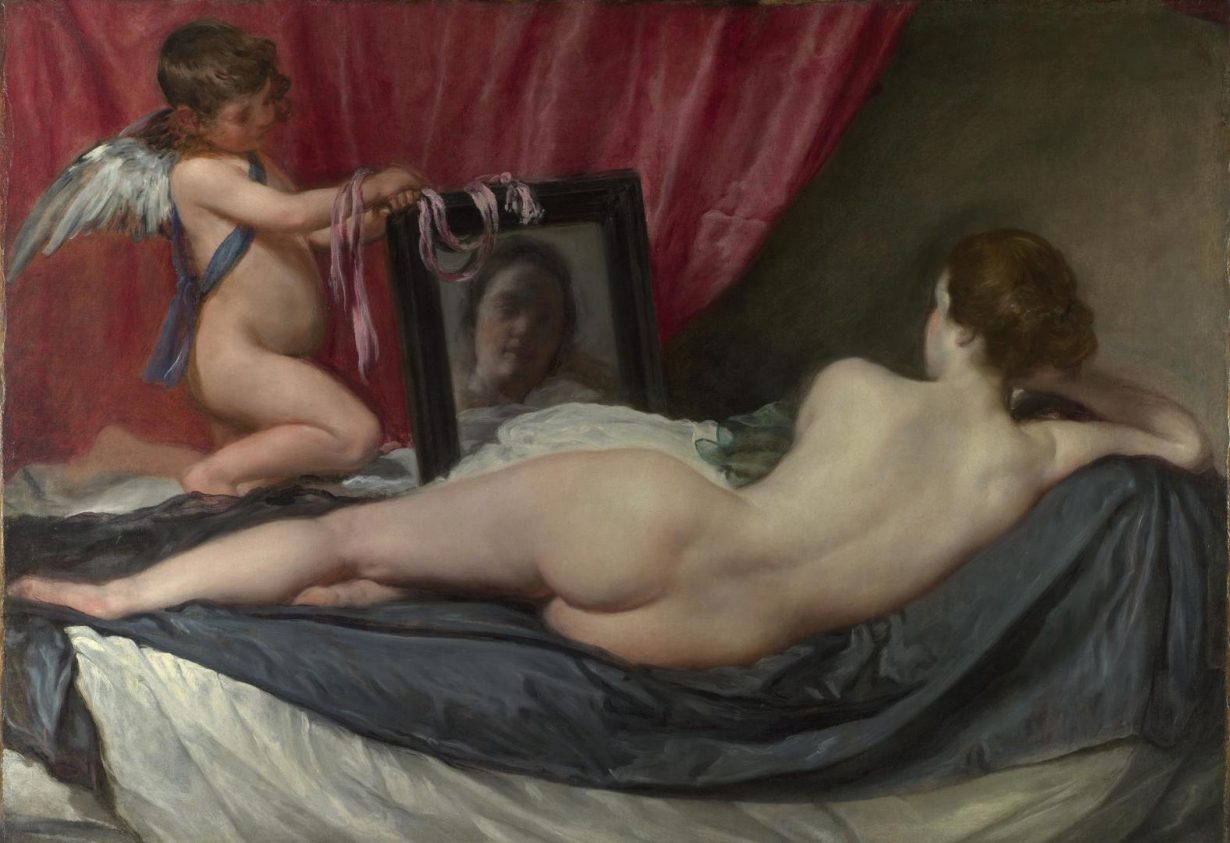 A Diego Velázquez painting, The Toilet of Venus (1647-51), has been attacked by Just Stop Oil protesters at the National Gallery in London, the museum reports.
In statement posted on Twitter/X, the National Gallery allege that two people entered and 'appeared to strike' the painting with 'what appeared to be emergency rescue hammers'. Police officers were called to the scene and two arrests have been made.
Just Stop Oil, the activist group responsible for a wave of protests in public spaces and events, have since posted on their own Twitter/X account: 'Our government have revealed plans for MORE oil licences, knowing it will kill millions. In response, two supporters of Just Stop Oil smashed the Rokeby Venus — slashed by Mary Richardson in 1914.' The painting was restored in 1914 after Richardson, a key figure in women's suffrage movement in the UK, slashed the exposed canvas in the National Gallery.
The two activists, named by Just Stop Oil as Hanan (22) and Harrison (20, who wore an NWA cap), are shown simultaneously striking the painting's glass cover. It is as yet unclear if they made any damage to the canvas. Velázquez's painting is one of the few that remain in public collections.