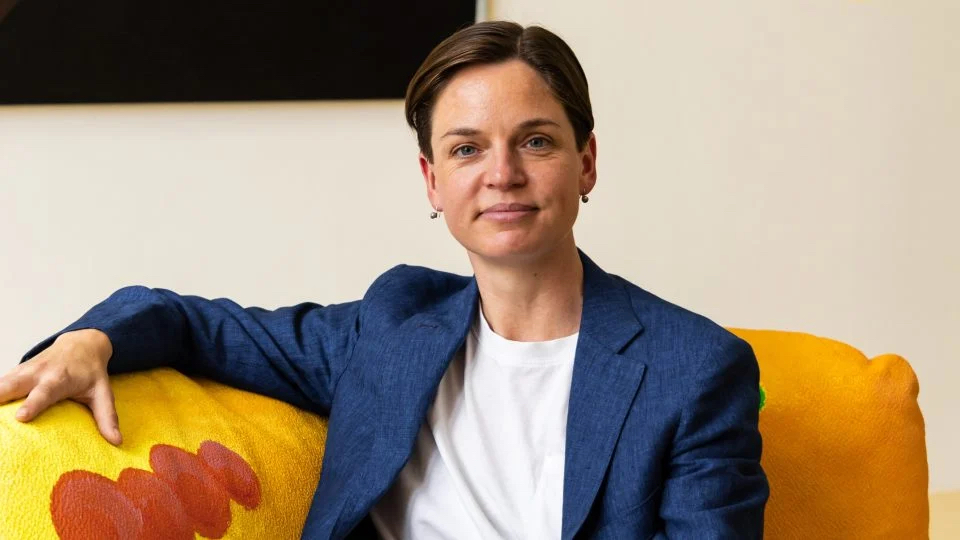 The Biennale of Sydney announced today that curator and writer Vivian Ziherl will join the 24th Biennale of Sydney team as curatorial advisor to artistic directors Cosmin Costinaș and Inti Guerrero. Ziherl, who is Australian and works in the Netherlands, is currently research and programs manager at Kunstinstituut Melly in Rotterdam. She has worked extensively in Europe, the Middle East/West Asia, the Asia Pacific and in North America and is a founding Director of Frontier Imaginaries.
Costinaș and Guerrero have announced the title and theme of their project, Ten Thousand Suns, last July, saying it would explore the subject of celebration and its political possibilities. As curatorial advisor to them, Ziherl will work to further this vision and its public impact of Ten Thousand Suns together with artists, program contributors and the Biennale of Sydney team. She joins celebrated artist Tony Albert as Fondation Cartier pour l'art contemporain First Nations Curatorial Fellow to complete the curatorial team.
The 2024 edition of the Biennale of Sydney opens 9 March across multiple locations in Sydney with works by artists including Tracey Moffatt, Nádia Taquary, Trevor Yeung and Pacific Sisters.