From Licorice Pizza to The Worst Person in the World and Bergman Island, a once-provocative and cathartic 'girl-Pan' archetype is at risk of going stale
If it's true that, as they say, you can't be it if you can't see it, the last few years in cinema and television have been a terrific time vis-à-vis representation for thin, pretty, middle-class white women in their twenties and their thirties who – to put it mildly – don't know shit. I am thinking about women who drink heavily, get high at the most inopportune moments, make terrible choices sexually and no choices at all in their professional lives; women who either have fringes or have the general suggestion of being the specific kind of girl who tends to have one; women with vague creative aspirations and a terrible work ethic, and a wardrobe of small dresses or elegantly dishevelled separates; women who, in two different films, have suffered the irreparable and unimaginable trauma of breaking up with Anders Danielsen Lie. (To break up with Anders Danielsen Lie once, as I believe Wilde might have said, may be regarded as misfortune – to break up with Anders Danielsen Lie twice looks more like carelessness.) They might want to be a poet or a photographer or a film director or an actress, but above all else, what they expend their energy on is an unobtainable and unsuitable man: someone else's boyfriend, or a teenager, or, I don't know, a priest. They look great – not flawless and not overly groomed, but great, as if a fashion magazine had run an editorial about how to look casually gorgeous while you ruin both your own life, and the lives of those around you.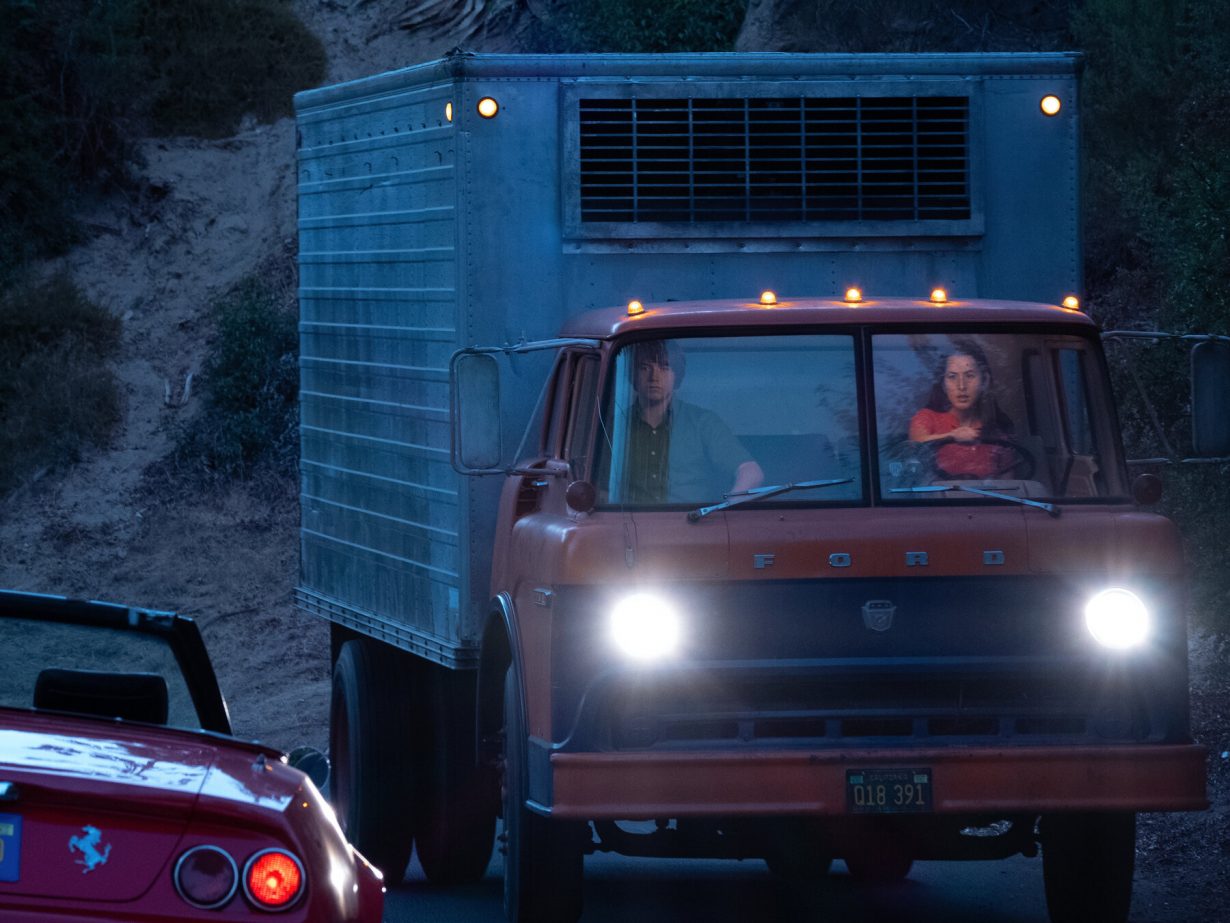 As a woman of thirty-something-idiot experience, I am grateful for the opportunity to see a version of myself on-screen. As a critic, I fear we might have reached total saturation on the aimless, sometimes venal female slacker, an archetype that began its life as something provocative and cathartic and now feels, as is so often true with media aimed at women, at risk of becoming a marketing-led trend. I have no idea if my own status as a messy, childless woman d'un certain age is fostering a frequency illusion, but I feel that I now see these girl-Pans everywhere I look. When I wrote about Paul Thomas Anderson's brilliant, risky Licorice Pizza (2021), I said that Alana – in life as well as in her enormous stolen truck – was 'barrelling through life and trying not to crash', and I called her a 'Janey-come-lately, who ends up being the central character of a coming-of-age film despite almost certainly being an actual adult'. That description, minus the questionable relationship with a teen boy, could just as easily fit Julie, the protagonist of Joachim Trier's The Worst Person in the World (2021), a beautiful, be-fringed sometime photographer who cannot make her mind up as to whether she wants to grow up or not, and ends up breaking two men's hearts as a result. One of those men, as I alluded to earlier, was a character played by Anders Danielsen Lie, and the Norwegian actor also played the ex of a beautiful, be-fringed sometime film director with a deeply indecisive attitude in this year's Bergman Island (2021) – Amy, played by Mia Wasikowska, initially seems to have her life together, until it is revealed that she's left her child and partner at home in order to chase her high school boyfriend at a wedding. (I was on the fence about Amy's potential status as a character in this category until I remembered that, psychotically, the only dress she'd packed to wear to her friend's wedding was pure white, a choice so nutso that it feels to me like a real classic girl-Pan move.) In the BBC's Conversations with Friends (2022), meanwhile, the sweet-faced and delicate Frances compensates for her feelings of inadequacy in comparison to her dazzling ex-girlfriend Bobbi by beginning an affair with a successful writer's husband, hoping to become interesting by osmosis.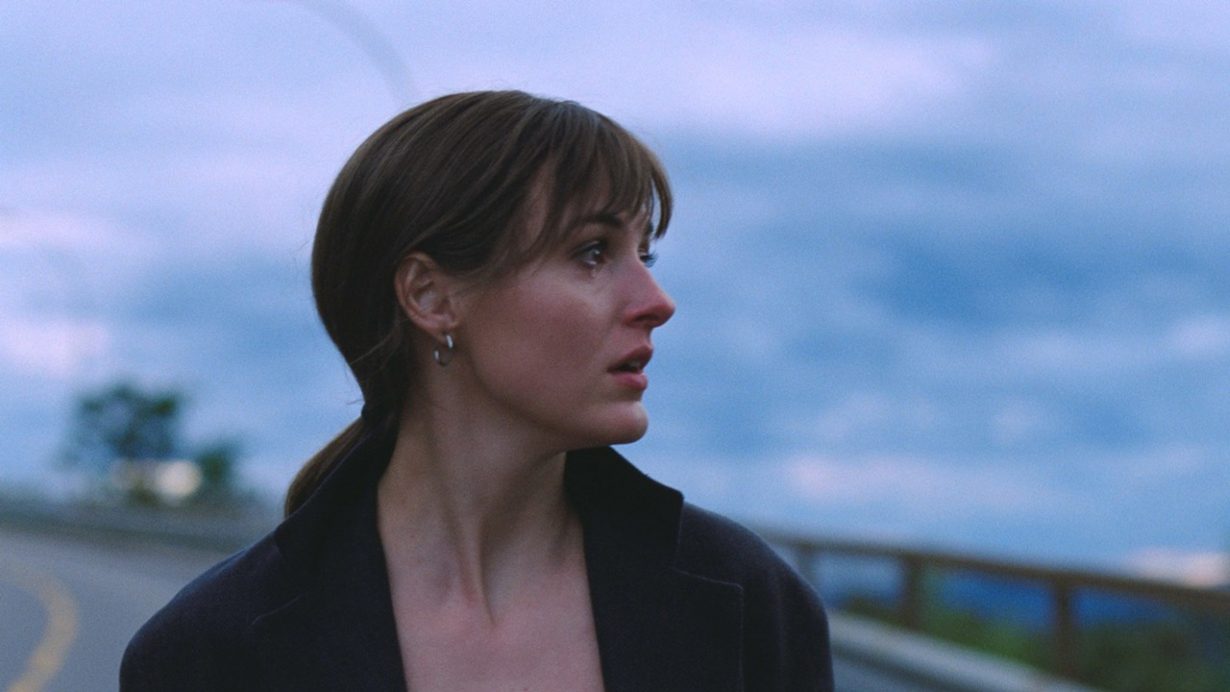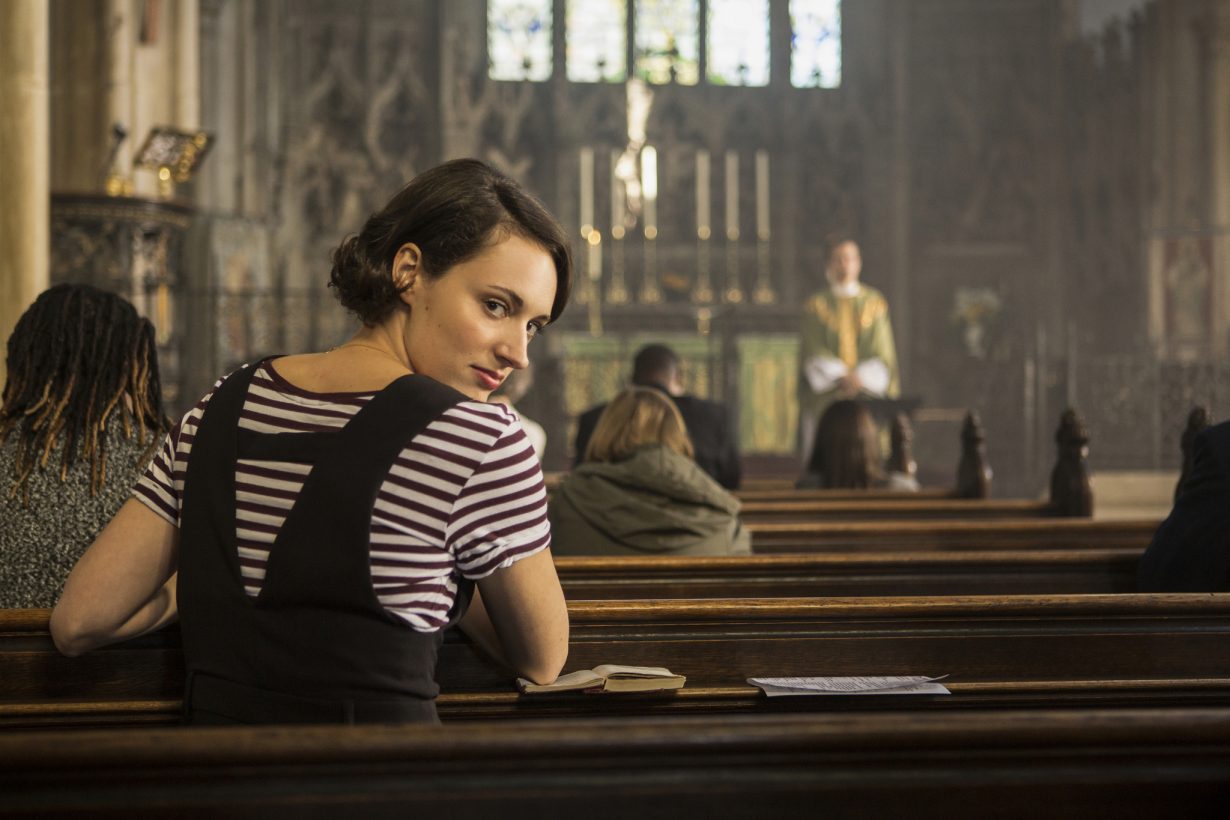 As with many things in life, I blame the trend partly on Fleabag (2016-19), which is often credited with introducing audiences to the very concept of the unlikeable female protagonist in spite of having first aired in 2016. Certainly, I admit that it popularised the idea, to the point that variations on the phrase 'the new Fleabag' crop up often enough in reviewer copy that I wish somebody would invent a plugin to prevent them from appearing on my internet. This year, a new series called The Dry, about a gorgeous Irish brunette, who attends AA and sleeps with terrible men, was described thus in The Guardian; a few years ago, that distinction went to Daphne (2017), an independent film about a (hot) 'drink-addled, promiscuous kitchen worker and university dropout'. On its release, the brilliant This Way Up (2019-), a series written by and starring the hilarious and stunning Aisling Bea as a woman in her late twenties trying to get a grip on life after being discharged from a mental institution, was described as 'a spiritual cousin to Fleabag' in The Hollywood Reporter, and a comedy to '(almost) fill the Fleabag shaped hole in your heart' in Rolling Stone. The flea that broke the camel's back, for me at least, came just this week, as Netflix released its 'Fleabagged' version of Jane Austen's Persuasion, which features the luminous Dakota Johnson playing Anne Elliot as a fourth-wall-breaking, klutzy, wine-devouring singleton à la an early-ninteenth-century Bridget Jones.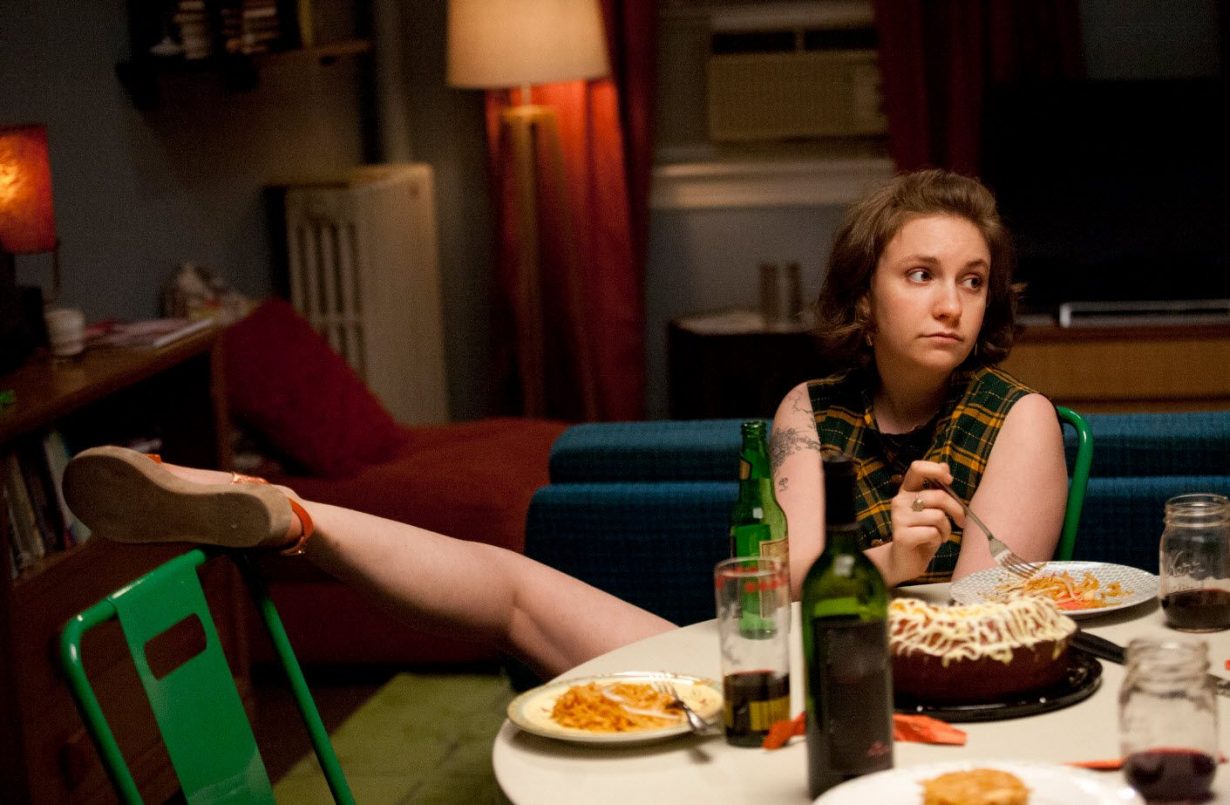 It isn't that many of these works aren't excellent on their own merits – Licorice Pizza is a masterpiece, and The Worst Person in the World is just as charming as the critics say it is – but that perhaps we do not need yet another version of this story going forward unless something changes about its protagonist. I would be interested to see a film about a bratty and conflicted woman who cheated and lied and generally fucked others around if she was also fat, for instance; ditto if she wasn't white. (Zoe Kravitz was allowed to be a fuck up and a person of colour as Rob in Hulu's High Fidelity, 2020, I grant you, but do note that the show did not get renewed past its first season.) It is telling that the real contemporary patient zero for this phenomenon would seem to be Hannah Horvath in Girls (2012-17), given the ridiculous furore that surrounded Lena Dunham daring to allow her character to be both nude and annoying in spite of the fact that, whisper it, she looked like an entirely normal human woman. I may be mistaken, but for all the think-pieces and op-ed columns about Dunham's very ordinary body, I'm not sure I've seen a similar form again in quite some time in mainstream film and television – not, anyway, being seen as belonging to a character who is not always likeable, who makes bad choices and says terribly obnoxious things and sometimes behaves selfishly. It is as if culture, like a focus group abstractly organised by capitalism, has decided that while female laziness and selfishness is now fine, it still ought to arrive in a particular shape.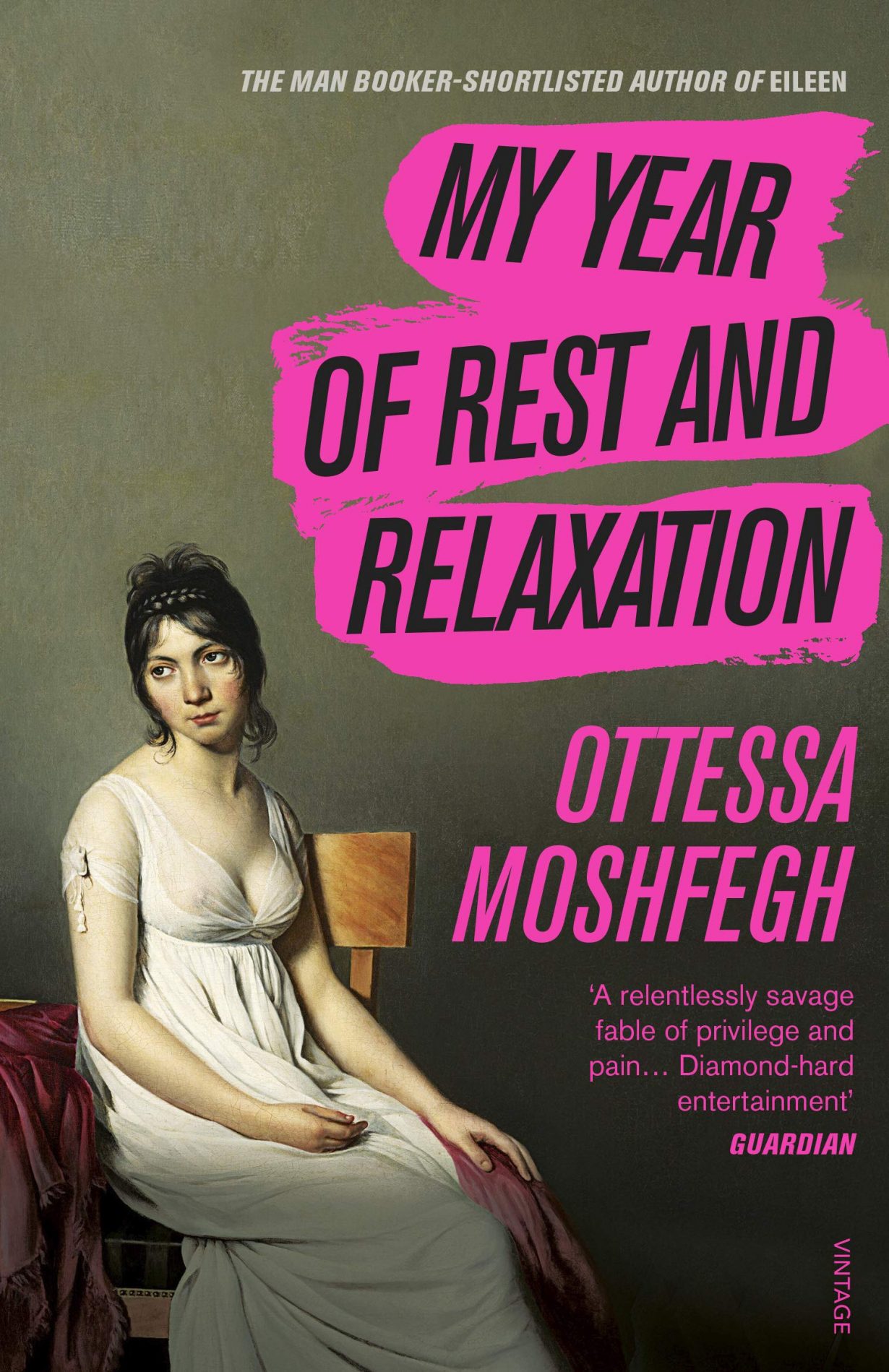 In an interview with New York magazine in 2018, the author Ottessa Moshfegh said that she had arrived at the central character of My Year of Rest and Relaxation (2018), a modelesque beauty with a monstrously ugly personality who is so lazy that she'd rather sleep for an entire year than work on any kind of personal growth, because she had become so angry about people's reactions to her earlier and less beautiful creations. 'After I wrote Eileen [2015],' she spat, 'I just got so sick of everybody saying how gross and ugly she was. And I was like, well, would you say that if she looks like a model? So I was like, fuck you! I'll write a book about a woman that looks like a model. Try to tell me she's disgusting! And that just proves you're a misogynist.' My Year of Rest and Relaxation, in spite of its difficult protagonist and nihilistic, evil worldview, became a hot lit girl phenomenon on Instagram and TikTok, its drug-doped character being seen as a Big Mood. Moshfegh has since been wise enough to move away from it entirely and back to the medieval era, and her decision to do so feels more contemporary than another book about a gorgeous, selfish, useless woman would have done. To continue in the same vein at this juncture, now the trend's reached its apotheosis, would be as much of a faux pas as wearing a white dress to someone else's wedding.