The Korean capital is poised for breakout as a contemporary-art hub
For more than a decade, the artworld's love affair with Hong Kong has carried on without much thought of its rivals in the region. But the lustre of 'Asia's World City' has begun to fade of late, with growing concerns over government censorship and tighter civic controls leading many in the artworld to consider other suitors. Emerging as the most eligible of the bunch is Seoul, which offers similar financial incentives as Hong Kong without any of the fraught political circumstances. Korea is already a pop-culture juggernaut that commands massive worldwide appeal, shaping global trends in music, fashion, food and beauty. With a robust arts infrastructure and thriving local creative community to boot, Seoul appears to be on the brink of a breakout as Asia's newest (art)world city.
"Seoul is cost-effective compared to Hong Kong and other international cities, not to mention its sophisticated and formidable international manpower," notes veteran art-fair executive Mirim Lee, citing Korea's established domestic art-market and federal tax exemptions as additional upsides to the city's potential as a contemporary-art hub. Like Hong Kong, Korea does not impose VAT or import tax on the sale of artworks, cultivating a favourable business environment that has already enticed major Western galleries to set up shop in the capital: Emmanuel Perrotin, Pace and Lehmann Maupin have all opened spaces in Seoul within the past five years, consolidating their presence in the region after successful forays in Hong Kong during the early 2010s. For these globalised galleries, a decisive factor in choosing Seoul as a site of expansion was its growing number of qualified and experienced salespeople with roots in the local art scene. "Having a strong team is the key to success," explains Lehmann Maupin senior director Emma Son. "It was really important for us to have the right people in place who can mediate between the Korean audience, the international artists that we work with and the gallery system in the US."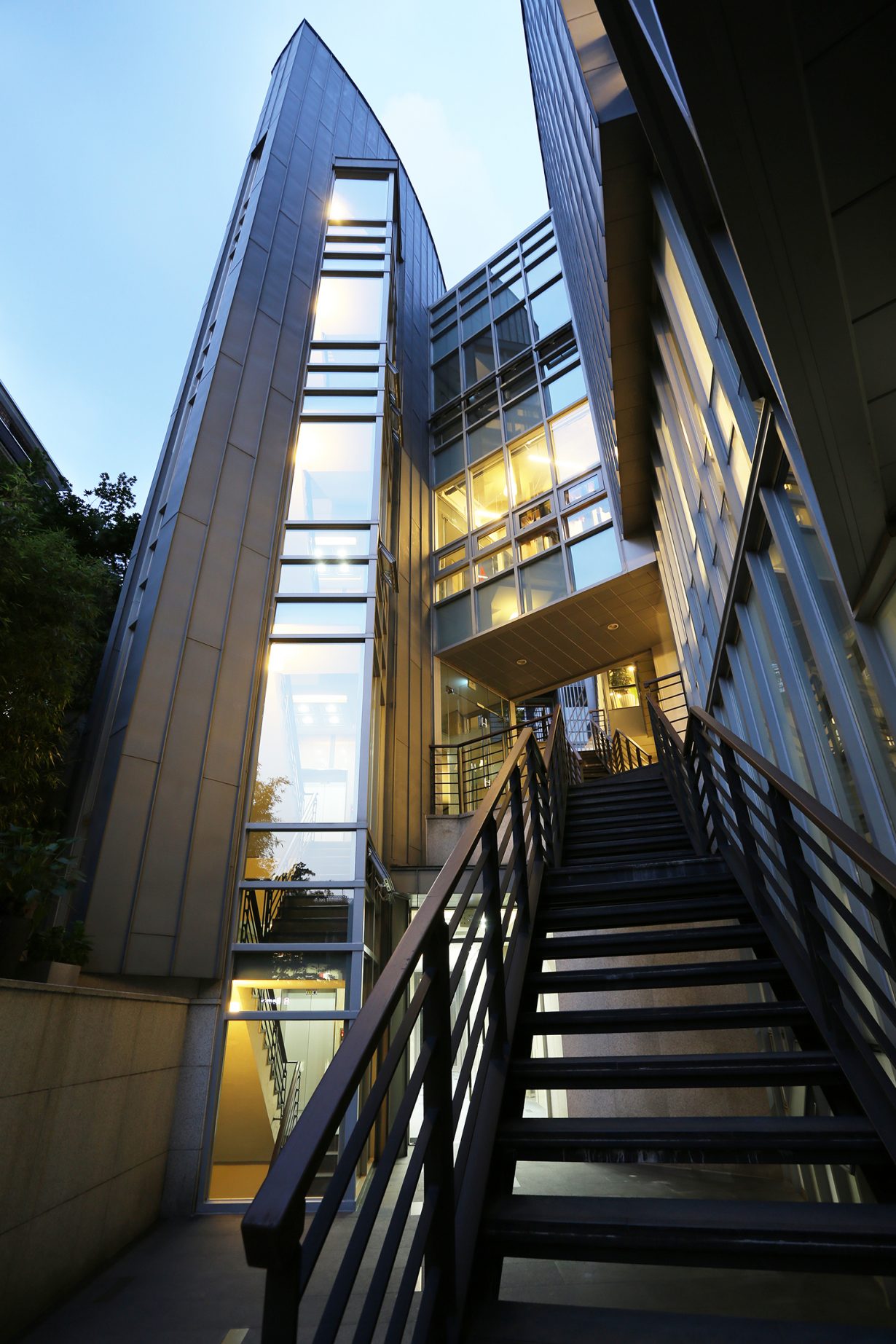 This year, a new crop of Western galleries have committed to launching ventures in Seoul while eschewing Hong Kong as a territory for a permanent physical space altogether, including Berlin-based König Galerie and blue-chip powerhouse Thaddaeus Ropac. "We were about to sign on a space in Hong Kong," says Kyu Jin Hwang, Asia director for Ropac, "but the protests started and COVID happened, and then Art Basel Hong Kong was cancelled. So we just stepped back and said, 'Let's see what happens', and that's when we started looking at Seoul very seriously." Political and public health matters aside, Korea's expanding collector base and evolving market dynamics offer promising prospects for domestic and international galleries alike. Jaeho Jung, director of Gallery2 in Seoul, recalls, "In the mid-2000s most of the newcomers entering the market were professional types – fund managers, lawyers, doctors. But now I see all sorts of people coming in who maybe take a more casual approach to collecting than the previous generation." This crop of emerging collectors has infused the local market with a vitality and cashflow that bode well for the future of contemporary art in Seoul.
In perhaps the most demonstrative sign of market confidence in the long-term viability of the city as a global art destination, Frieze art fair has cast its lot with Seoul, where it will launch its first fair in Asia in autumn 2022. Frieze Seoul joins the company's slate of existing fairs in London, New York and Los Angeles, in what Frieze board director Victoria Siddall describes as a logical next step: "All of our fairs have been held in real art centres that are not only centres of the market but also places that are attractions in themselves. The more we looked at Asia, the more Seoul became the clear choice for us." Having won the hearts and minds of the international artworld elite, Seoul is increasingly seen as more than just a hedge against the uncertainty of Hong Kong's future; time will tell whether the Korean capital can live up to its forecast potential and precipitate a reorientation of the contemporary art market in Asia.