11 of 23 artists have withdrawn from the exhibition at the Madison Museum of Contemporary Arts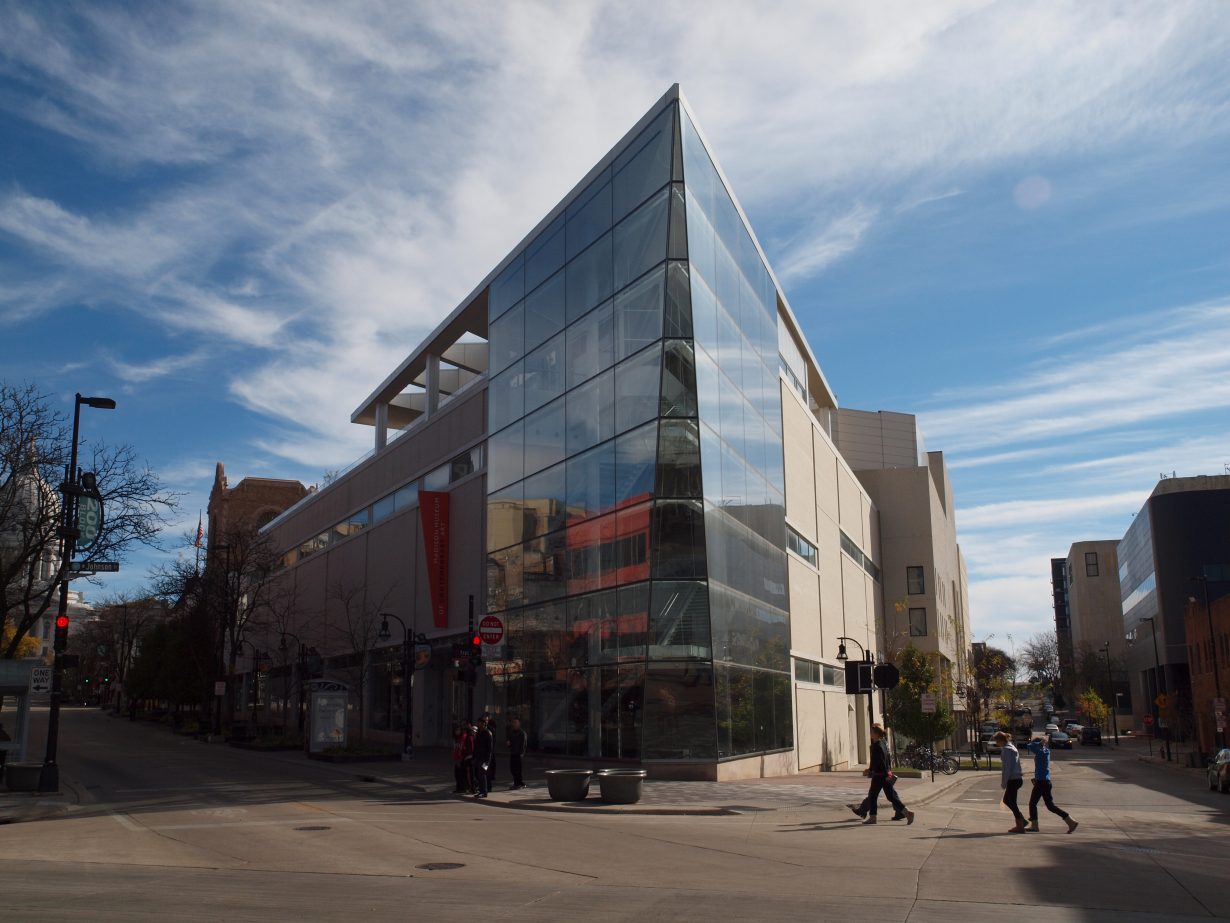 Nearly half the participating artists of this year's Wisconsin Triennial, held at the Madison Museum of Contemporary Arts, have pulled their work from the show. They have called for the director Christina Brungardt's resignation in an open letter that alleges the 'shameful mistreatment of the Black artists, contractors, and staffers throughout the exhibition'.
The 2022 edition of the exhibition, titled Ain't I A Woman, sought to address 'the intersection of race and gender and the unfortunate under-representation and hijacked contributions of Black women as a result of being cast to a doubly-discriminated class'. Curated by Fatima Laster, it aimed to highlight the work of Black women artists in Wisconsin.
The letter claims that the museum leadership 'has failed to demonstrate meaningful care for this exhibition and its participants by both failing to secure against outside harm and repeatedly perpetrating internal institutional harm.'
The litany of complaints include a participating artist Lilada Gee facing physical intimidation by a white staffer of the adjacent Overture Center for the Arts on attempting to enter the museum. Gee's installation was later defaced by museum guests. Brungardt, the letter claims, attempted to 'de-escalate' the incident by asking Gee if the guests could keep the artwork they had vandalised and removed.
The letter also claimed that the artists and curator were under-compensated.
'It is the institution's responsibility to support artists and protect their artwork; we attribute these failures exclusively to the direction and distribution of resources as determined by MMoCA's leadership,' the artists write.