Copresented by Three Shadows Photography Art Centre and Chanel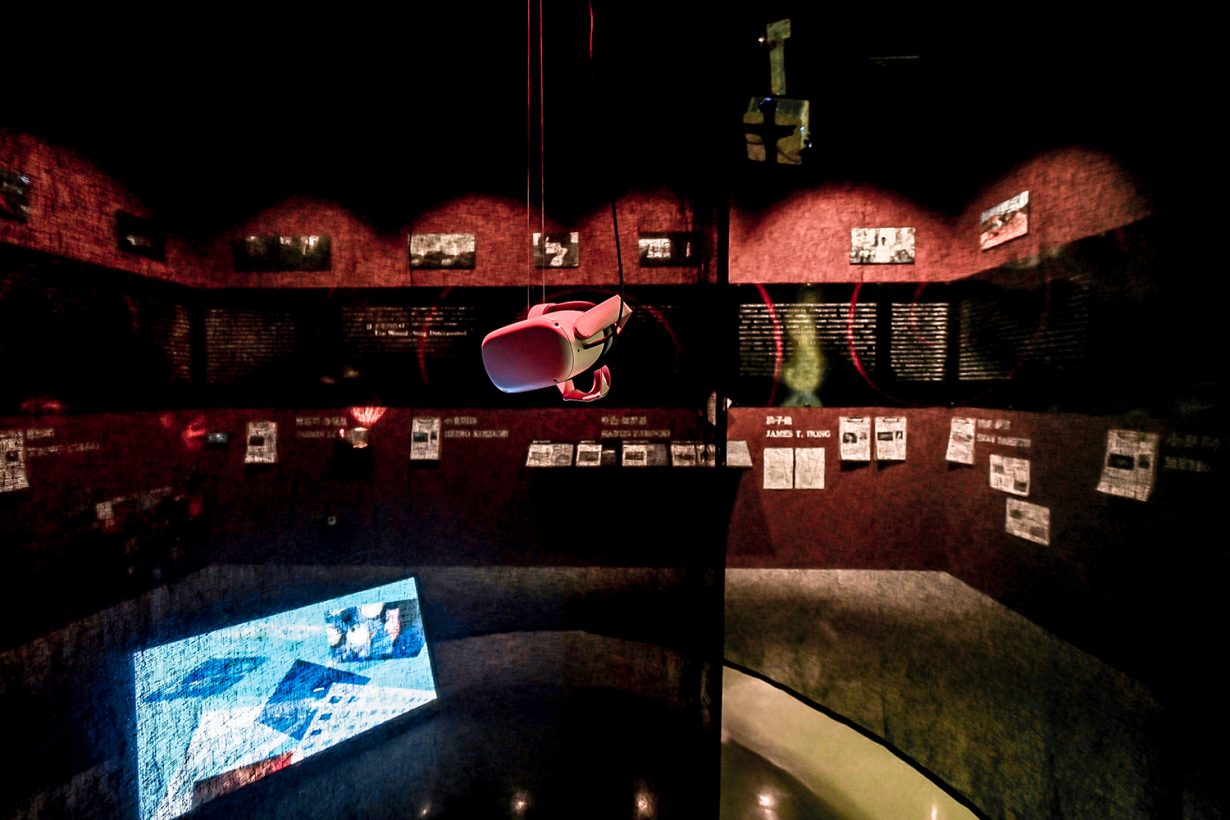 The winner of the 2022 Jimei x Arles Curatorial Award for Photography and Moving Image, jointly presented by the Three Shadows Photography Art Centre and Chanel, has been announced at the 2022 Jimei x Arles International Photo Festival.
The award, launched in 2021, aims to 'support young creative forces in photography and moving image art and to discover and nurture outstanding young Chinese curators and researchers working with these mediums.'
Curator Wang Shuman was awarded this year's prize for the exhibition proposal New Survivors – it will be realised as an exhibition in 2023, and the winner will also receive a mentoring and exchange programme and a RMB100,000 cash prize.
Wang Shuman's project, according to organisers of the award, aims 'to tackle the issue of the complexity of trauma as a human experience, and to encourage us to contemplate together how to face it, thus interpreting it as a common experience and joint heritage of all humanity'.
The other finalist curatorial proposals were comprised of: Camera Obscura: The Apparatus of Eros and Image (curatorial team: Huang Yuting & Xu Zhibo), Differential Valley (curatorial team: Chen Junyao & Wang Buyun), One Take (curator: Hou Yuyao) and Neverlands and the End of World (curatorial team: Tangent Collective). 
Jury members for the 2022 edition of the prize consisted of: Cao Dan, Christoph Wiesner, Gu Zheng, He Jing, He Yining, Lisa Springer, Lu Mingjun and RongRong.
The Jimei × Arles International Photography Festival in Xiamen, China, runs until 3 January 2023. Meta Media Group (which is a majority shareholder of ArtReview Ltd) has served as a coorganizer of the exhibition.