American artist recognised for four decades of performance and theory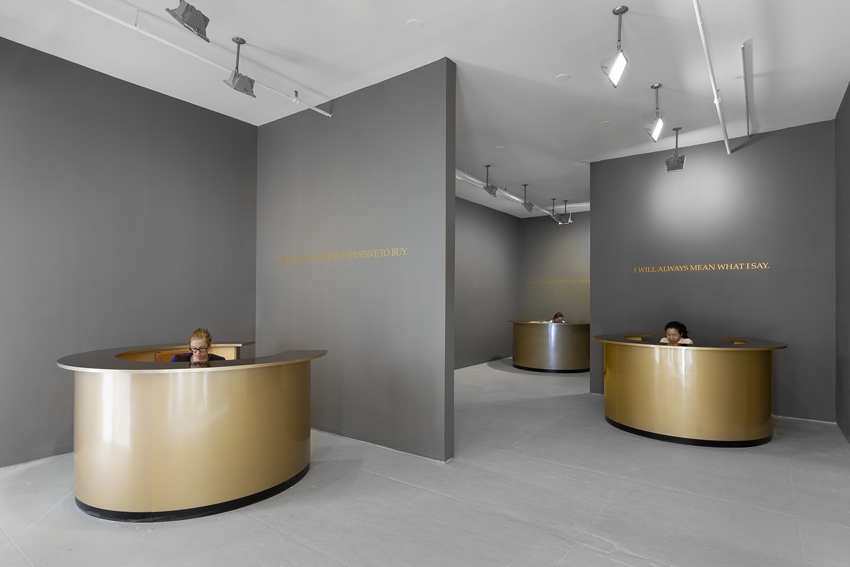 Adrian Piper is to receive the Kaiserring award, given annually by the German city of Goslar since 1975. The American artist's own career also dates back to the 1970s. Having worked at the Seth Siegelaub Gallery in New York in the 1960s, Piper began to create a series of conceptual performance works, often made in front of an unsuspecting public, and tackling issues of identity, otherness, race and gender. These have included painting herself with white wet paint, wearing a sign that read 'wet paint' and entering the Macy's department store; and creating a male alter ego, 'Mythic Being' complete with Afro wig, sunglasses, and moustache to perform a variety of public actions including 'cruising' women.
Throughout the 1980s Piper instigated a series of funk dance classes, advertised in the classified section of newspapers, with no mention that the participants would be taking part in an artwork. In Funk Lessons (1982–84) the primarily white audience was introduced to the history of black music and issues of racism that surround it. The artist, who is black but light skinned, has also made a work in which she handed a card to anyone who made a racist comment in her presence.
With a doctorate in philosophy, writing and theory has long been central to her practice and in 2011 Piper established the peer-reviewed Berlin Journal of Philosophy, edited from Germany, where the artist has lived since 2005.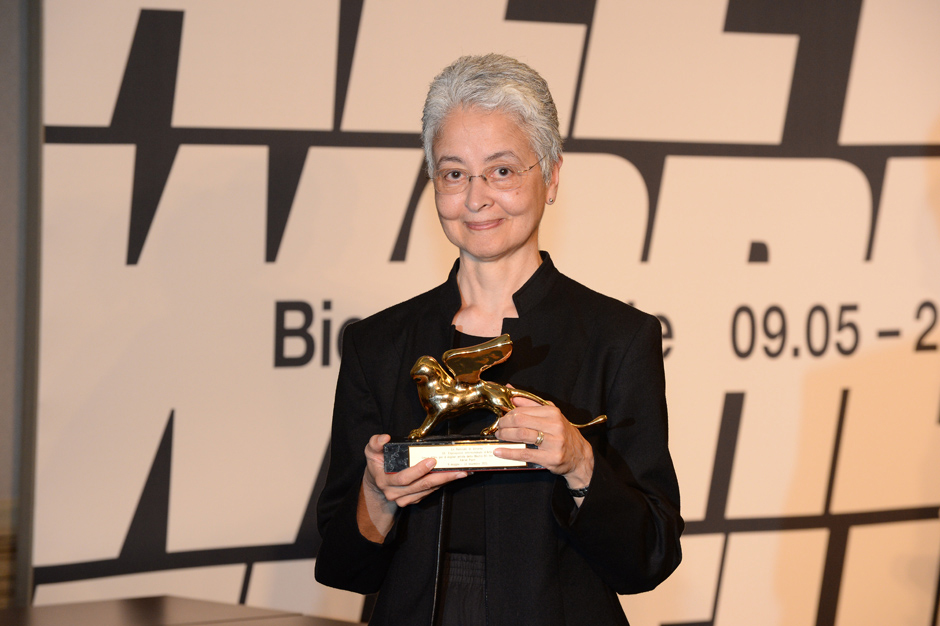 In 2018 MoMA staged a fifty-year retrospective, and in 2015 she received the Golden Lion for her participation in the Venice Biennale. In the award-winning The Probable Trust Registry, biennial visitors were asked to sign contracts with themselves adhering to one of a trio of posted statements: 'I will always mean what I say', 'I will always do what I say I am going to do', or 'I will always be too expensive to buy'.
Pandemic allowing, Piper and last year's award winner, Hans Haacke, will accept the award at a ceremony in the autumn.
Henry Moore was the first recipient of the Kaiserring, which is given annually to a distinguished international artist of modern and contemporary art. Other previous award winners include Max Ernst, Joseph Beuys, Christo and Jörg Immendorff.