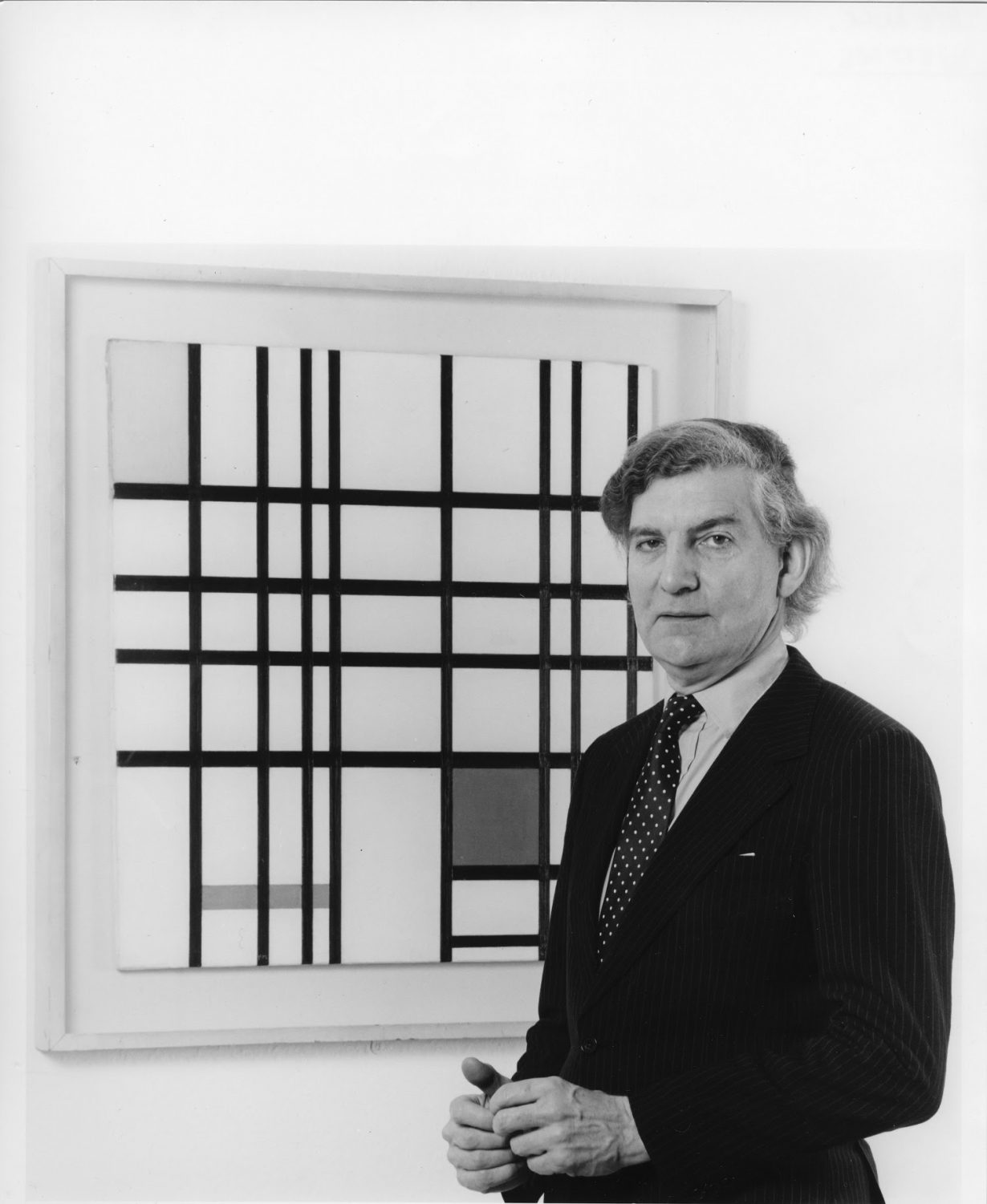 Alan Bowness, who led the Tate throughout much of the 1980s, has died. Bowness was in charge of Tate Britain from 1980 to 1988, overseeing the first expansion of the brand with the founding of Tate Liverpool, which opened in the last year of his tenure.
A former student of Anthony Blunt at the Courtauld Institute, specialising in French painting, Bowness joined the school's staff in 1955, teaching 19th and 20th-century art, rising to become first Reader and Professor and, finally, Deputy Director of the art history college. During this time he also worked as a critic, writing for The Observer and The Spectator as well as regularly for ArtReview, then titled Art News and Review. His often lengthy articles for the latter include the work of Henry Moore and an epic review of a 1956 survey show at the Tate of German painting.
When Bowness himself joined the museum, he became known for championing modern art and making the institution more international in outlook. Painting and sculpture of a decade 54-64, which featured the work of 170 artists including Moore, Picasso, Matisse, Max Ernst, Willem de Kooning, Anthony Caro and Francis Bacon, attracted 100,00 visitors when it opened in 1964.
Bowness also engineered the purchase of Bacon's Triptych-August 1972, painted in memory of Bacon's lover George Dye, as well as David Hockney's A Bigger Splash. In 1984 Tate inaugurated the Turner Prize, that year won by Malcolm Morley.
Bowness was responsible for the Tate's stewardship of the Barbara Hepworth Museum and Sculpture Garden. He was married to Sarah Hepworth-Nicholson, daughter of Hepworth and Ben Nicholson, and as executor of the artist's estate arranged for the works to be donated to the collection. The sculptures however remained installed in his late mother-in-law's residence, which has subsequently opened to the public.
On leaving Tate, Bowness became the founding director of the Henry Moore Institute in Leeds, retiring in 1994.