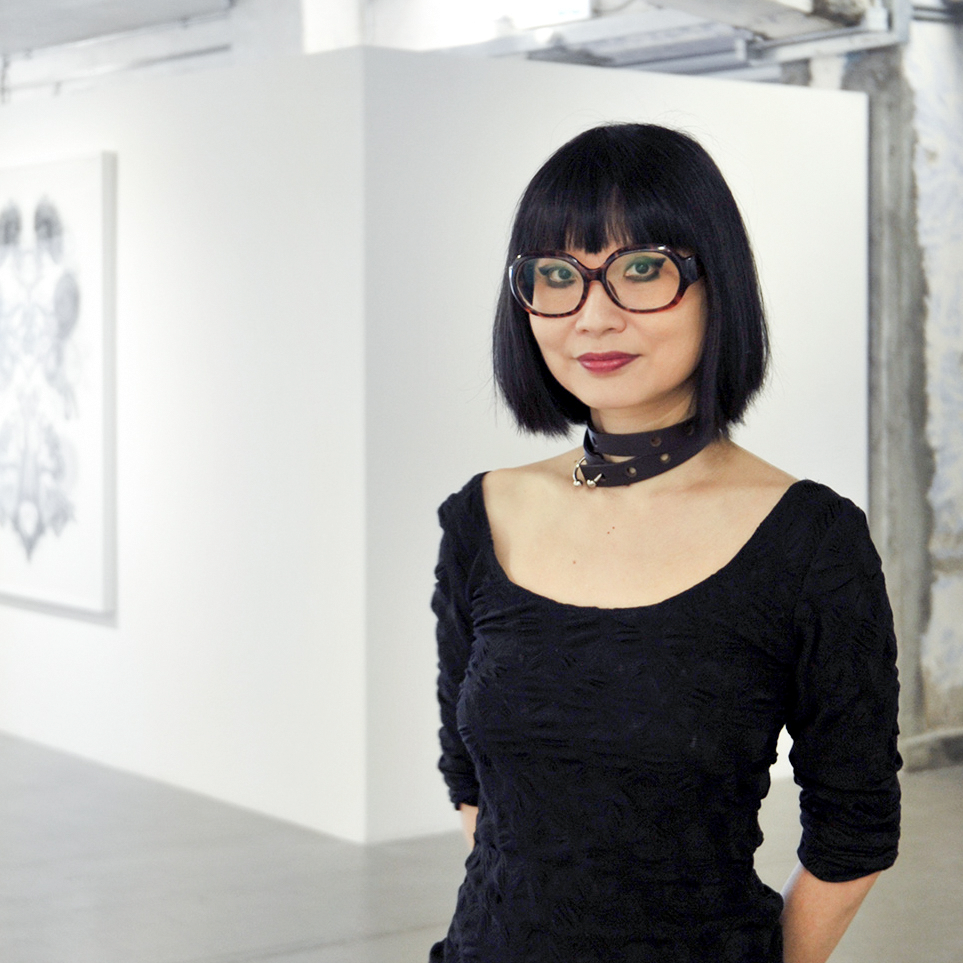 Hong Kong will send artist Angela Su to the Venice Biennale as its representative. Known for her gothic, biomorphic drawings, pseudo-documentaries and hair embroidery, the artist is interested in the relationship between the human body and technology.
Su graduated with a degree in biochemistry from the University of Toronto in 1990 before going on to study art at Ontario College of Art. She now lives and works in Hong Kong.
'It is a deep honour to represent Hong Kong, my hometown, and a place that shaped my practise as an artist over the years. It is particularly meaningful to me to show in Venice having lived through these turbulent years in Hong Kong, and to connect with a global audience through my participation in the international Biennale,' Su said in a statement.
In 2017 Su published an anthology of science fiction anthology titled Dark Fluid, in which she used the genre to speculate on social activism and the future of Hong Kong.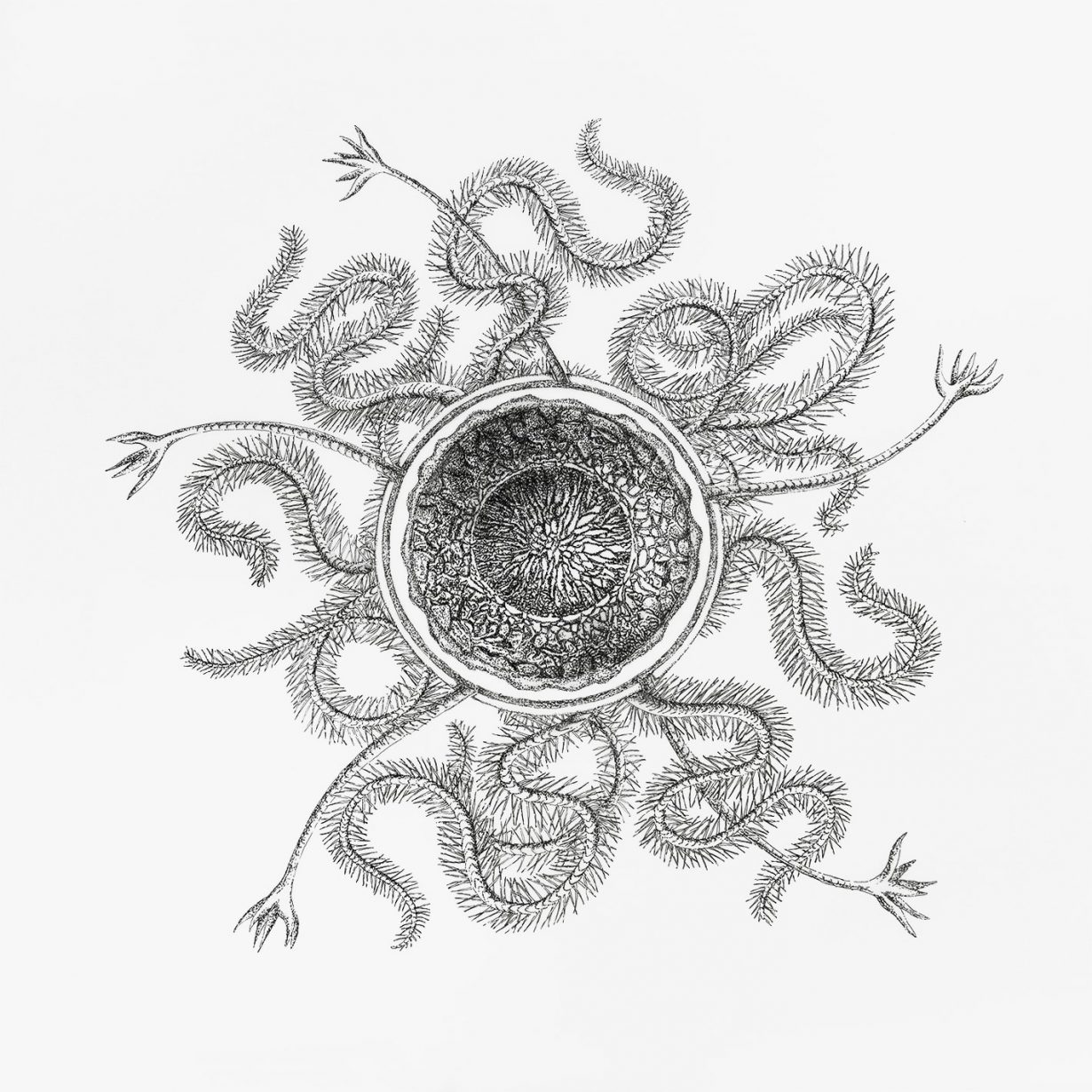 Su has also participated in exhibitions in museums and institutions internationally, including So long, thanks again for the fish (Levyhalli, Suomenlinna, Helsinki, 2021); Sala10 (Museo Universitario Arte Contemporáneo, Mexico, 2020); 100 Drawings from Now (The Drawing Center, New York, 2020); Meditations in an Emergency (Ullens Center for Contemporary Art, Beijing, 2020); Woven (Focus at Frieze London, 2019); Artists' Film International (Whitechapel Gallery, London, 2019); Pro(s)thesis (Academy of Fine Arts Vienna, Austria, 2017); The 2nd CAFAM Biennale: The Invisible Hand (CAFA Art Museum, China, 2014); and the 17th Biennale of Sydney (Museum of Contemporary Art, Australia, 2010). In 2013 she published Berty, an artist novel.
The Hong Kong Arts Development Council and M+ Museum, who administer Hong Kong's participation in the exhibition, also named Taiwan-born, Hong Kong-based Freya Chou as curator of Su's solo show.
The Venice Biennale will open in April next year, having being postponed to allow for the delayed architecture biennial to take place this year.