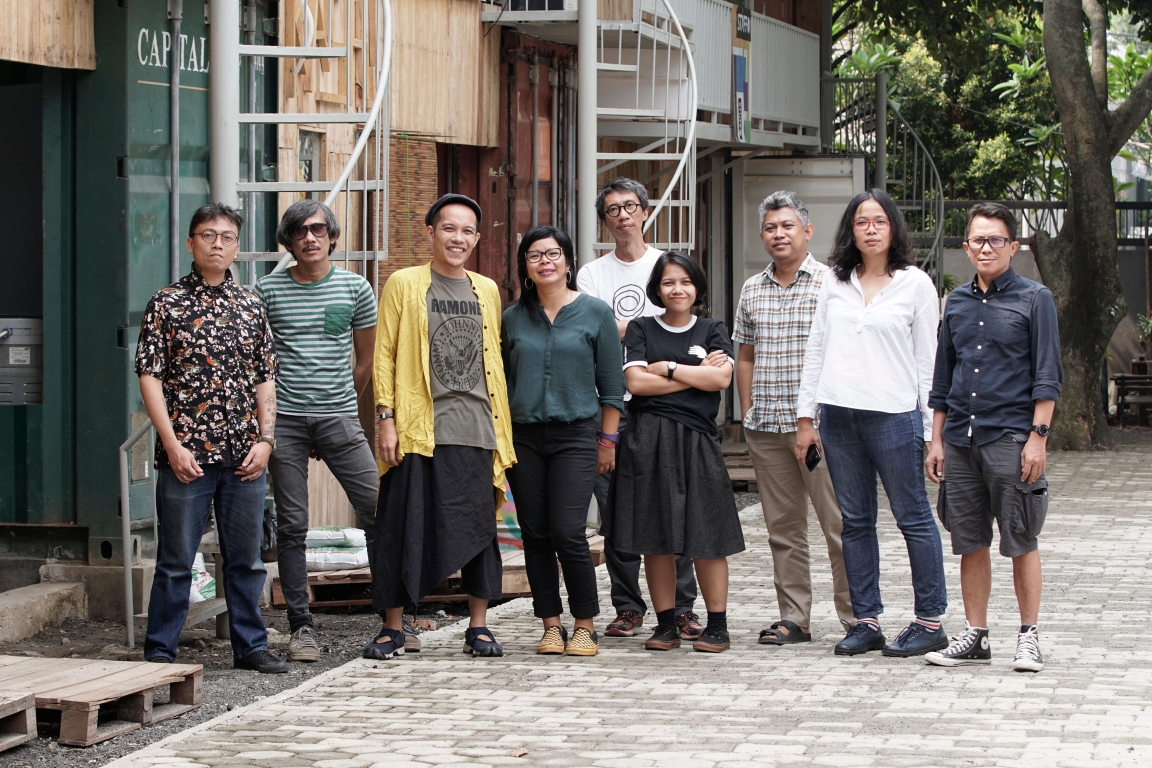 The curators of Documenta and its participating artists have hit back against a committee convened to investigate allegations of institutional antisemitism in the German exhibition. Following controversies surrounding a previous talks programme, accused of having a pro-Palestine bias, and the presence of antisemitic caricatures in a work by Taring Padi (since removed from the show), Documenta's management commissioned an investigatory report by a committee headed by Nicole Deitelhoff of the Hessian Foundation for Peace and Conflict Research.
'For months we have continuously faced smearing attacks', reads an open letter signed by ruangrupa and over 100 participating artists and collectives and addressed to Documenta's board and shareholders. 'Humiliations, vandalism, and threats in major media outlets, as well as in the streets and in our spaces. What is even scarier is the normalized dismissal of these actions.'
The report criticises a film screening programme, titled 'Tokyo Reels', featuring footage collected by Japanese director Masao Adachi, a former member of the Japanese Red Army. In 1972 the Maoist revolutionary organisation killed 26 people in a massacre at Lod Airport outside Tel Aviv. The archive films, long assumed lost, were unearthed and restored by Ramallah-based artists Subversive Film.
Noting a lack of contextualisation, the report says 'the serious problems of documenta fifteen consist not only in the presentation of isolated works with anti-Semitic imagery and statements, but also in a curatorial and organisational structural environment that has allowed an anti-Zionist, anti-Semitic and anti-Israeli mood to prevail.'
The letter continues: 'This report represents a new line crossed, and we categorically refuse it: This line marks a racist drift in a pernicious  structure of censorship. We denounce the vicious attempt at censoring the presentation of the Tokyo Reels… Because we stand by our rejection of censorship, we vigorously opposed the creation of this scientific advisory panel. We do not accept the allegations of their preliminary report, which unashamedly reproduce poorly researched claims from the media; likewise, the report lacks scientific proof, academic references, rigorous argumentation and integrity.'