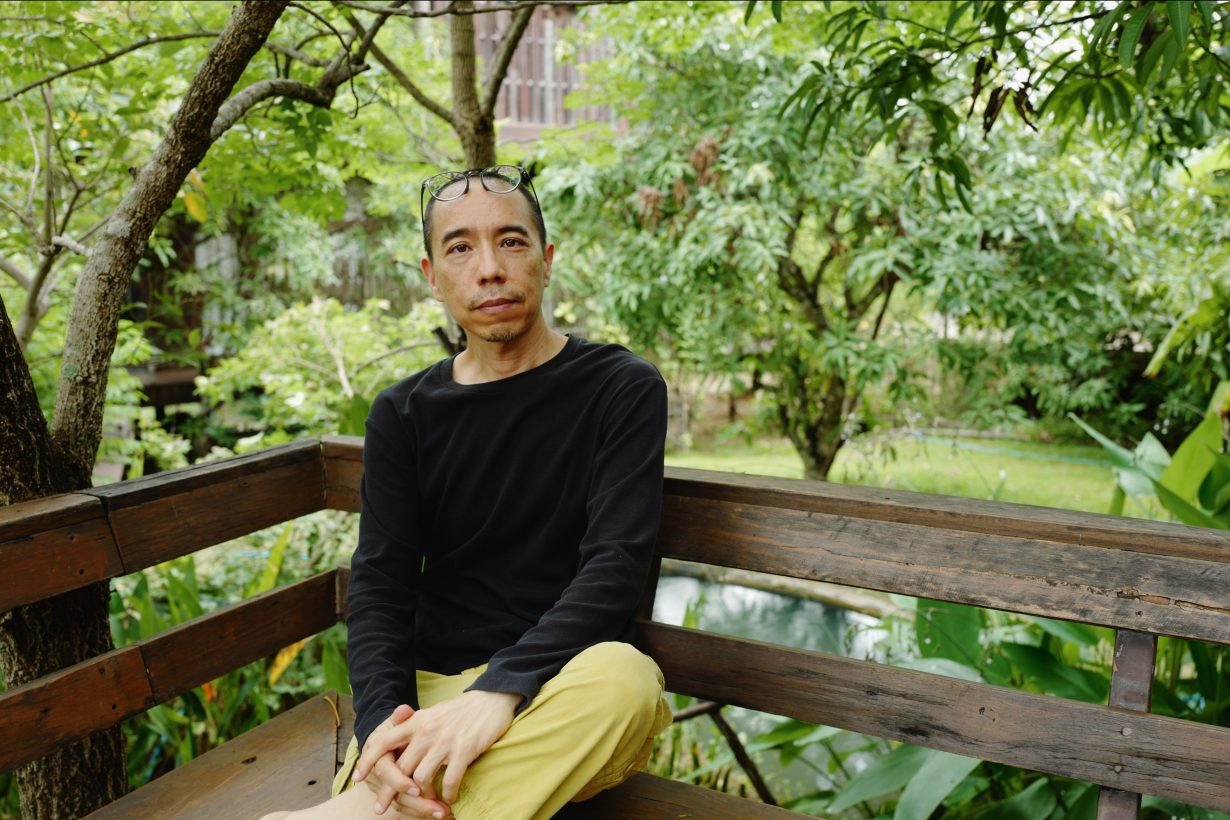 Artist and filmmaker Apichatpong Weerasethakul has won the Jury Prize at Cannes for his film Memoria, his first English-languge feature, and the first film he has shot outside of Thailand. Memoria shared the prize with Nadav Lapid's Ahed's Knee.
Set and filmed in the mountains of Pijao and Bogotá, Colombia, Memoria features Tilda Swinton as the orchid farmer Jessica, visiting her sick sister.
Weerasethakul previously took the Jury Prize at Cannes in 2004 for Tropical Malady, and the Palme d'Or in 2010 for Uncle Boonmee Who Can Recall His Past Lives.
In his acceptance speech, Weerasethakul criticised the Thai government for its handling of the COVID-19 pandemic: 'I am lucky to be standing here, while many of my countrymen cannot travel. Many of them suffer greatly from the pandemic, with the mismanagement of resources, healthcare, and vaccine accessibility. I want to call out for the Thai and Colombian governments, and the governments of countries in a similar situation, to please wake up, and work for your people, now.'