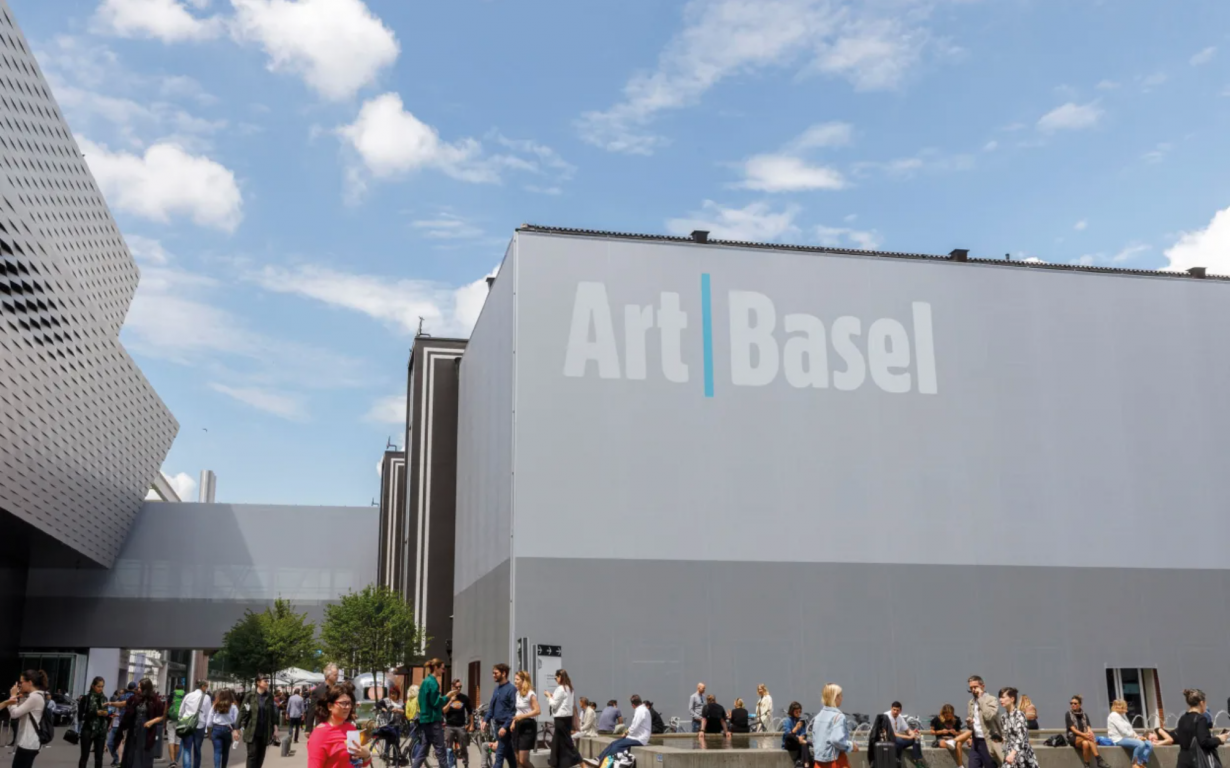 Art Basel has announced the postponement of its Basel edition to September 2021, anticipating continued pandemic-related restrictions in the coming months. Traditionally taking place in June, the fair is now slated to take place 23–26 September at its staple venue Messe Basel.
In a statement, Art Basel Global Director Marc Spiegler said that even though COVID-19 vaccination had started in some parts of the world, '2021 is a year in which planning remains complex due to many uncertainties', and hopes that by September they will be able to 'return to staging physical fairs in the post-pandemic period.'
The fair will also continue developing its online activities, with three new digital editions – Online Viewing Rooms – scheduled throughout the year, to which all participating galleries to Art Basel's 2016 to 2021 editions are invited to apply.
'OVR: Pioneers', taking place 24–27 March, will be dedicated to 'artists who have broken new grounds aesthetically, conceptually, or socio-politically'; a second thematic OVR, organised by Art Basel curators, will take place 16–19 June; while a November edition, 'OVR:2021', will feature artworks created this year. Further details will be announced in the coming months.