Vladimir Potanin and Petr Aven – reportedly close to Putin – step down as trustees of Guggenheim and Royal Academy respectively, as artworld considers cultural boycott over invasion of Ukraine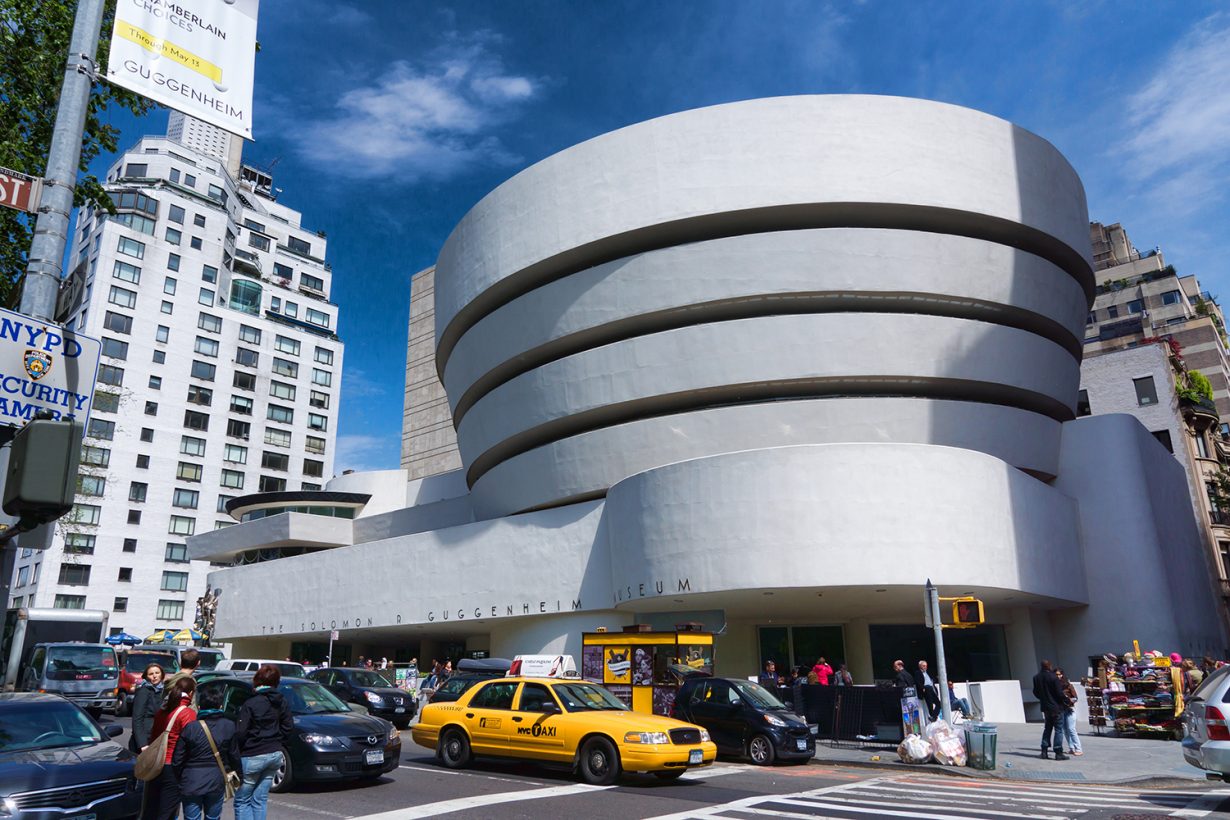 The Russian billionaire Vladimir Potanin has quit his position as a Guggenheim Museum trustee – a role he's held for two decades. The museum also said in a statement that it 'strongly condemns the Russian invasion and unprovoked war against the government and people of Ukraine'.
Meanwhile the Russian oligarch Petr Aven – a banking magnate and collector, close to Putin – is to step down as trustee of the Royal Academy in London (the institution said that it was returning his recent donation for its Francis Bacon show).
The Tate remains under scrutiny over Russian energy tycoon Viktor Vekselberg's status as honorary member of the Tate Foundation (the museum has said that 'there is no ongoing connection.') Meanwhile pressure is building over Phillips, which is owned by the Russian luxury-goods company Mercury Group (founded in 1993 by Leonid Fridlyand and Leonid Strunin, reportedly close to Putin). Artworld professionals have told the New York Post that collectors should boycott the auction house over its Russian connections. (Neither of the founders are named in US and UK sanctions lists).
Meanwhile other institutions and states weigh up cultural sanctions and boycotts involving Russia. In the classical music world, conductor Valery Gergiev and the opera singer Anna Netrebko have had performances cancelled and positions withdrawn over their support for the Russian president. Following a campaign, the Venice Biennale has confirmed that it will 'not accept the presence at any of its events of official delegations, institutions or persons tied in any capacity to the Russian government.' Meanwhile the arts, Nadine Dorries, the UK's culture secretary suggested recently, could form 'the third front in the Ukrainian War.'