An exhibition at Trondheim Kunstmuseum scrutinises the standards and parameters on which notions of normalcy hinge
Times of crisis turn normality oblique, even unrecognisable. They expose the habitual as a fragile construction. Beyond Measure scrutinises the standards and parameters on which notions of normalcy hinge. Extending the lineage of artists such as On Kawara, who, from the 1960s onward, created extreme yet ostensibly objective rules for his work and followed them rigorously, the show turns to eight contemporary artists' takes on measurability and, notably, its failures.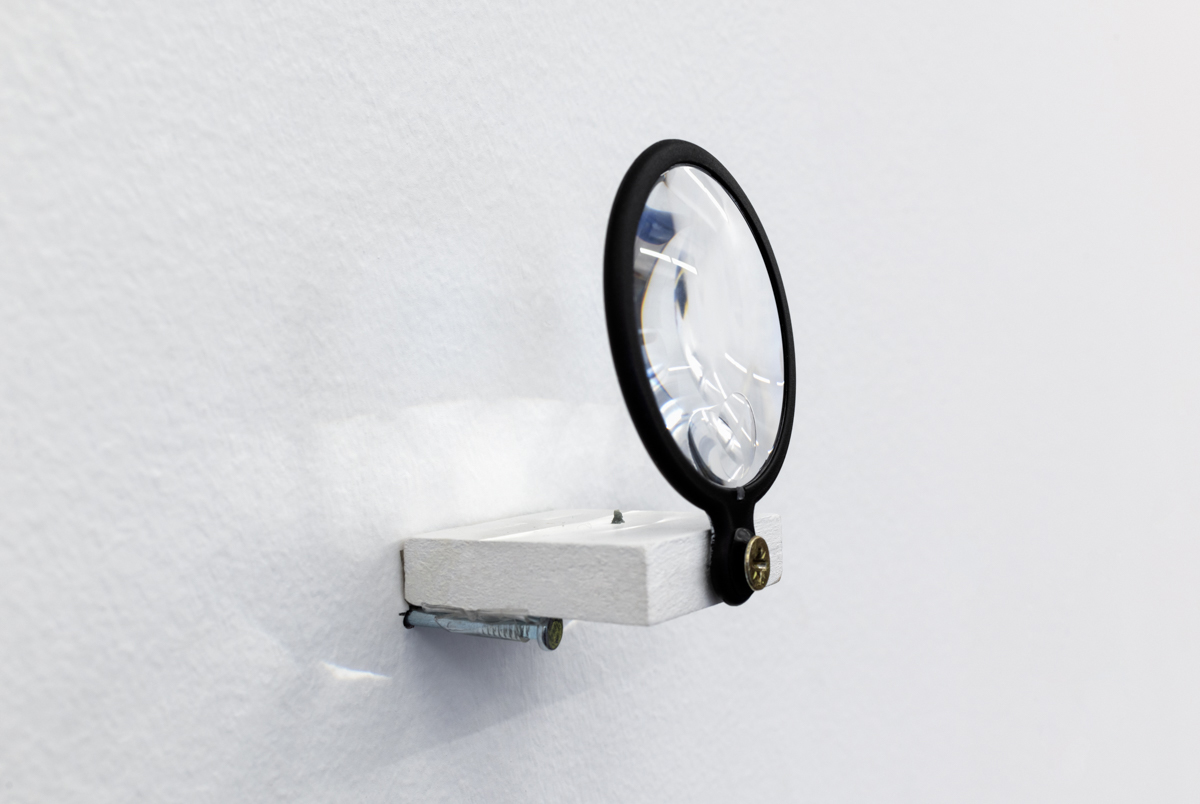 Humour is present throughout the exhibition, for instance in Vida Lavén's sculptures Non Record Attempts II – World's Second Largest Teddy Bear (2019) and Non Record Attempts III (2019), supposedly the world's second-largest and second-smallest toy teddies displayed side by side, neither of which will ever make it into any Guinness World Records. Oddvar I.N. Daren's Measuring the Depth of Snow (1982), meanwhile, depicts the artist in eight succeeding photographs sinking deeper into a snow mound, as displaced blocks of snow, their height apparently equivalent to the depth of his body, stack up in front of him.

The sinister consequences of attempts to measure the unquantifiable are evident in Meriç Algün's Billboards (2012) pasted onto the museum walls. Each features a question concerning a person's relationship status and mental health, permitting only binary answers of yes and no, and taken from standardised forms Algün had to submit when applying for European citizenship. Forms such as these encode bias disguised as objectivity into decisions deeply affecting people's lives, and in some cases preside over life and death. Approaching objectivity from another angle, Toril Johannessen's series of silkscreen prints, Words and Years (2010–16), scrutinises the language and methodologies of science. Counting how often a particular word, for instance 'feminism', is published in journals, the findings are presented in convincing diagrams that seem to tell us something about the world but are ultimately meaningless. The pointlessness of numbers without content is present also in Alexander Gutke's installation Singularity (2010–16). The work consists of a 16mm film of a tape measure projected onto the wall in a corner, which appears to measure the size of the room, but remains a pseudo-scientific gesture.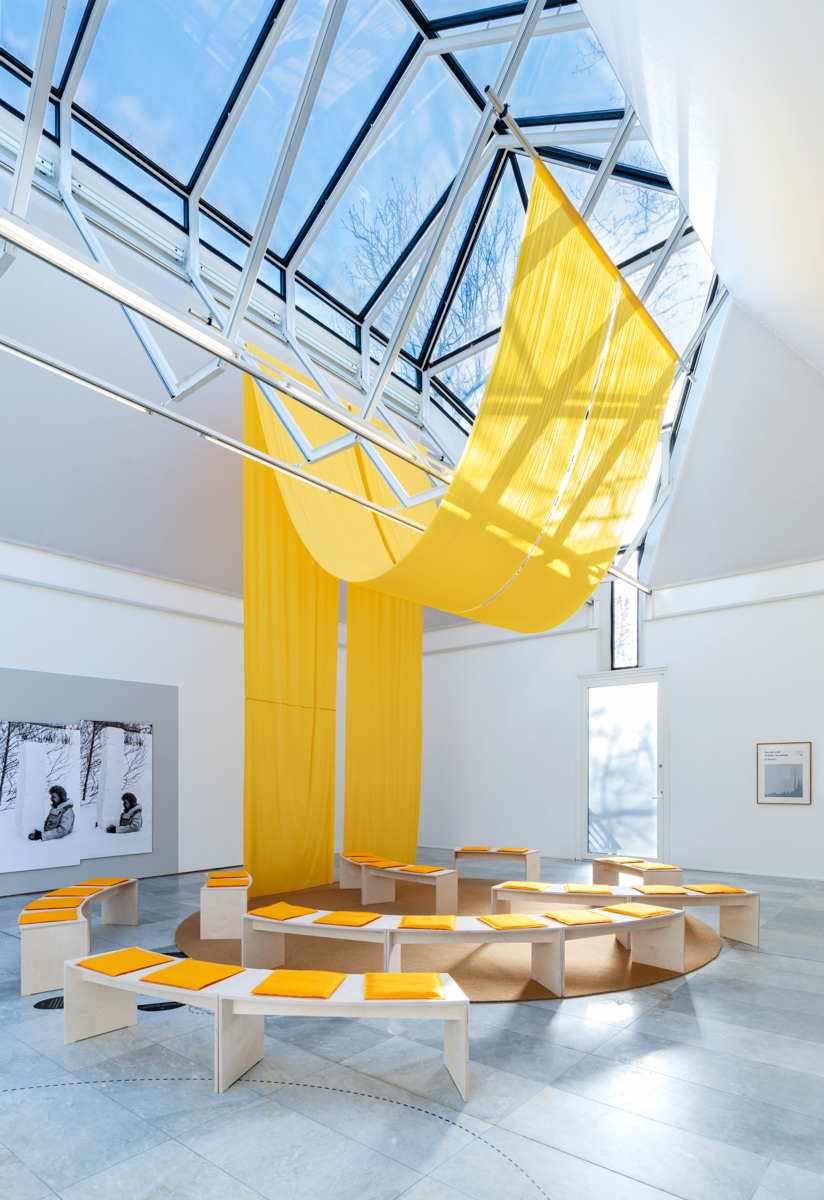 Ragnar Kjartansson's nine-channel video installation Scenes from Western Culture (2015) is arguably the centrepiece of the show. The individually titled videos, lasting from one and a half minutes to over three hours, expose the absurdity of standards of normalcy, or rather what is considered normal in Western societies. Dog and Clock depicts a well-groomed canine lounging on a carpet in a domestic space decorated with midcentury furniture. A pendulum clock is ticking relentlessly, African sculptures on the ledge of a fireplace complement the bourgeois scene, evoking the ennui of comfort. Rich German Children shows a group of wholesome-looking kids playing in a spruced-up garden, and Dinner follows a couple, played by musicians Alicia Hall Moran and Jason Moran, dining at an upscale New York restaurant while half-engaged in trivial conversations. As Kjartansson's durational videos push 'normal' situations from Western societies to their absurdist extremes, the work delivers a funny and scathing critique of the standards of a culture whose short-sightedness of its own conventions dictates profoundly flawed notions of the ordinary. At a time when science is key to grappling with the climate crisis or a virus spreading around the world, Beyond Measure reminds us of the limitations of numbers no matter how vital they are, insisting convincingly on the unquantifiable power of art.
Beyond Measure is on view at Trondheim Kunstmuseum from 29 February until 9 August.