Cuban-born American artist sold her first painting aged 89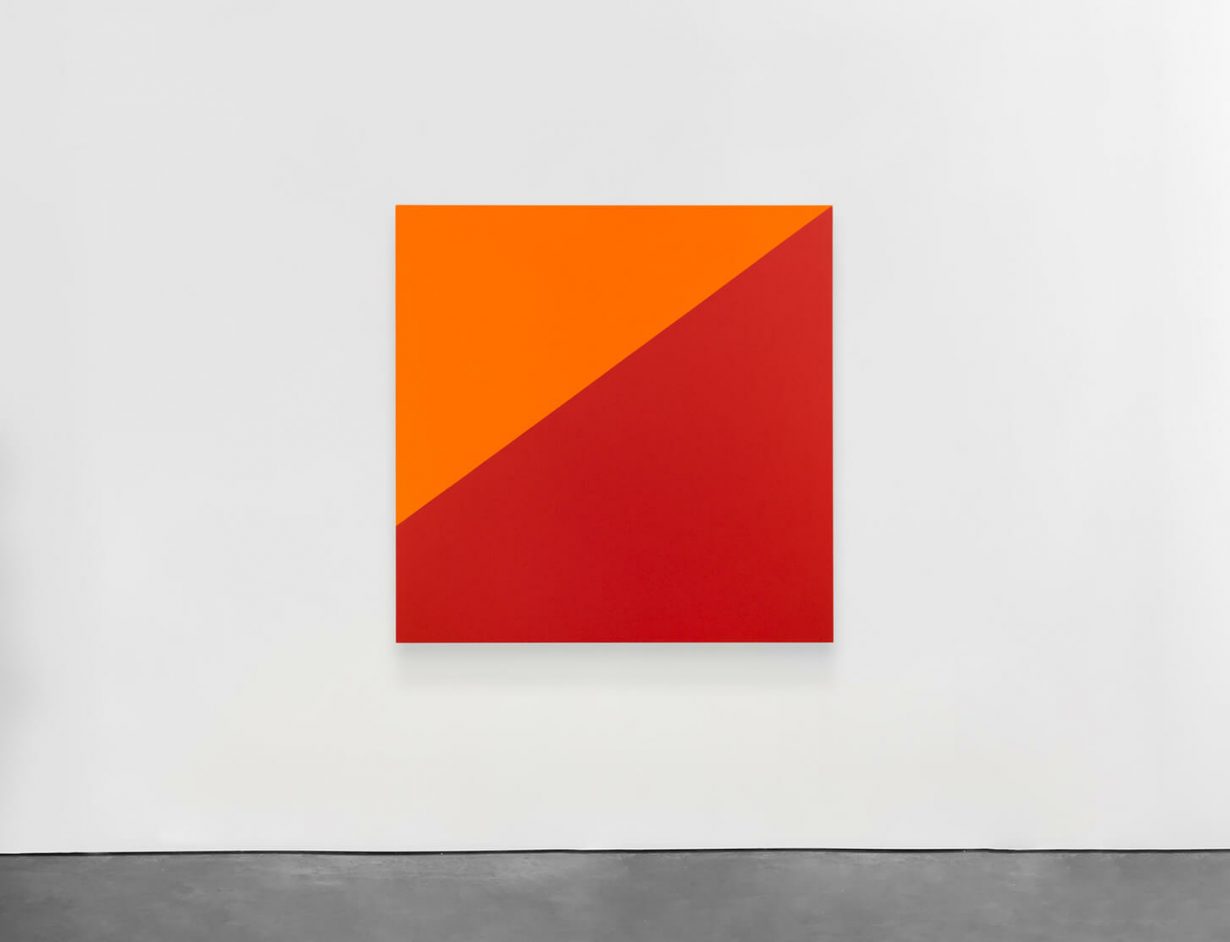 Carmen Herrera, whose paintings and sculpture fused elements of hard edge, op art and neo-concretism, has died. Typically her work consists of two geometric blocks of flat-painted colour – rectangles, triangles, trapezoids, parallelograms – rubbing up against each other. Sometimes they fit neatly next each other, Tetris-like; in other works there's a tension to the two forms as if they might be in battle with one another.
In Black & Orange (1989), an L-shaped flat plane of orange, locks into a black background. In Equilibrio (2017) two black triangles balance atop each other against a white background. The large-scale aluminium sculpture Estructura Verde (2018), derived from a 1966 painting, currently on show in the plaza of the Los Angeles Museum of Contemporary Art, consists of two green L-shaped forms awkwardly resting on each other so that a slight gap appears between them.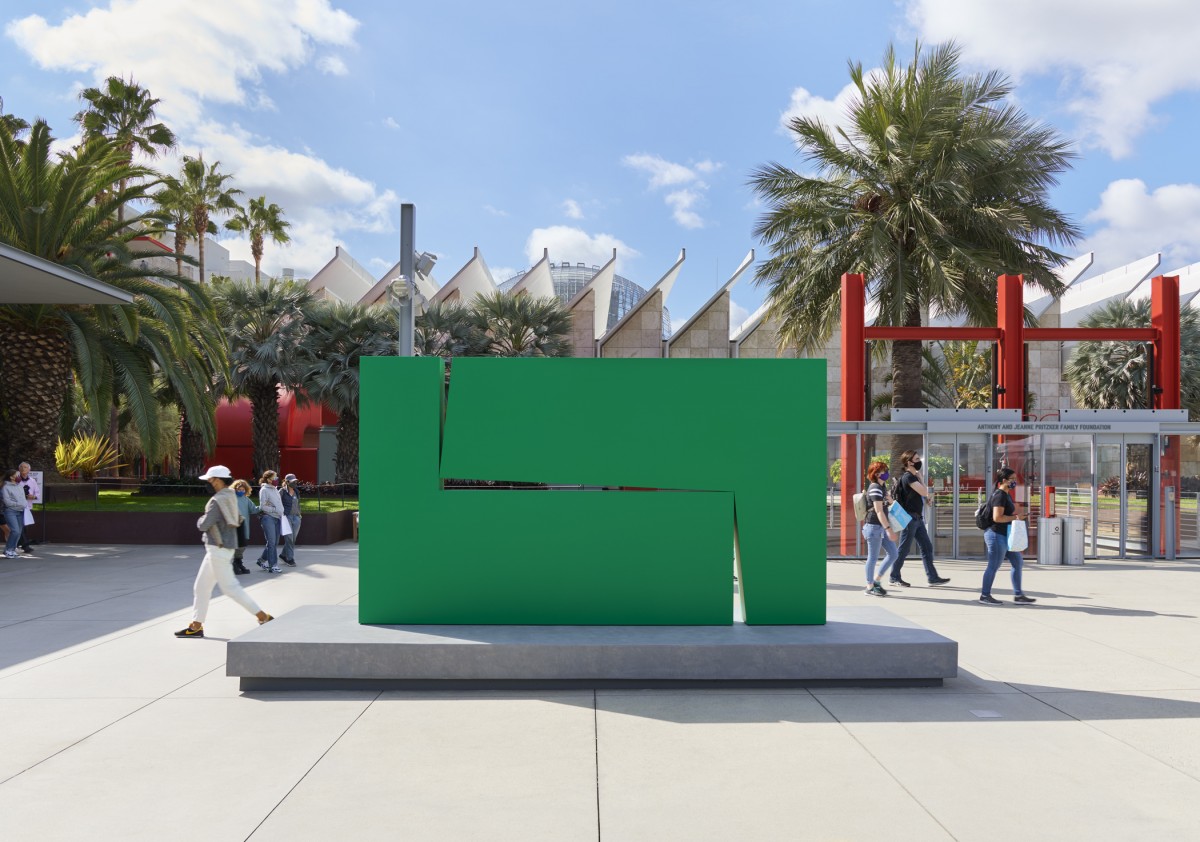 While her work in the last decade has won plaudits, retrospectives of her painting and sculpture and surveys of her public works, Herrera only sold her first painting aged 89.
Born in Cuba in 1915, her modernist sensibility was honed first while studying architecture in Havana, and furthered during successive trips to Paris. In New York she befriended Barnett Newman and from 1950 dropped the figuration that had defined her work previously. Her dedication to her deceptively simple aesthetic garnered an occasional solo show, but there would be decades in which she worked with no opportunities to exhibit. In 2004 her work in a group show attracted the attention of the MoMA, New York, who brought it in into the collection, shown in 2007. Two years later a solo exhibition at Icon Gallery in Birmingham attracted the attention of Lisson Gallery, who started to represent and promote her career. In 2016 the Whitney staged a survey, the first of many internationally.