These short stories blend the genres of magical realism, horror, fantasy and folklore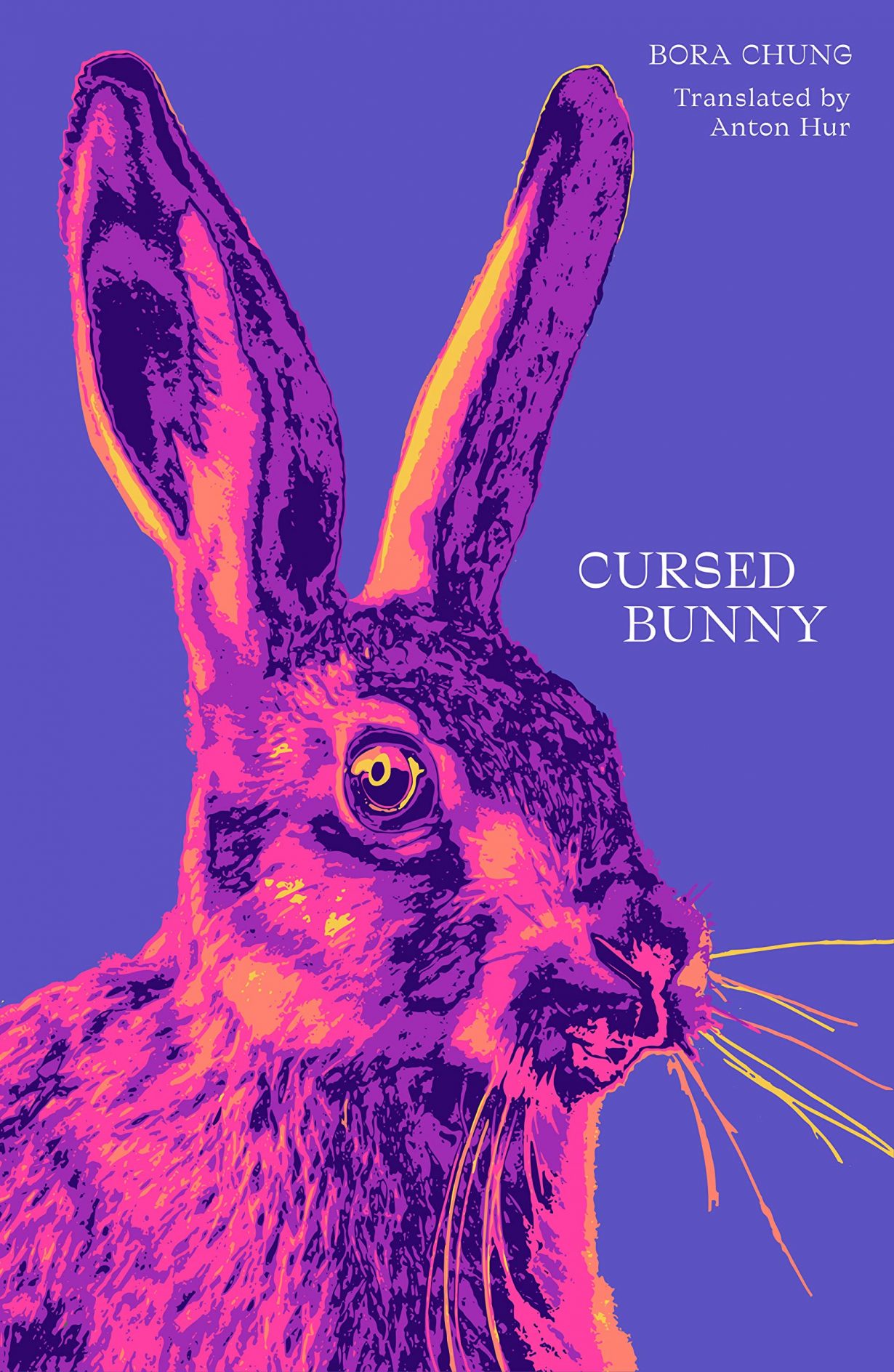 Cursed Bunny was originally published in 2017, two years after the phrase 'Hell Joseon' was popularised in South Korea, used by a younger generation as a satirical term to describe the nightmarish socioeconomic crisis they're facing: a lack of stable, well-paid jobs, entrenched social expectations, an increasing wealth gap.
A series of nightmares is one way to describe Bora Chung's cursed tales, the English translation of which was nominated for this year's Booker Prize. The fictional short-stories blend the genres of magical realism, horror, fantasy and folklore, with some of those reading like critiques of social standards upheld by contemporary society (that don't just pertain to South Korea). In 'The Head', for instance, a woman is confronted by a creature who lives inside her toilet, and who is made up of all the woman's bodily effluence. Disgusted, she does her best to dispose of it, only to find it reemerging decades later, having grown into a beautiful young version of herself – and a vengeful one at that. It's a story that speaks to the demands of 'feminine perfection' – a rejection of the abject parts of us and the weight of social taboos. In 'The Embodiment', a young woman finds herself pregnant – a side effect (in this bizarre world) of taking contraception pills for too long; she is pressured by an unsympathetic midwife into finding a father to help her raise 'a normal child', but upon failing, gives birth to a wriggling amorphous blob of blood. What a woman chooses to do with her body is of no consequence.
Other stories read like a series of cautionary tales against capitalist greed: the title story tells of the slow, traumatic demise of a corporation's CEO and his family after he is gifted a cursed object in revenge for his unsavoury business actions. And in 'Snare' the greed takes the form of the exploitation of natural resources: a down-and-out man finds a trapped fox that happens to bleed golden blood; he keeps the fox alive to sell its blood and begins to enjoy a life of riches with his new young family. But what follows is an unfolding of further gruesome events that lead to murder, cannibalism and incest. What do you call a nightmare you can't wake up from? A living hell?
Cursed Bunny by Bora Chung, translated by Anton Hur, Honford Star, £10.99 (softcover)