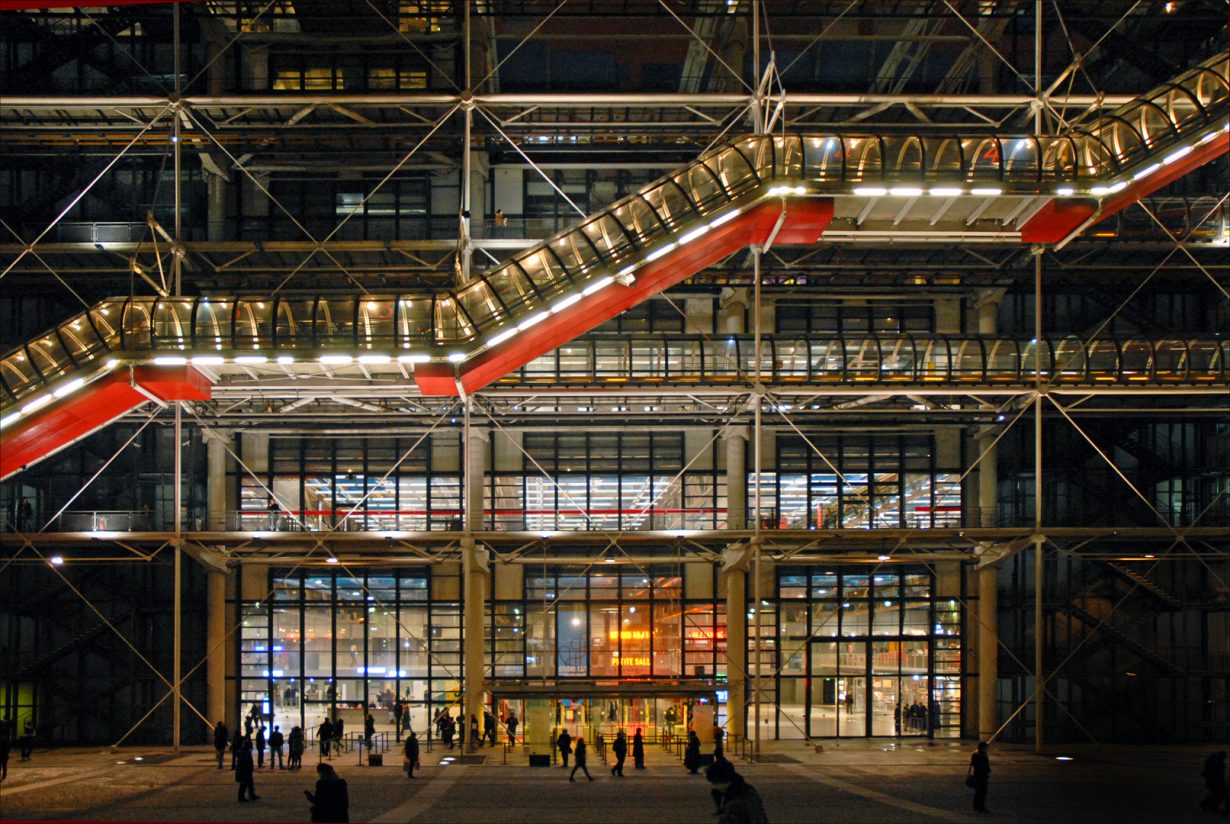 Paris's Centre Pompidou has signed a partnership agreement with Saudi Arabia's Royal Commission for AlUla to develop a contemporary art museum in the historic city. In a statement issued on 14 March, Centre Pompidou said the new partnership aims to support the cultural and artistic development of the AlUla site. '​​The Centre Pompidou will contribute its scientific and technical expertise in the training of staff, particularly in the areas of conservation management of collections and mediation. It may also provide support for the organisation of cultural and event programming.' 
Since 2017, the AlUla region has been a part of the Saudi Arabia government's ambitious development plan, 'Vision 2030', to open the country to the world and fashion the city into a 'global destination for heritage, culture and nature'. According to The National, the museum will exhibit a collection of contemporary Middle Eastern, North African and South Asian art, featuring immersive installations and land art. The museum will serve as a bridge between contemporary Arab and global artists.
In an announcement made on 20 March, Centre Pompidou confirmed that it also plans to open an outpost in Seoul in 2025, expanding its global museum network which includes venues in Metz in northern France, Málaga and Shanghai.