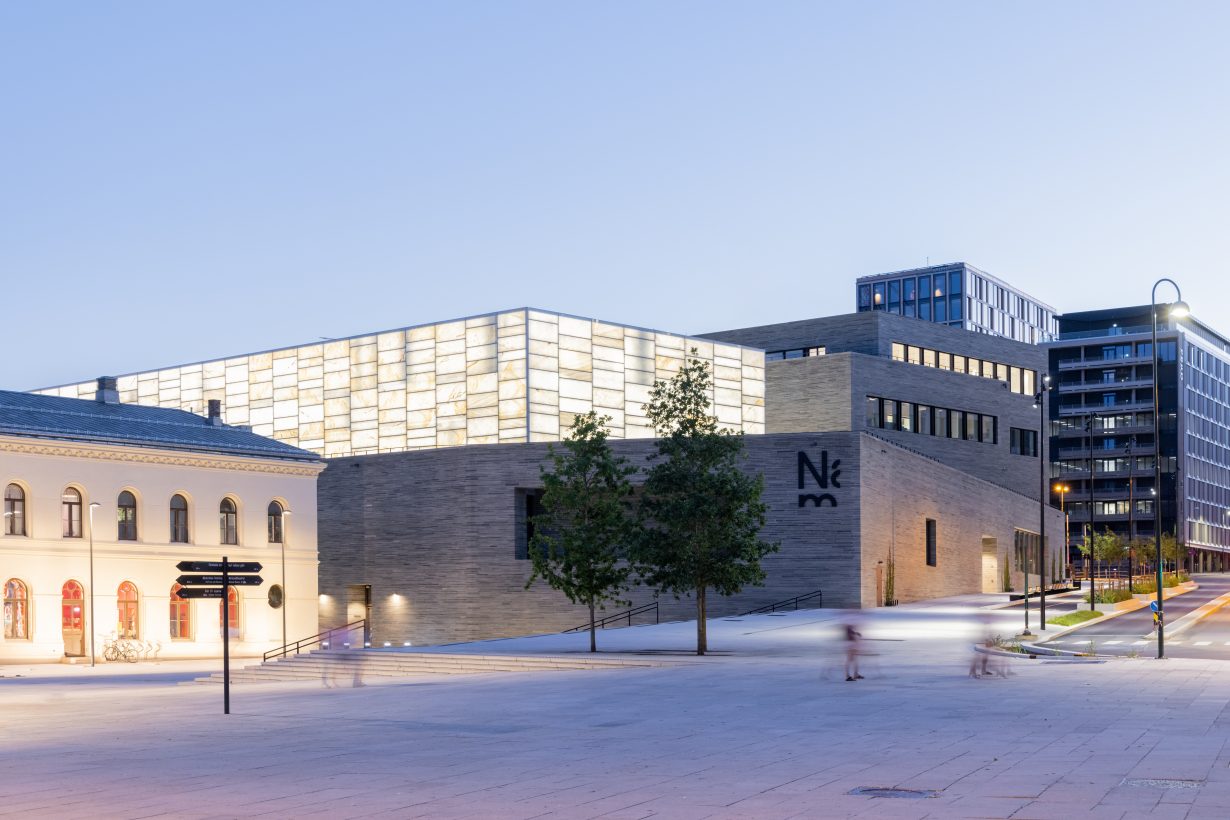 After much delay the new National Museum of Norway is to open this week. The institution on the Oslo waterfront will chronologically display 6,500 works, from antiquities to contemporary art, design and architecture, across 86 rooms. Among them is Edvard Munch's The Scream.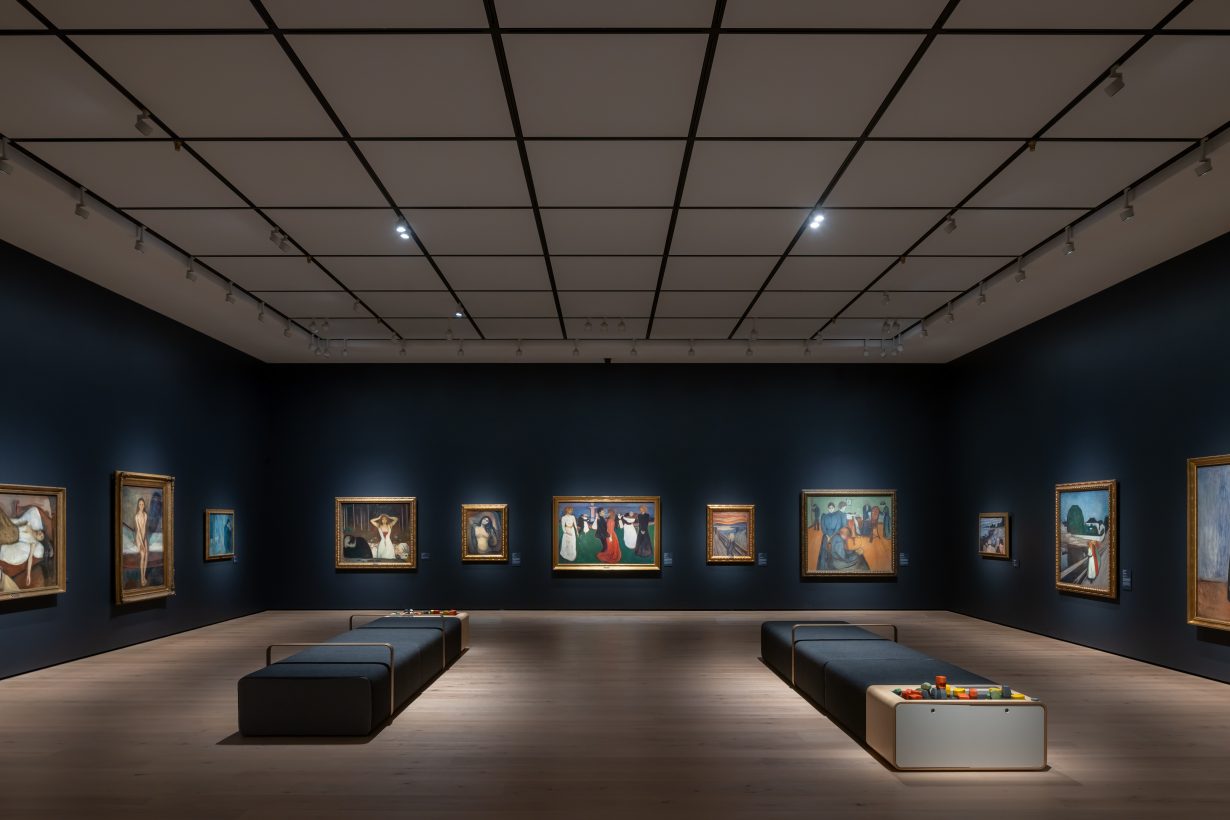 Inaugurating the 2,400 sq metre Light Hall, which is reserved for temporary exhibitions, is a show of 147 Norway-based artists and collective titled I Call It Art. The glass box space, which rises above the grey concrete main bulk of the building, is lit by 9,000 energy-efficient, adjustable LED lights, making something of a new landmark in the city.
The National Museum was formed after the amalgamation of four other institutions between 2003 and 2005, but soon outgrew those existing historic premises. In 2010 German architecture practice Kleihues + Schuwerk was appointed to create a single home, with the Museum for Contemporary Art closing in 2017 followed by the National Gallery two years later.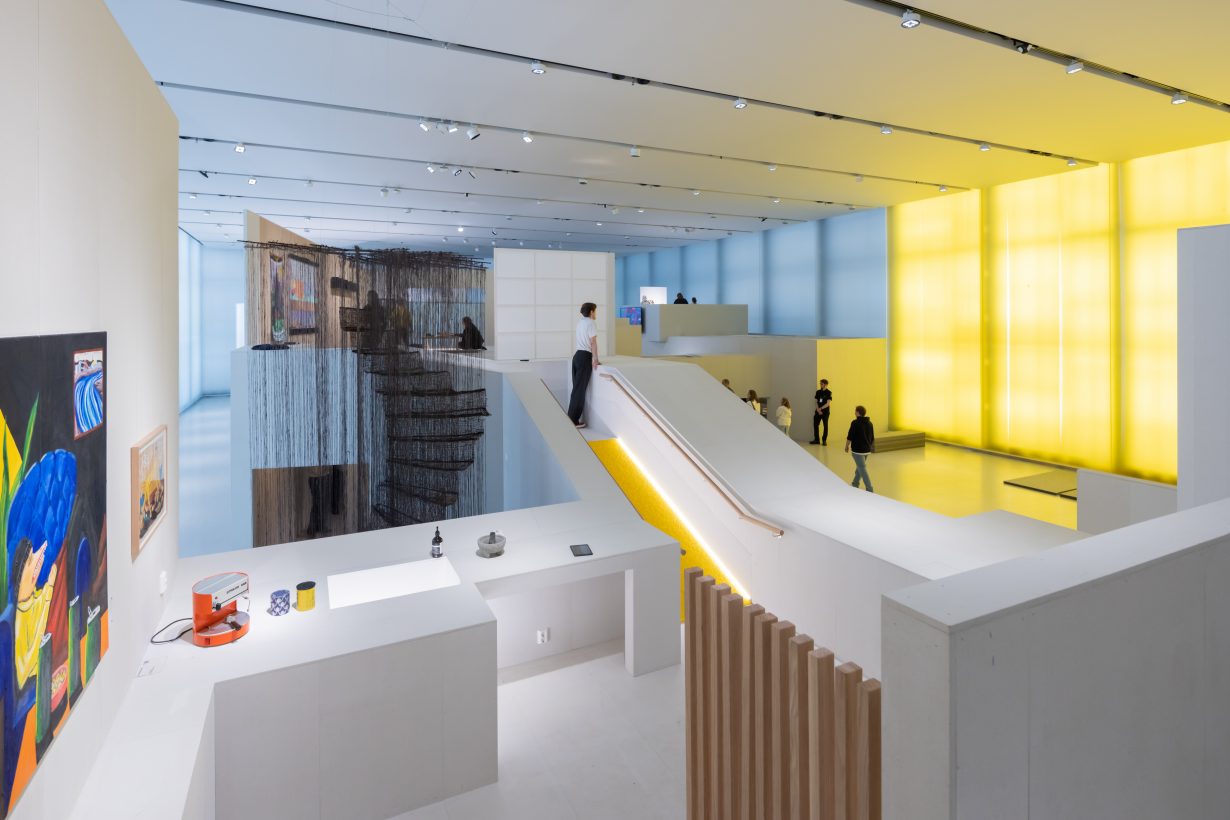 In 2020 director Karin Hindsbo apologised for the delays, which have left the country shut out of the 400,000-strong collection, writing 'That we have not met the audience's expectations in recent years, I'm sorry'. The same year Hindsbo was forced to apologise again after soliciting a donation towards the £500m project from a close friend, hedge fund manager Nicolai Tangen. The director accepted that their relationship meant she was unable to conduct an impartial risk assessment concerning his patronage.