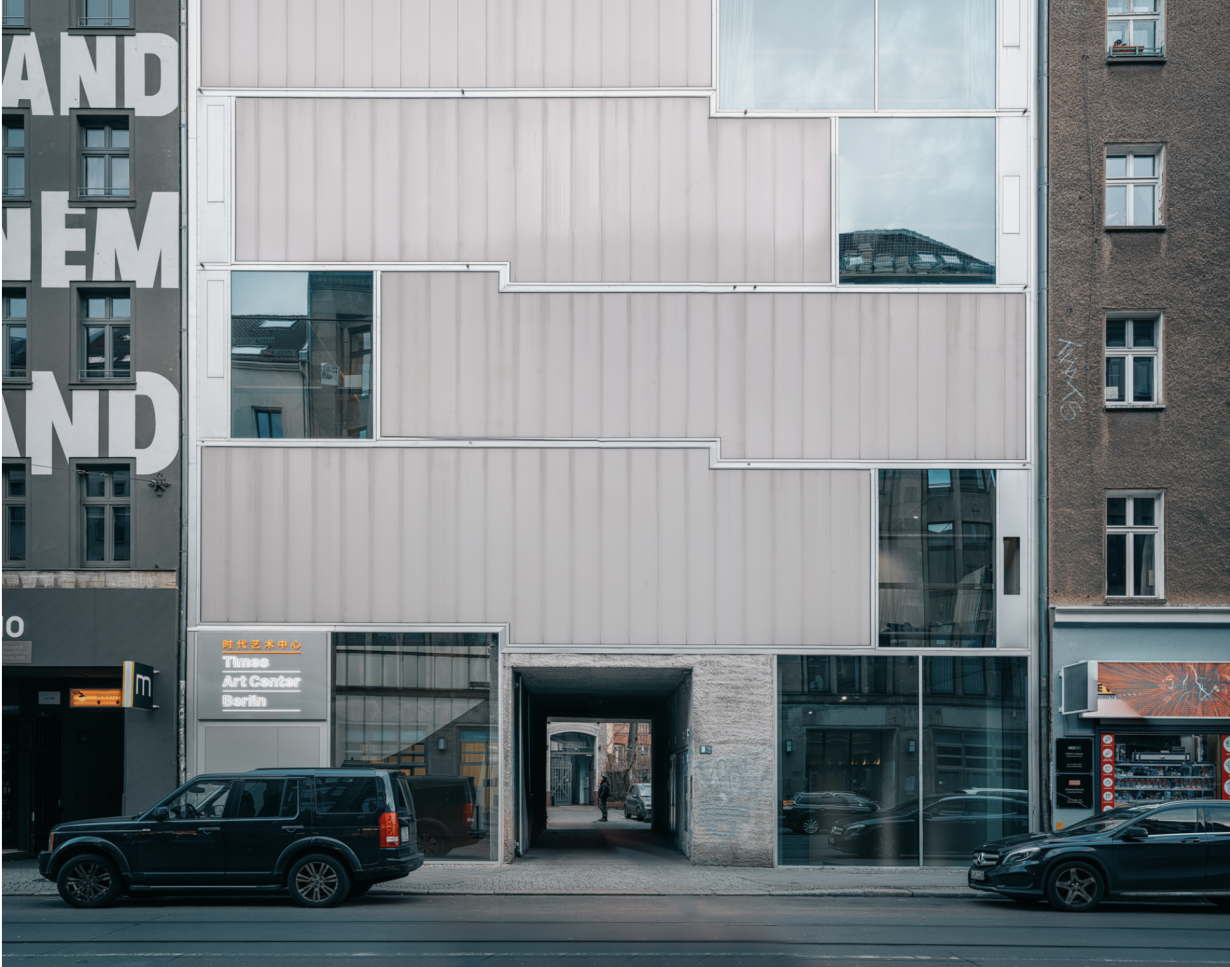 The Times Art Center Berlin, the Germany-based offshoot of the Guangdong Times Museum, is to close. Artistic director Bei Xi, said in a statement that 'socio-political turbulences have already, or will soon, affect every aspect of our lives' and, within that atmosphere, the centre's management became untenable.
As reported in the South China Morning Post, political instability had led to problems in funding, while 'growing hostility between nations and cultures' and with the 'looming end of globalisation, the closure caps a bold attempt at meaningful dialogue about art'.
Founded in the Mitte district in 2018 and backed by a property company, the arts centre claimed to be the first parallel institution to have been set up overseas by an Asian art museum. The Hong Kong-listed Times China company is controlled by husband and wife Shum Chiu-hung and Li Yiping: this year Forbes estimates that their fortune fell by $1 billion from the magazine's 2021 valuation.
As well as featuring many Hong Kong artists, including the most recent exhibition by Wong Ping, the centre was particularly noted for introducing western audiences to art from the mainly Cantonese-speaking Pearl River Delta region of southern China.