Artists explore cosmology, the body's role within society and viruses
Taiwan Contemporary Culture Lab is staging Re: Play (Taipei, through 29 November), a group exhibition focusing on live (as opposed to dead) art and explorations of the body's role within society since the 1990s – a time when, in the face of martial law in Taiwan, many artists were driven to explore the potential of the body as a medium. Archives, storytelling and reenactment are some of the themes explored, alongside: the manipulation of memory and the alienation of everyday life. Accordingly, Kao Jun-Honn restages his performance artworks that made their debut at the turn of the millennium, while artists including Lee Kit, Siren Eun Young Jung, Joyce Ho and Samson Young look at the ways in which performance can challenge 'constructed ideologies' (although if you ask ArtReview Asia, which, since you're reading this, you are, all ideologies are constructed, even the ones that are deconstructed).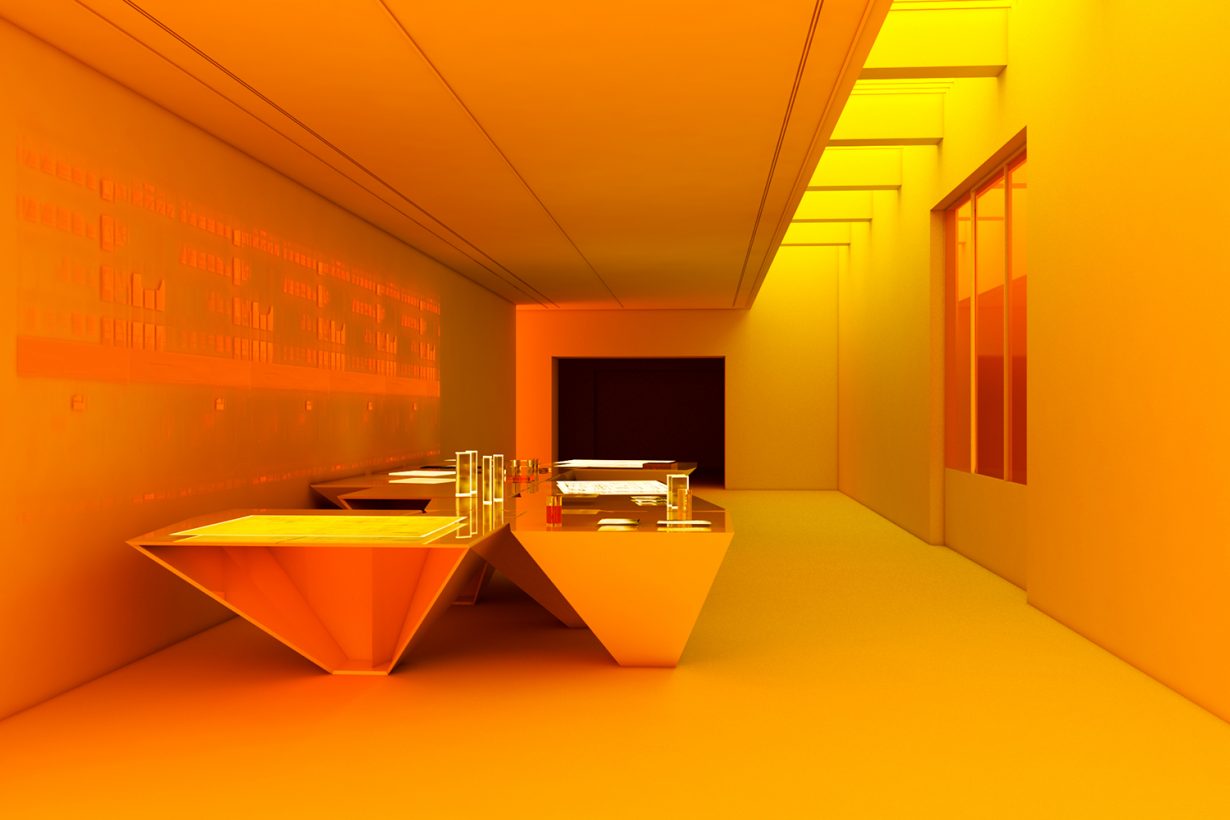 This year's Taipei Biennial (Taipei Fine Arts Museum, 21 November – 14 March) is titled You and I Don't Live on the Same Planet (so true these days), features work by 58 participants, and is cocurated by influential French philosopher Bruno Latour and independent curator Martin Guinard, with Eva Lin curating the public programme. It begins from the proposition that 'people around the world no longer agree on what it means to live "on" Earth. As we come closer to a series of tipping points, we simultaneously witness a division between those who seem to have abandoned planet Earth, those who try to make it more inhabitable, and those whose cosmology never fitted within the ideals of the globalizing project in the first place.' Framed within the context of a planetarium (of competing 'other' worlds), the artworks on show, by Pierre Huyghe, MILLIØNS, Su Yu-Hsin, Marianne Morild, Cemelesai Takivalet and others, provide a response in the form of women with beehives for heads, torn landscapes, explorations of the relationship of architecture to the environment and, naturally, viruses.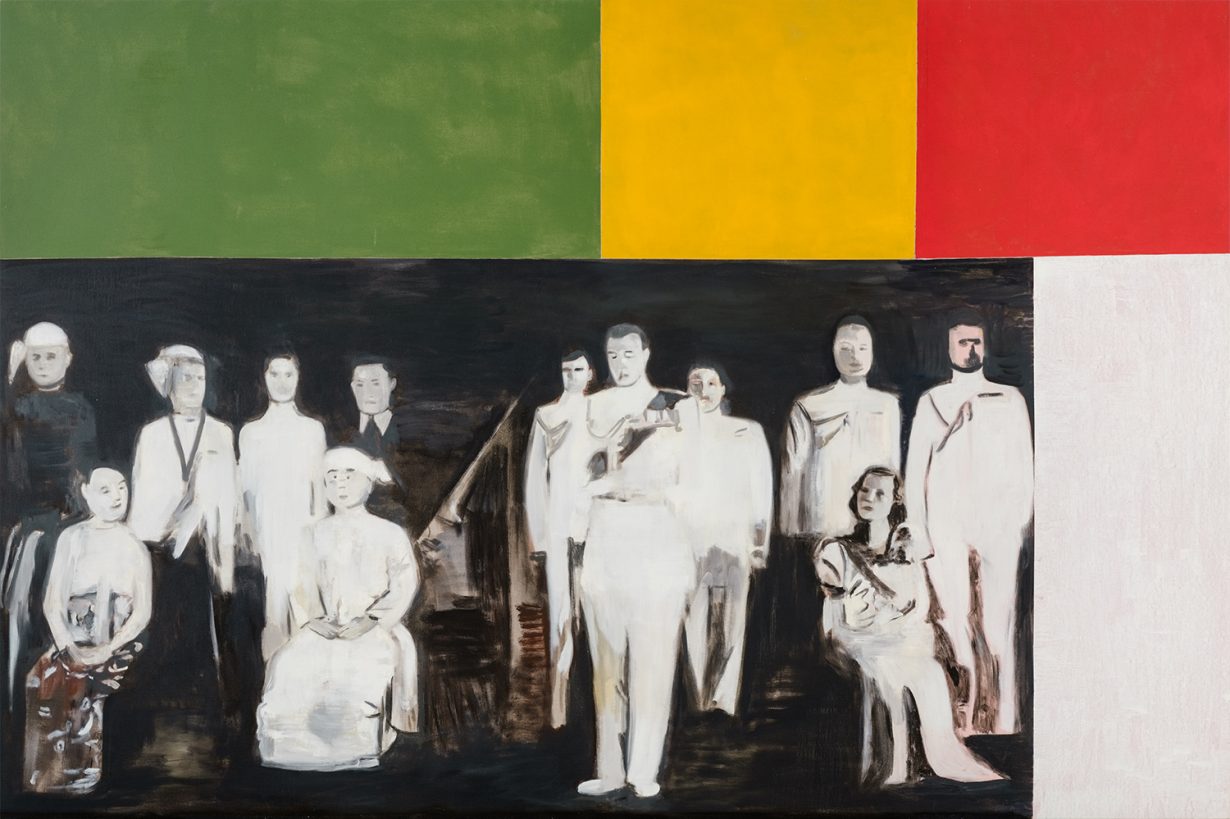 Talking of other planets, Sawangwongse Yawnghwe's show at Taipei's TKG+, titled Burmese History X (through 21 November), takes the marginalisation and erasure of ethnic minorities in Myanmar as its subject. Based on research into family and historical photographs as well as notes left by the artist's father (and conversations with other researchers, writers and human rights activists), the works take the form of painted reproductions of the archival photographs aligned with abstract colour blocks (some of which deconstruct the minority Shan flag, others of which reference the Burmese army, more generally adding the possibility of reference and abstraction and eradication to the whole). Consequently, as much as the works reference erasure, they take that condition as a ground zero for reconstruction.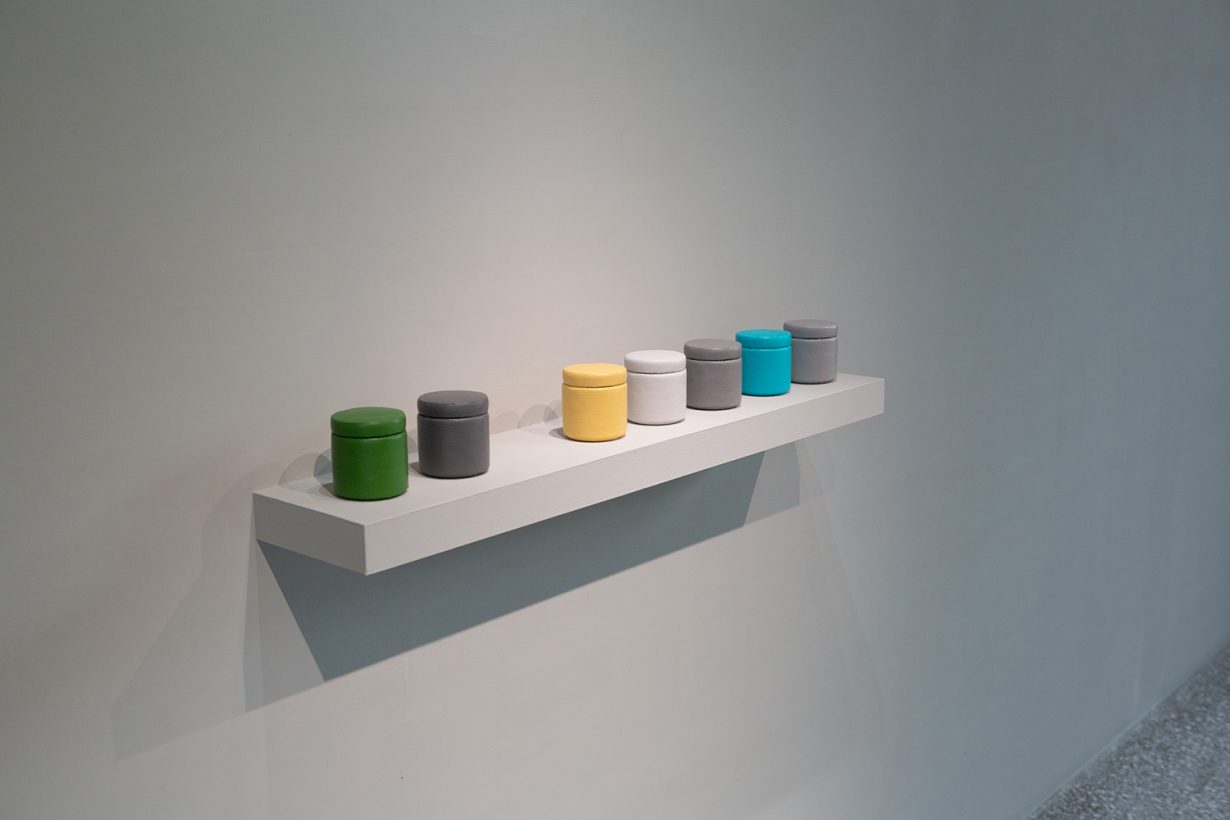 After that a visit to the Alien Art Centre (formerly the Kaohsiung Kin-Ma Military Hostel) in Kaohsiung City is going to feel natural. The venue is currently hosting Linger (through 23 May), a solo exhibition by Taiwanese artist Lai Chih-Sheng. A member of 1990s conceptual art group National Oxygen, Lai would present his work in disused structures on the fringe zones of Taipei, often creating works that interacted with their surroundings: bricks piled up (Lai was formerly a professional bricklayer) to the ceiling. Consequently, his work is ideally suited to this Cold War-era building. Working across mediums (but primarily in sculpture and installation), Lai's work takes the form of a playfully poetic minimalism, often confronting the modes of display and presentation of art, and the labour that hides behind it: No Ifs (2013) is a block of notepaper, spiral-bound on all of its four sides, while other works include sculptures that mirror their plinths or, in Border (2013), a ledge around an exhibition room, on which visitors walk, while surveying a floor filled with discarded materials abandoned by the exhibition installers. This is one show you don't want to miss. Not that ArtReview Asia has favourites, but if it did, this would be it.