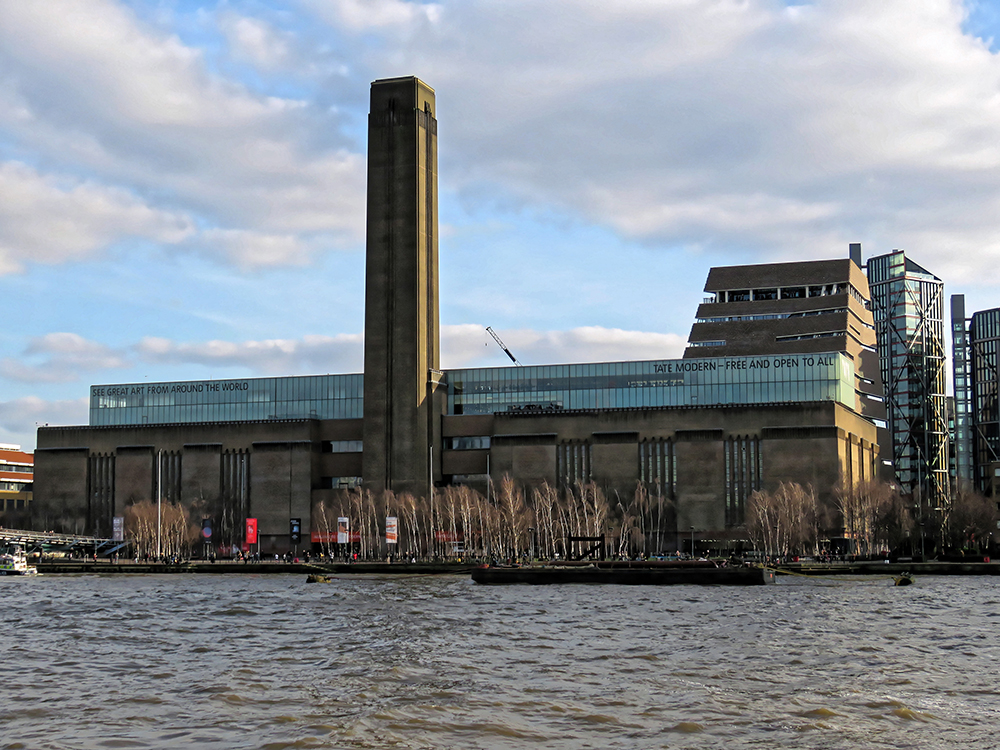 Owners of four luxury flats have won their privacy case over Tate Modern's viewing terrace at the Supreme Court.
Designed by Herzog & de Meuron, Tate's open terrace on the top floor of the Blavatnik Building provides visitors with a panoramic view of London. After opening the terrace to the public in 2016, Tate has faced privacy disputes from owners of Neo Bankside flats, who considered the platform an intrusion of privacy.
The High Court and Court of Appeal sided with the gallery, but this Wednesday, the Supreme Court ruled in favour of the residents with a 3-2 split.
Supreme Court judge Lord Leggatt described Tate's terrace as a 'straightforward case of nuisance' because of 'constant observation and photography' by museum visitors. Regarding previous decisions, Leggatt pointed out that there is 'a reluctance to decide that the private rights of a few wealthy property owners should prevent the general public from enjoying an unrestricted view of London and a major national museum from providing public access to such a view'.
'It is not difficult to imagine how oppressive living in such circumstances would feel for any ordinary person – much like being on display in a zoo,' Leggatt said.
The case will be returned to the high court to specify a remedy. The Viewing Level at Tate Modern is now 'temporarily closed' to the public.