Director of Tate Modern to step down in April 2023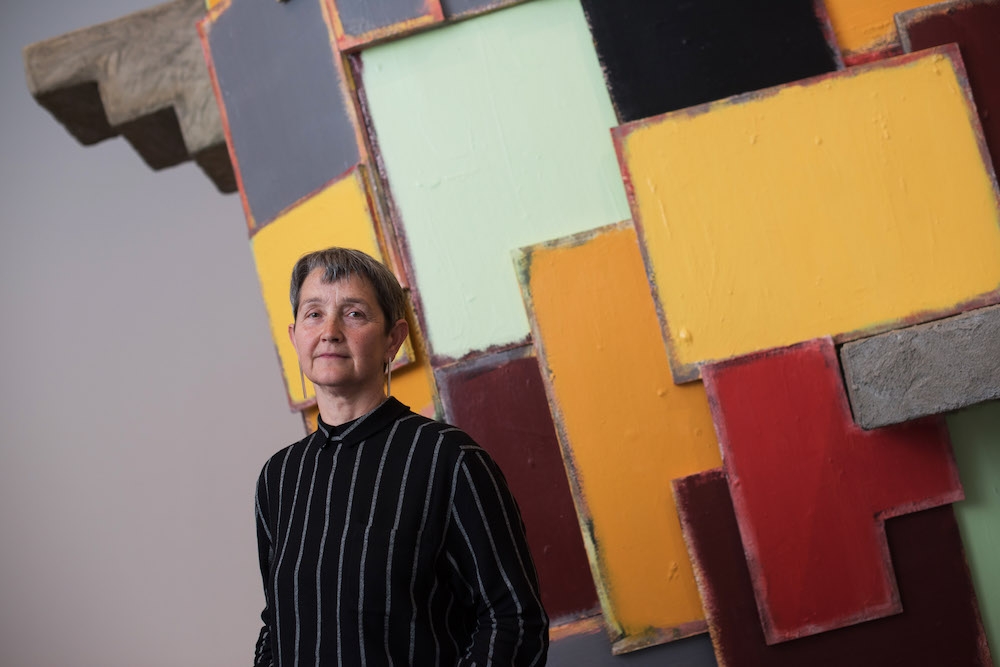 Frances Morris is set to step down from her role as Director of Tate Modern. She will be leaving the gallery at the end of April 2023.
Morris has worked at Tate for more than three decades; she first joined Tate as a curator in 1987, following a role at Bristol's Arnolfini gallery and studies at Cambridge and the Courtauld. 
Since then she has served as head of displays at Tate Modern in 2000, as director of collection in International Art in 2006; before her appointment as director at Tate Modern in 2016, replacing Chris Dercon and becoming the gallery's first British and first woman director. She has curated several major shows along the way including retrospectives of Louise Bourgeois (2007), Yayoi Kusama (2012) and Agnes Martin (2015).
'I think museums can be public spaces where people feel comfortable and at home, and can do interesting and creative things. That's an important role for them. It's not just about telling,' she told ArtReview in 2017. 'In a world where public space is diminishing, I think there is a role for museums to function in part as community centres. We should welcome that. I, as a child, always thought my museum was a playground, and we should be a playground as well.'