Fundación Casa Wabi and ArtReview are pleased to announce the fourth edition of their open-call residency prize for three artists/collectives wishing to enter a dialogue with the communities around Casa Wabi in Puerto Escondido, Oaxaca, Mexico.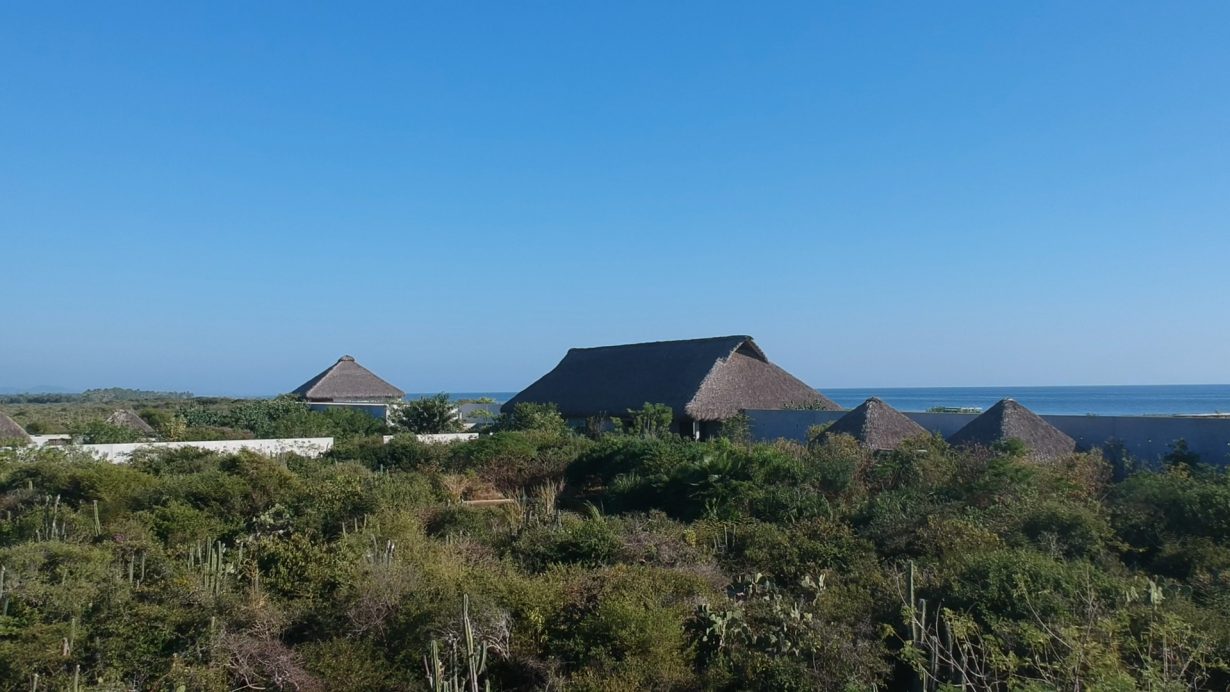 About Casa Wabi
Fundación Casa Wabi is a non-profit organisation that encourages a dialogue between contemporary art and the local communities of Puerto Escondido, Mexico City and Tokyo. The name comes from the
Japanese philosophy of Wabi-Sabi, finds beauty and harmony in simplicity, the imperfect and the unconventional. Its mission is focused on building social development through art, expressed through five core programmes: residencies, exhibitions, clay, cinema and a mobile library.
Casa Wabi is located in the Pacific coast, 20 minutes away from the Puerto Escondido, Oaxaca airport. Situated between the mountains and the sea, the main location was designed by the Japanese architect
Tadao Ando and on the basis of an initiative developed by Mexican artist Bosco Sodi. Facilities include a multipurpose room, six independent dormitories, two closed studios and another six open studios, a 450 m2 exhibition space and various work areas that collectively create the ideal setting in which to recharge one's energy amongst other artists.
In recent years, the Foundation opened a Clay Pavilion designed by Pritzker Prize-winning Portuguese Architect Alvaro Siza, a Guayacán Nursery Pavilion by the Mexican studio Ambrosi Etchegaray, a Chicken
Coop by the Japanese architect Kengo Kuma, a Compost Pavilion by the Uruguayan studio Solano Benítez, and recently, the High-temperature kiln and the gardens by Mexican architect Alberto Kalach.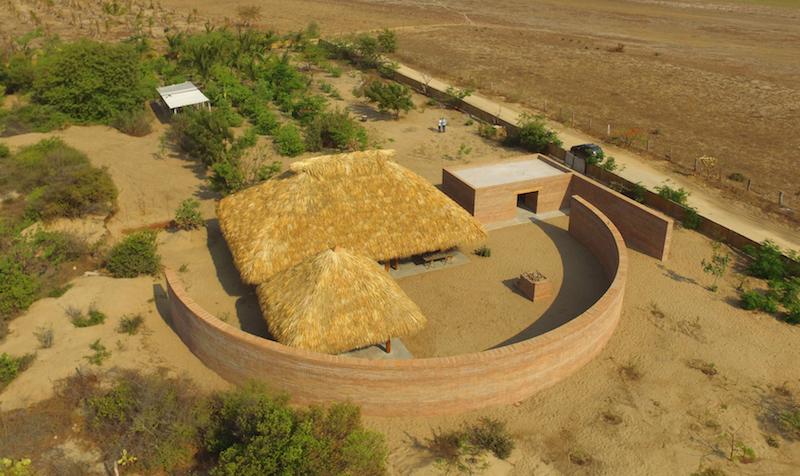 Who can apply?
Applications are welcome from all artists, irrespective of background, age, nationality or career. A maximum of two artists can apply together if they work collaboratively.
What form should my application take?
Your application should be sent in one PDF file (of under 25MB in size), and should include the following:
1) A 500-word proposal, written in English, for a project to be completed with and for the benefit of the local communities in the towns surrounding Casa Wabi
2) Up to 5 images that summarise your artistic practice
3) Your CV (maximum 2 pages)
4) Preferred date of residency (see below)
N.B. Applications sent in a different format will not be considered.
What are the requirements and timeframe of the project? 
Your project should be carried out and finished within the terms of your residency, which lasts six weeks.

All residents are asked to produce a log of their stay, in the format of their choosing, which will be part of Fundación Casa Wabi's collection.
When is the residency?
Winners can select from three time-periods:
28 October – 7 December, 2021
23 February – 8 April, 2022
2 May – 13 June, 2022
Where and by when should my application be submitted?
Your application should be submitted to applications@casawabi.org with the following subject line and header: 'Residency Prize 2021-22', followed by your name.

The deadline for receipt of applications is 30 July, 2021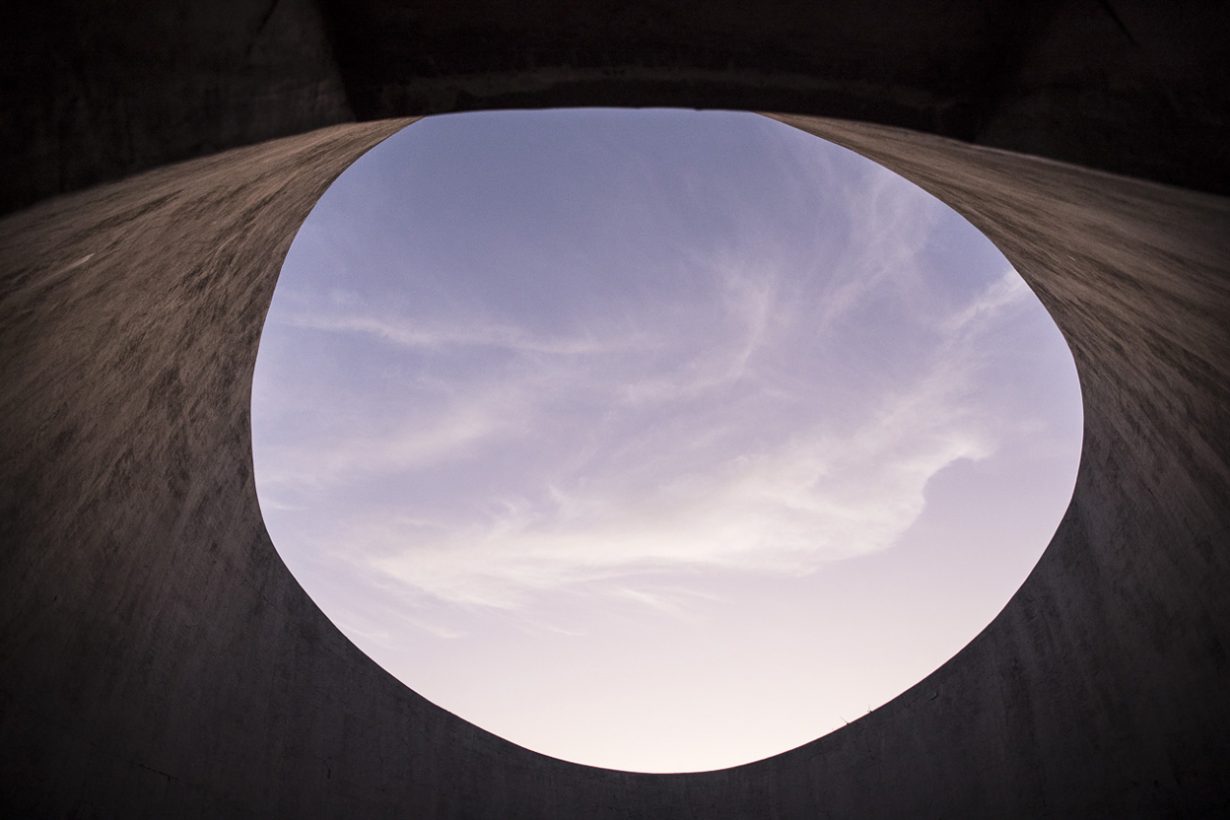 How will successful artists be chosen?
Applications will be evaluated and winners selected by a jury comprising the following:
Casa Wabi curatorial board:
Tatiana Bilbao Architect
Eugenia Braniff Cultural promoter and former artistic director, Estancia FEMSA
Dakin Hart Senior curator, Noguchi Museum
Pablo León de la Barra Curator at Large, Latin America, Guggenheim Museum
Alberto Ríos de la Rosa Curator, Fundación Casa Wabi
Ugo Rondinone Artist
Bosco Sodi Artist and founder, Fundación Casa Wabi
Carla Sodi Director, Fundación Casa Wabi
ArtReview:
Mark Rappolt Editor-in-chief, ArtReview & ArtReview Asia
The jury will base their decision on the quality of your work, the potential for your community project and its feasibility within the region, taking into account the ways in which the project can evolve or adapt to the possibilities of the communities.
The residency programme seeks to promote three key elements to maintain its mission's balance: the resident's creative inspiration, the way in which they will relate to the presence of other artists and the Foundation's team, and the active exchange with the communities.
Successful applicants will be notified by 30 August, 2021
Three artists/collectives will be selected. The results will be published online the following day at casawabi.org and artreview.com
What does the prize include?
* Local flight from Mexico City to Puerto Escondido.
N.B. International artists are responsible for their international airfare or other transportation to Mexico City.
* Lodging, studio space and three meals per day. Each residence offers a comfortable private bedroom, a multi-purpose room, library, and WiFi.
*Up to $500 USD budget for your community project.

Where can I find information about past artist residencies?
Details of past artist residencies at Casa Wabi can be found here
http://casawabi.org/en/comunidad/#comunidad-past
Fundación Casa Wabi x ArtReview past winners:
First edition (2017): Marita Fraser (Australia) , Dexter Dalwood (UK)
Second edition (2019): Cooking Sections (Alon Schwabe, UK and Daniel Fernández Pascual, Spain); Michael Mieskes (Germany) and Marco Miehling (Germany); Luján Candria (Argentina); Carlos Irijalba
(Spain); Laura Gorsky (Brazil) and Renata Cruz (Brazil); Aldo Álvarez Tostado (Mexico).
Third edition (2020): Mónica Naranjo Uribe (Germany)