The artist shortlist for the Preis der Nationalgalerie 2021 has been announced. A jury has nominated Lamin Fofana, Calla Henkel & Max Pitegoff, Sandra Mujinga and Sung Tieu.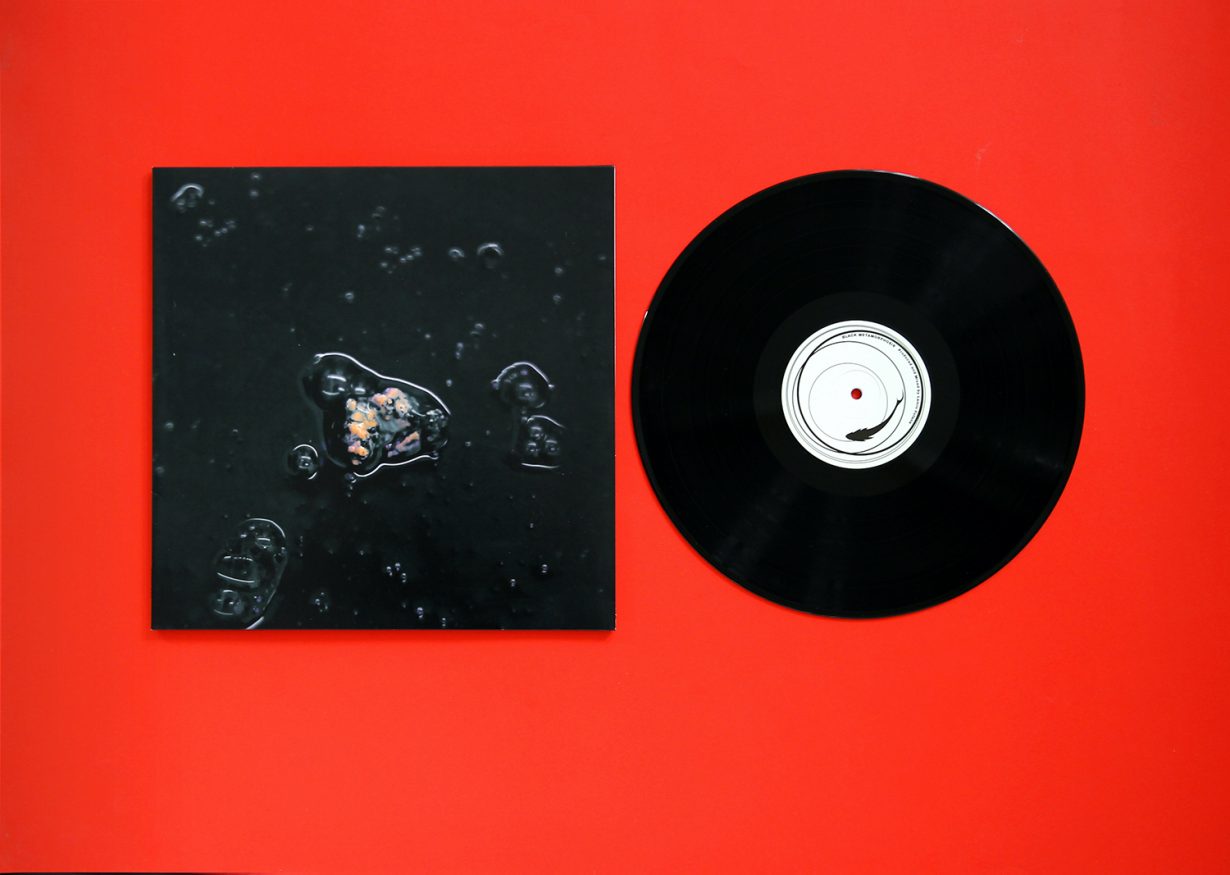 An exhibition of the artists' work is scheduled to go on view at Berlin's Hamburger Bahnhof – Museum für Gegenwart from 16 September 2021 until 27 February 2022. The award's recipient will be selected on 7 October; the prize consists of a solo show at the Hamburger Bahnhof alongside an accompanying publication.
The prestigious prize is awarded every two years to an artist – aged under 40 – who lives and works in Germany. Recent recipients include Pauline Curnier Jardin, Agnieszka Polska and Anne Imhof.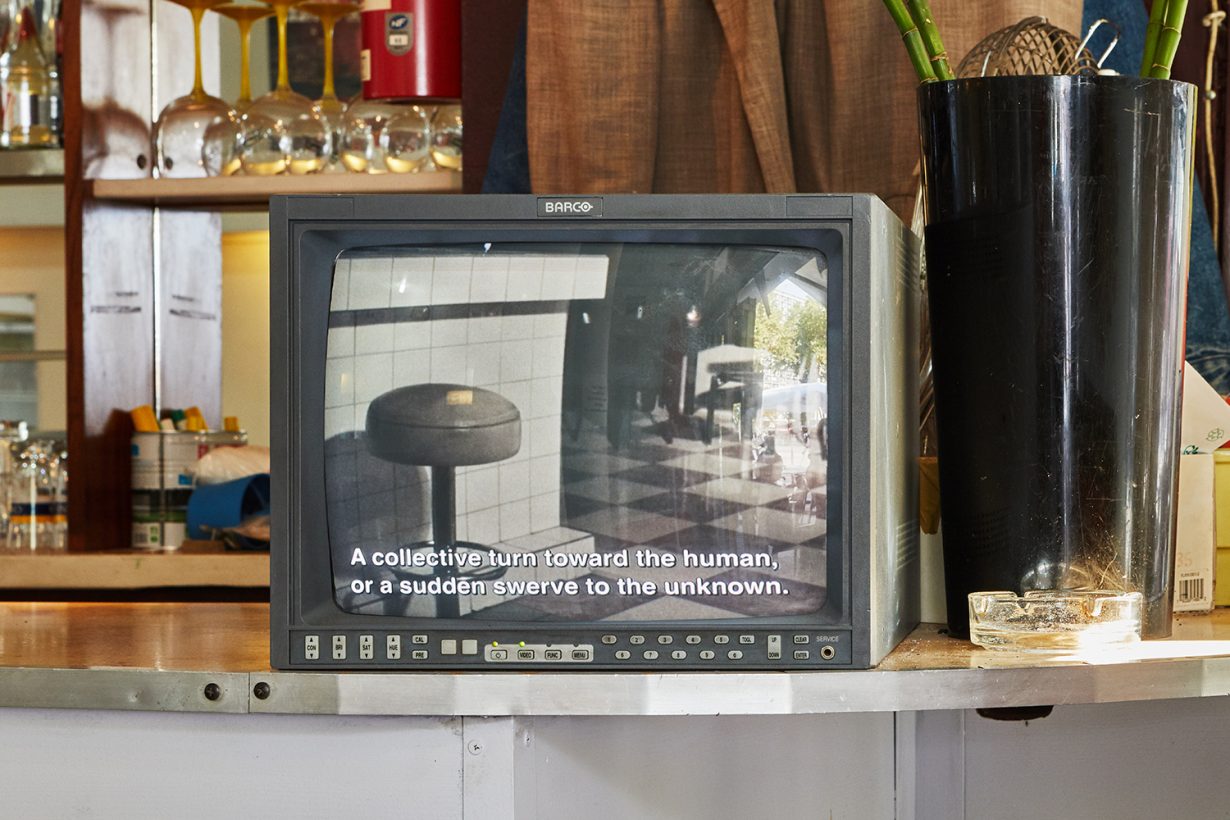 The jury highlighted Fofana's sonic environments, engaging with Black activism and critical thought to produce an 'active and open practice of listening'; the work of artist duo Henkel and Pitegoff as 'both a documentation and a catalyst for socio-urban changes'; Mujinga's commentary on placemaking, through 'images and spatial arrangements for transient worlds'; and Sung Tieu's demonstrations of 'how sound can be used as an invasive tool in order to manipulate individual and collective behaviour, beliefs, and desires.'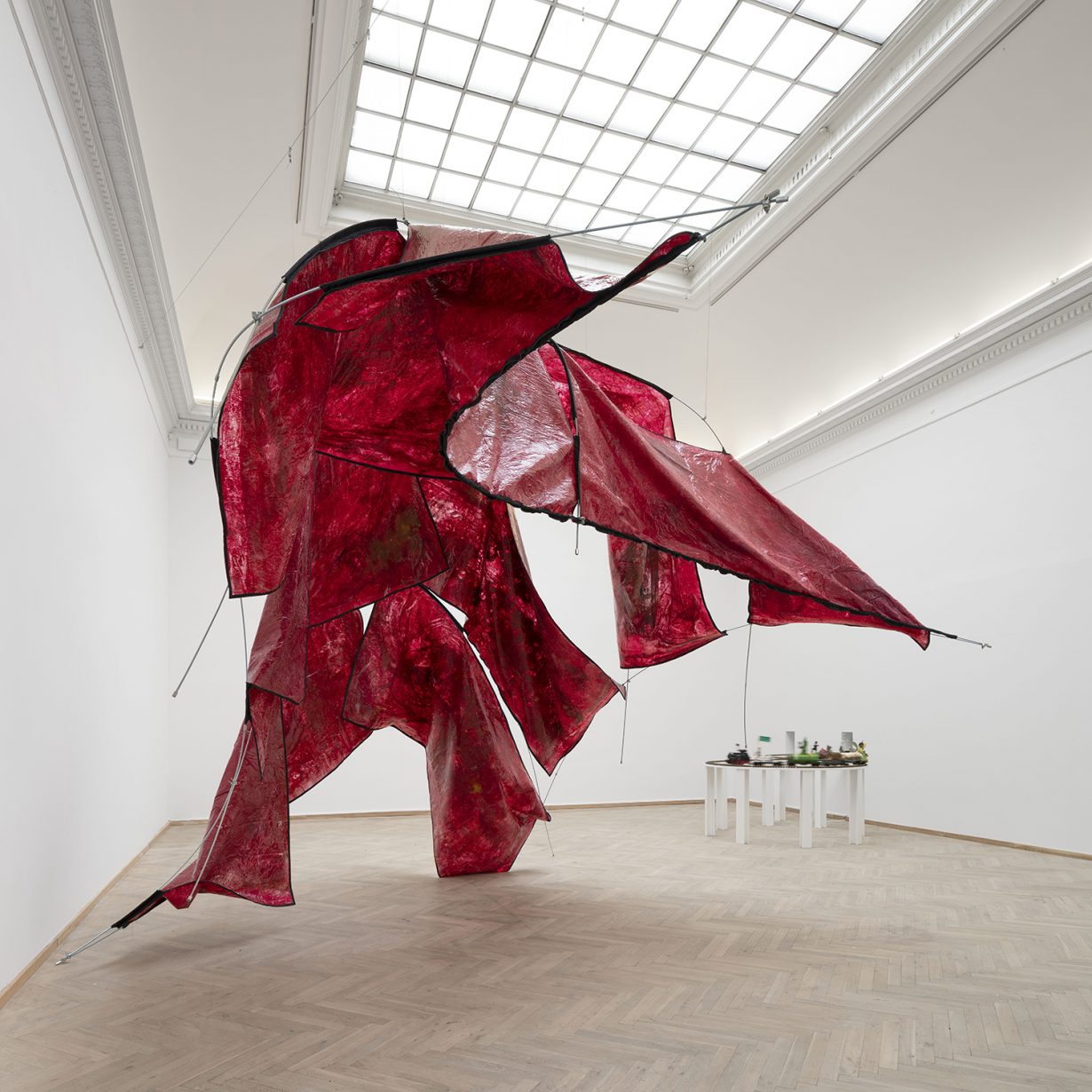 'The Preis der Nationalgalerie has been awarded since 2000, and we are delighted that we can continue, in cooperation with the Freunde der Nationalgalerie and our partner BMW, to present the work of outstanding young artists to a wide audience,' said Gabriele Knapstein, head of Hamburger Bahnhof, in a statement.
The jury consisted of Adam Budak, the director of the Kestner Gesellschaft in Hanover, Andrea Lissoni, artistic director of the Haus der Kunst in Munich, Zoé Whitley, director of London's Chisenhale Gallery and Franciska Zólyom, director and curator of the Galerie für Zeitgenössische Kunst Leipzig.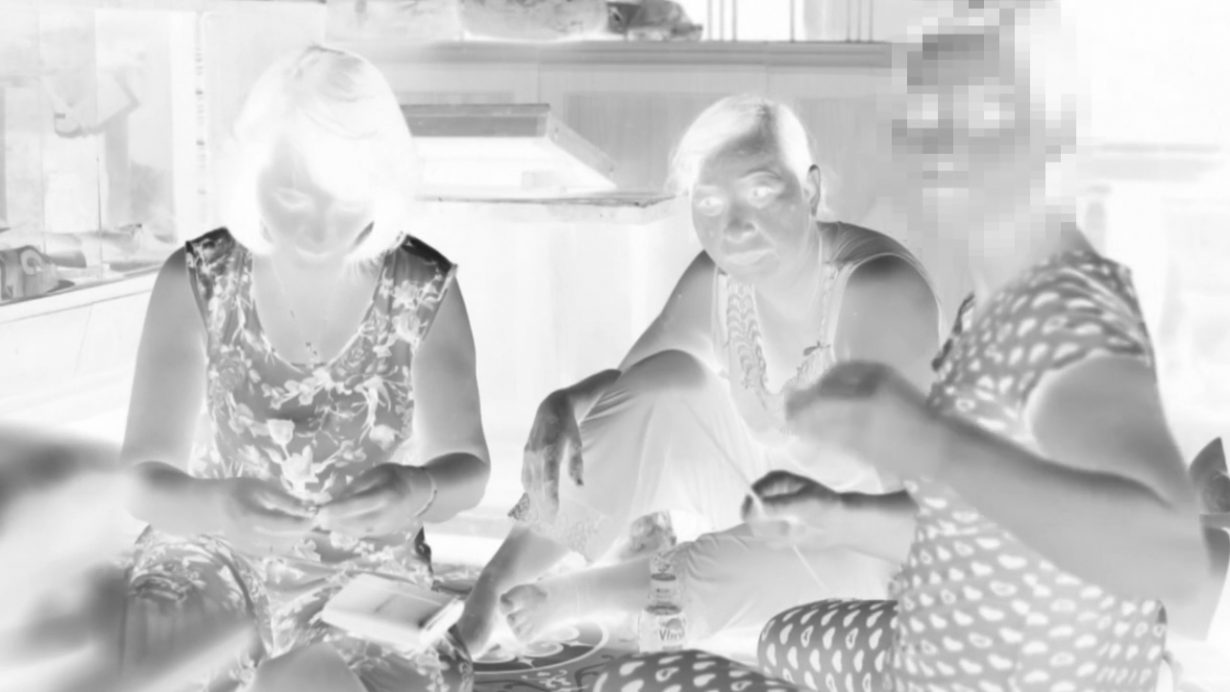 'In 2021 we celebrate 50 years of our worldwide cultural engagement and we are proud to have been a partner of the Preis der Nationalgalerie for fifteen years now,' said Dr Nicolas Peter, member of the Board of Management of BMW AG, Finance. 'This year this prestigious award gives a stage to exciting young positi-ons of contemporary art who celebrate crossover and collaboration.'
This year's shortlist was selected from a longlist of 77 names put forward by 25 curators and theoreticians, as well as curators at the Nationalgalerie and members of the Freunde der Nationalgalerie.