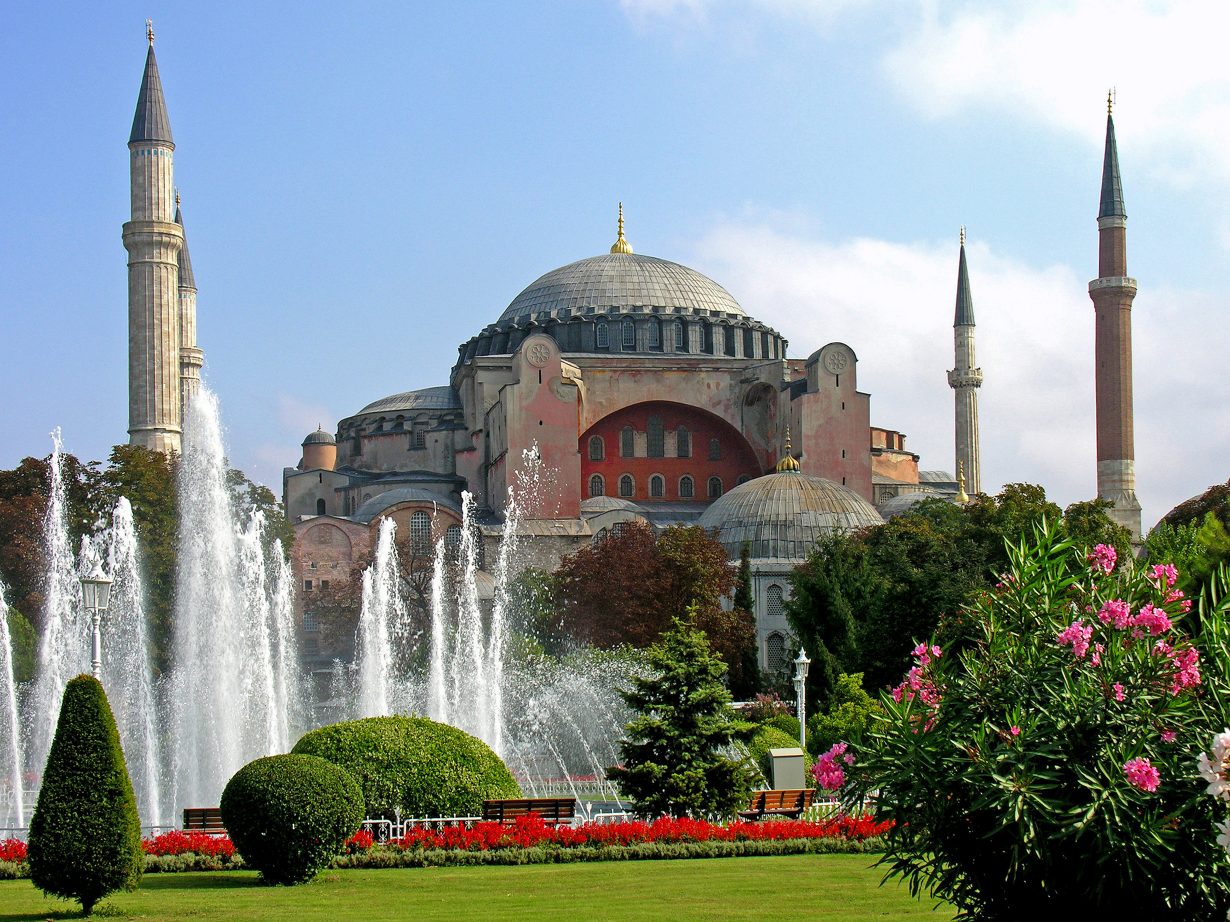 The Hagia Sophia in Istanbul, which was turned into a museum by the Turkish republic's founding father Kemal Atatürk to mark the country's secularisation, is to become a mosque again. The move comes as Turkey's current president, Recep Tayyip Erdoğan pursues an increasingly Islamist brand of conservativism.
Originally built as an Orthodox Christian cathedral between 532 and 537, it became a mosque in 1453, following Ottoman conquest. Between 1204–1261 it was a Catholic cathedral. In 1934 Atatürk secularised the building and in 1935 it was made into a museum. But a Turkish court has revoked that status, ruling that its use as anything other than a mosque was 'not possible legally'
The UNESCO World Heritage Site, famed for its Byzantine architecture, is one of Turkey's most popular tourists attractions with almost three million visits a year. Officials have promised that Christian symbols and imagery in the building, including mosaics of the Virgin Mary on its golden dome, will not be removed – they will reportedly be concealed using curtains and lights during prayers. UNESCO said that it was reconsidering the site's status following the ruling.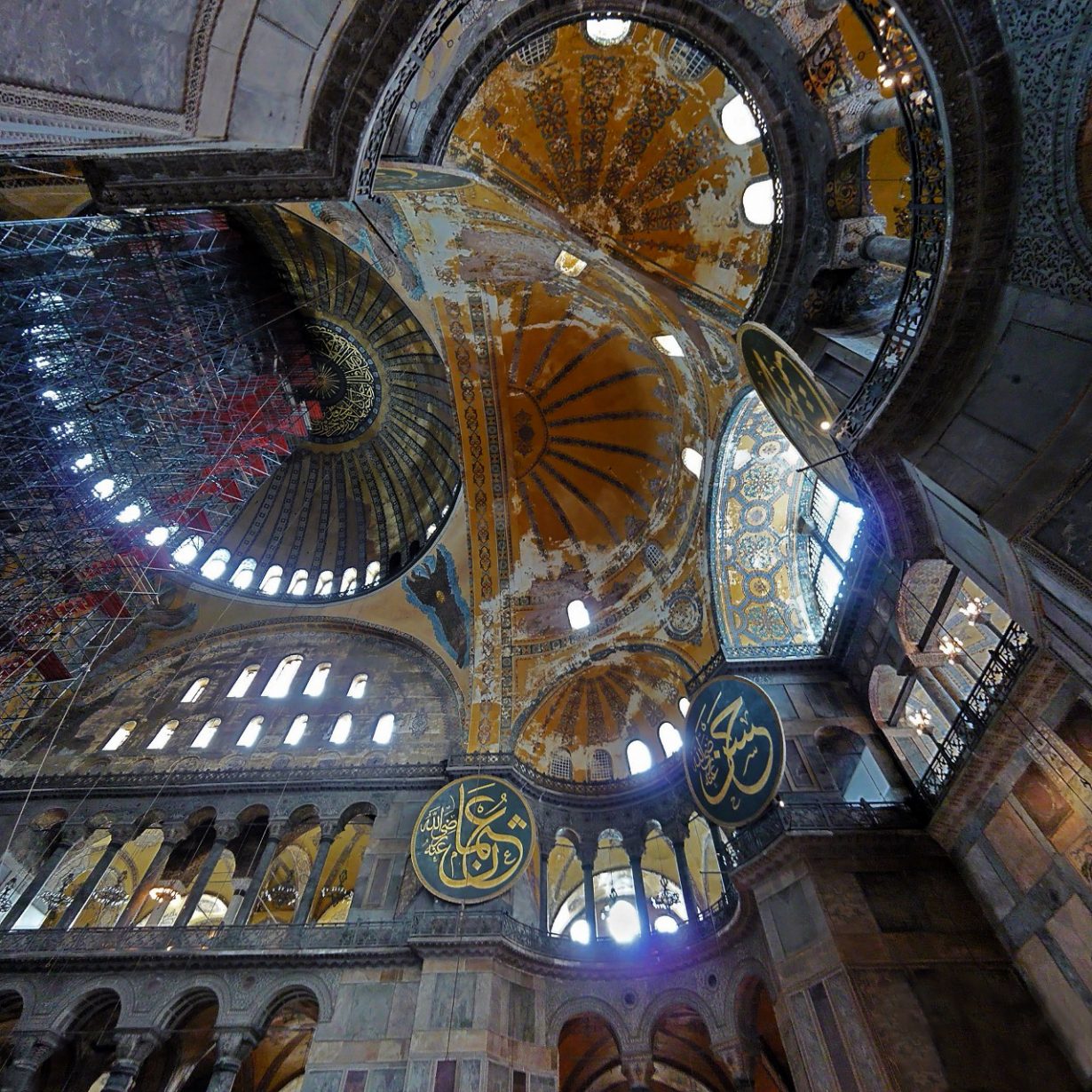 Talking to BBC News, the Nobel Prize-winning novelist Orhan Pamuk said: 'There are millions of secular Turks like me who are crying against this but their voices are not heard.' Pope Francis also spoke out against the decision: 'My thoughts go to Istanbul. I think of Santa Sophia and I am very pained.'
The idea to convert the building back to a mosque has been gaining traction among religious-conservative and Turkish nationalist circles in the country for some time. In 2015, a cleric recited the Quran inside the building, for the first time in 85 years; the following year, Turkey's religious authority broadcast a call to prayer from the building during Ramadan. Erdoğan has said that the first Muslim prayers would be held in Hagia Sophia on 24 July.