Available to view for the first time in more than seven decades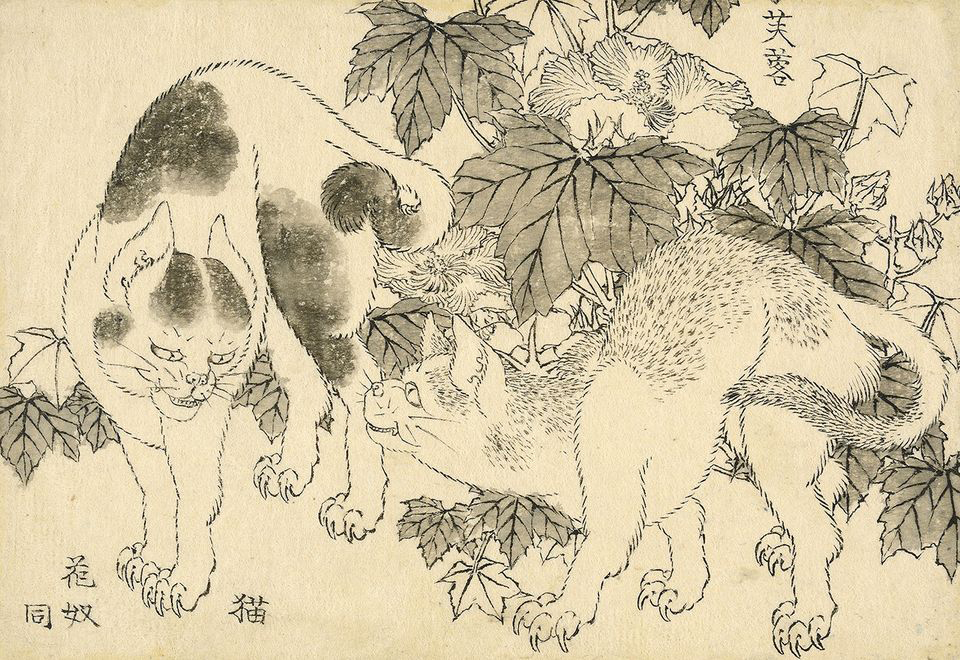 Last year, the British Museum in London acquired 103 drawings by the Japanese master painter and printmake Katsushika Hokusai. Now they are to go on public display.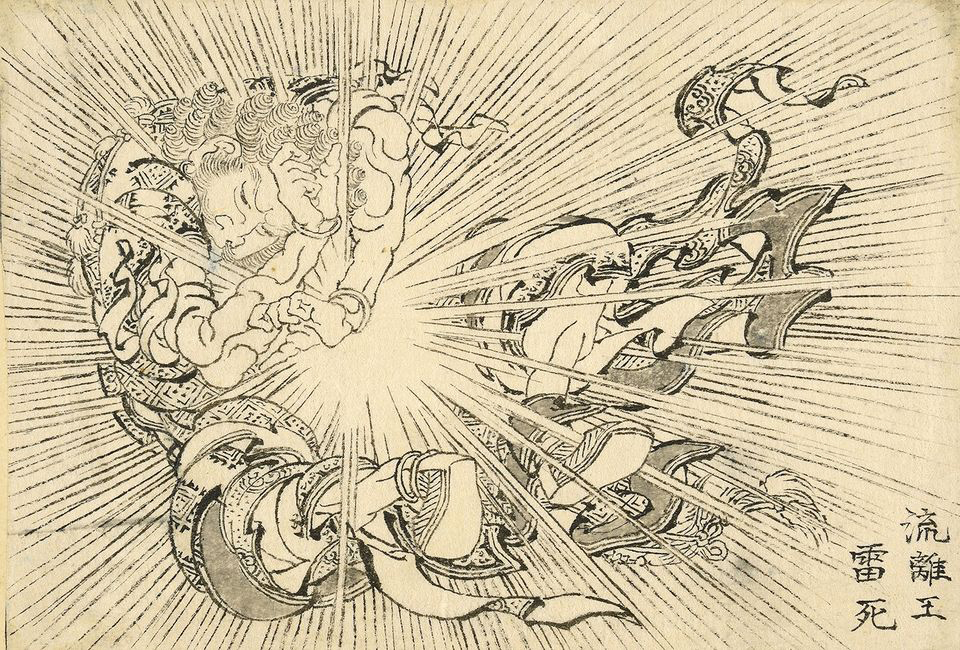 The artworks were uncovered in 2019, and had not been seen in more than 70 years.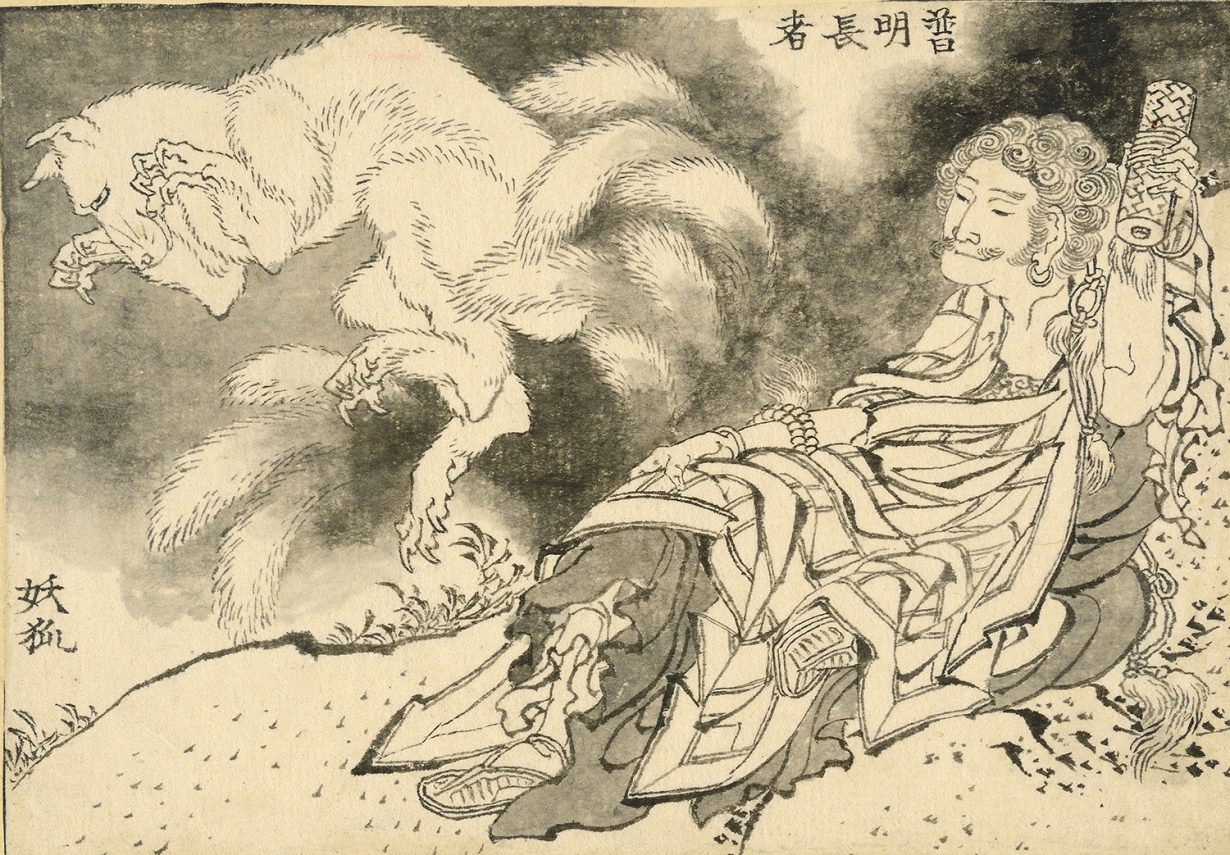 The drawings were originally created in 1829, for the unpublished Great Picture Book of Everything.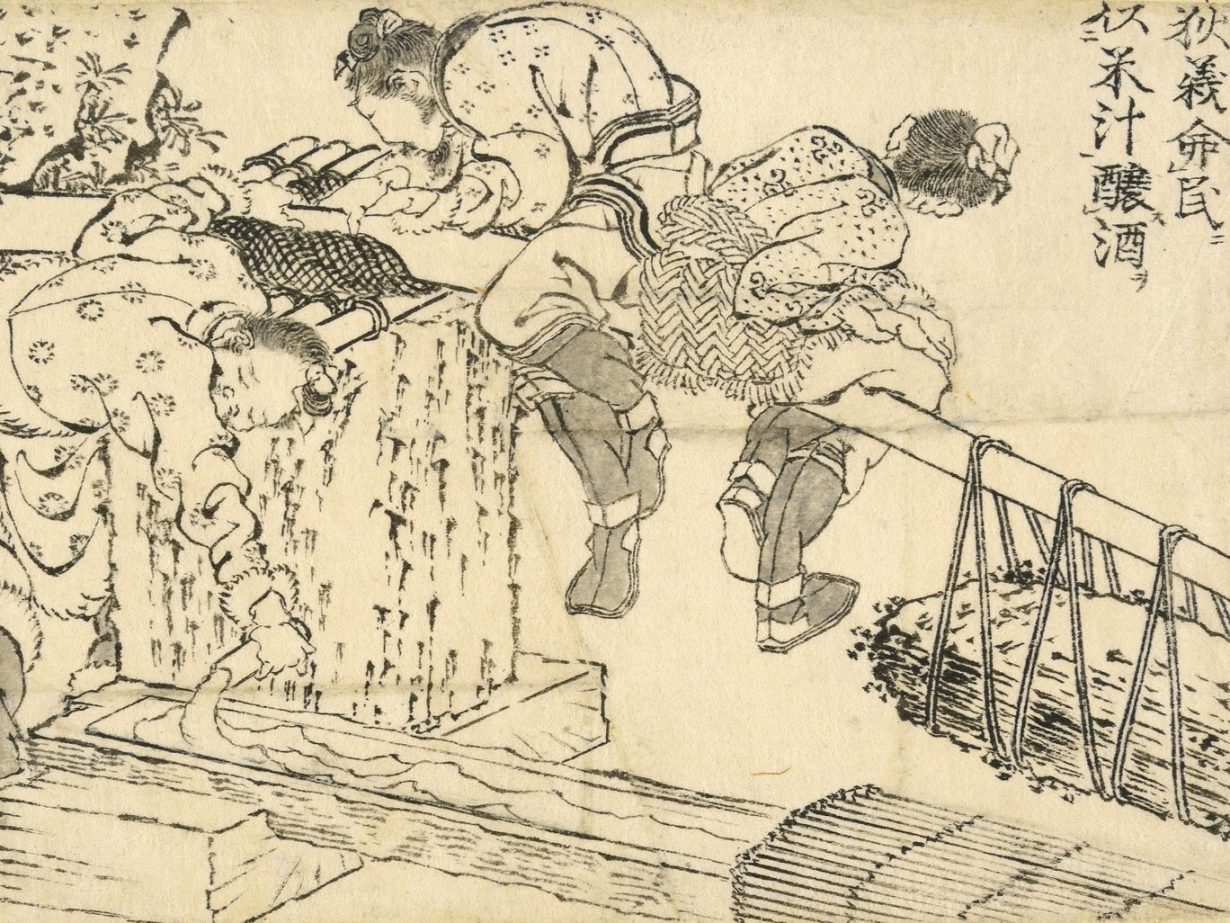 The works were previously held in a French private collection, before appearing in 2019 at Paris's Piasa auction house – they were purchased by the British Museum through a UK Art Fund grant.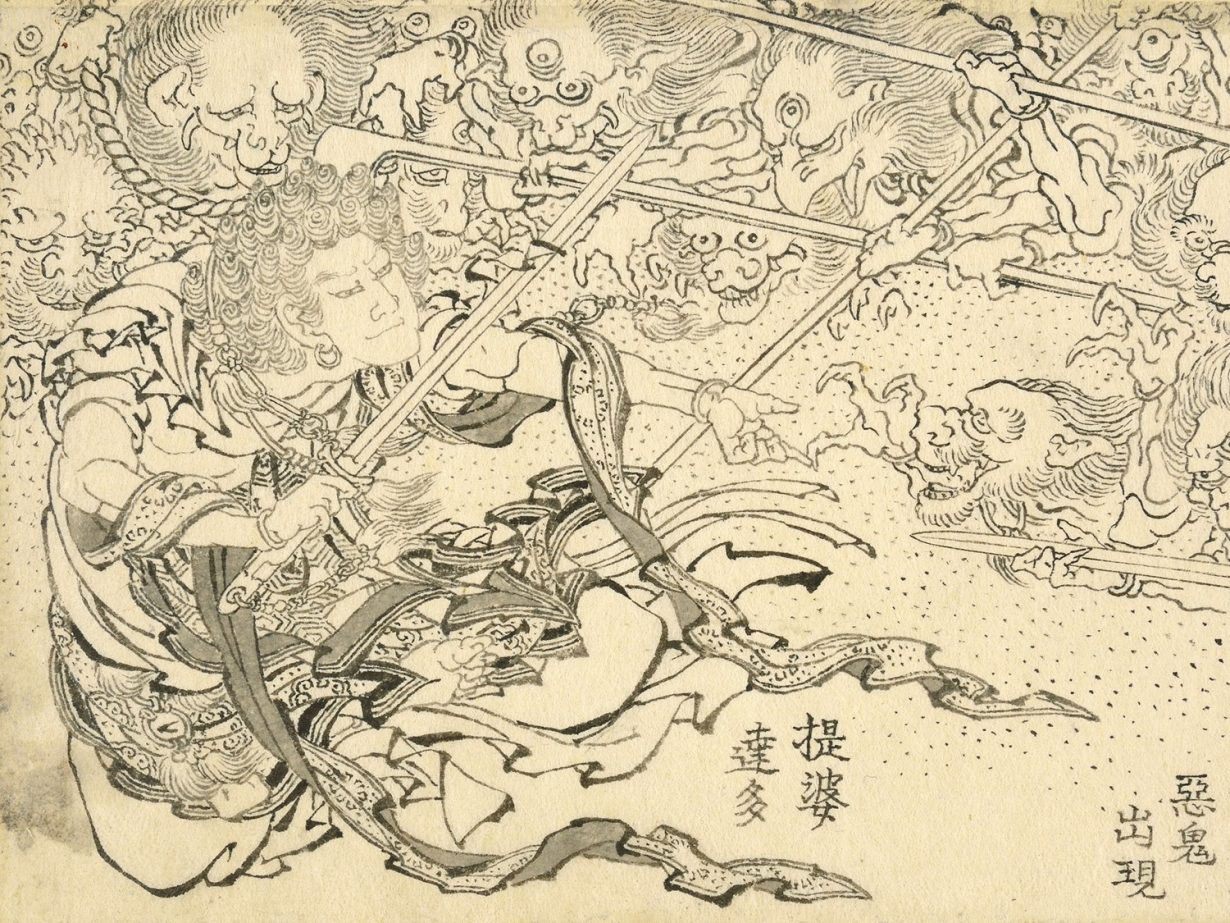 The drawings which detail scenes across history, mythology and the natural world can also be viewed online.
Researcher Tim Clark said last year: 'All 103 pieces are treated with the customary fantasy, invention and brush skill found in Hokusai's late works and it is wonderful that they can finally be enjoyed by the many lovers of his art worldwide.'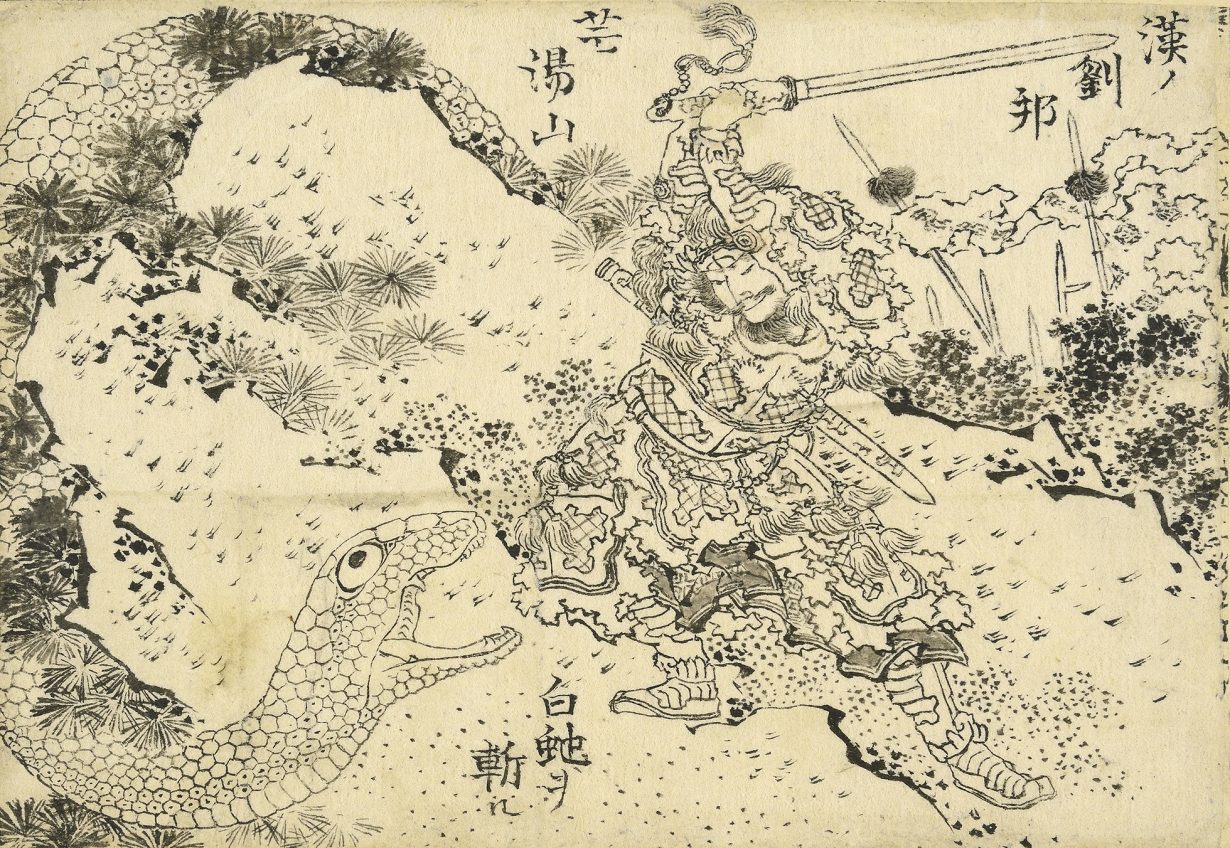 'These works are a major new re-discovery, expanding considerably our knowledge of the artist's activities at a key period in his life and work.'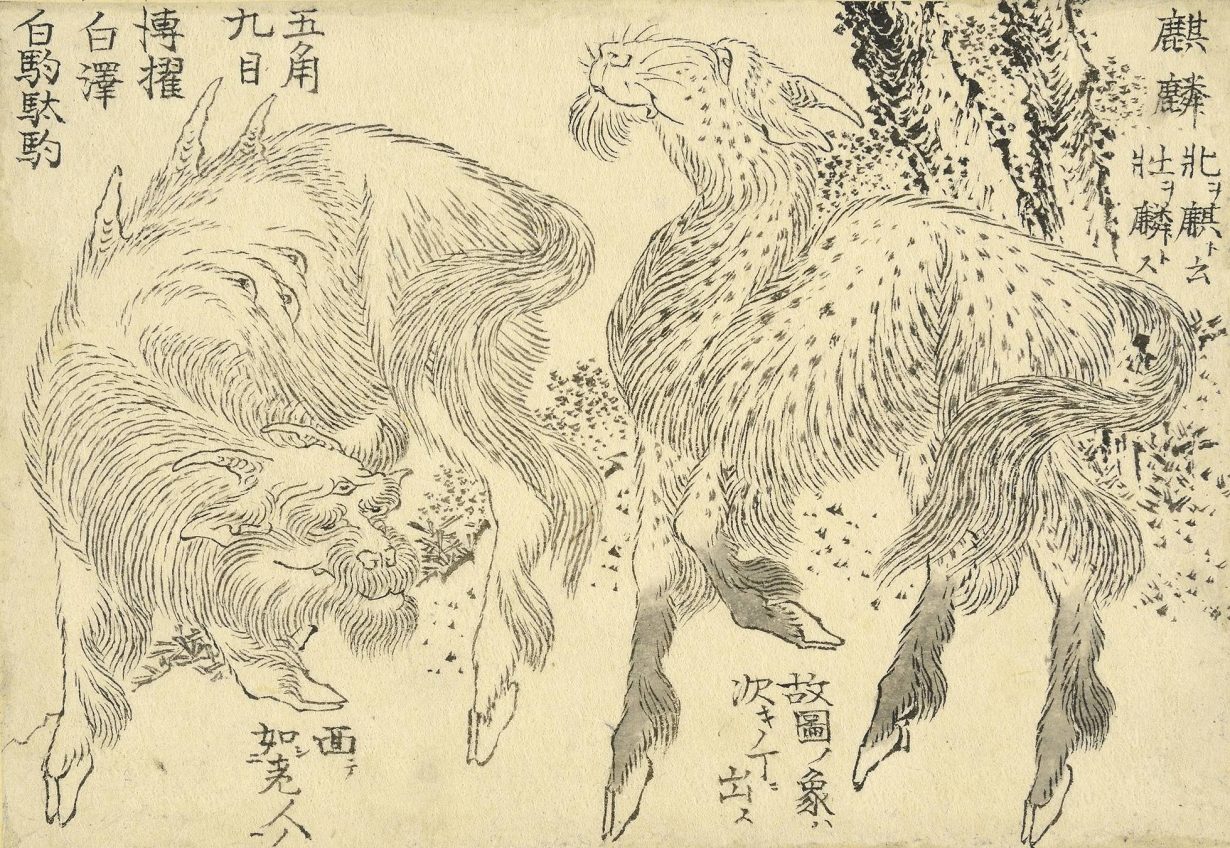 The postcard-sized pieces will be available to view on display in September this year.