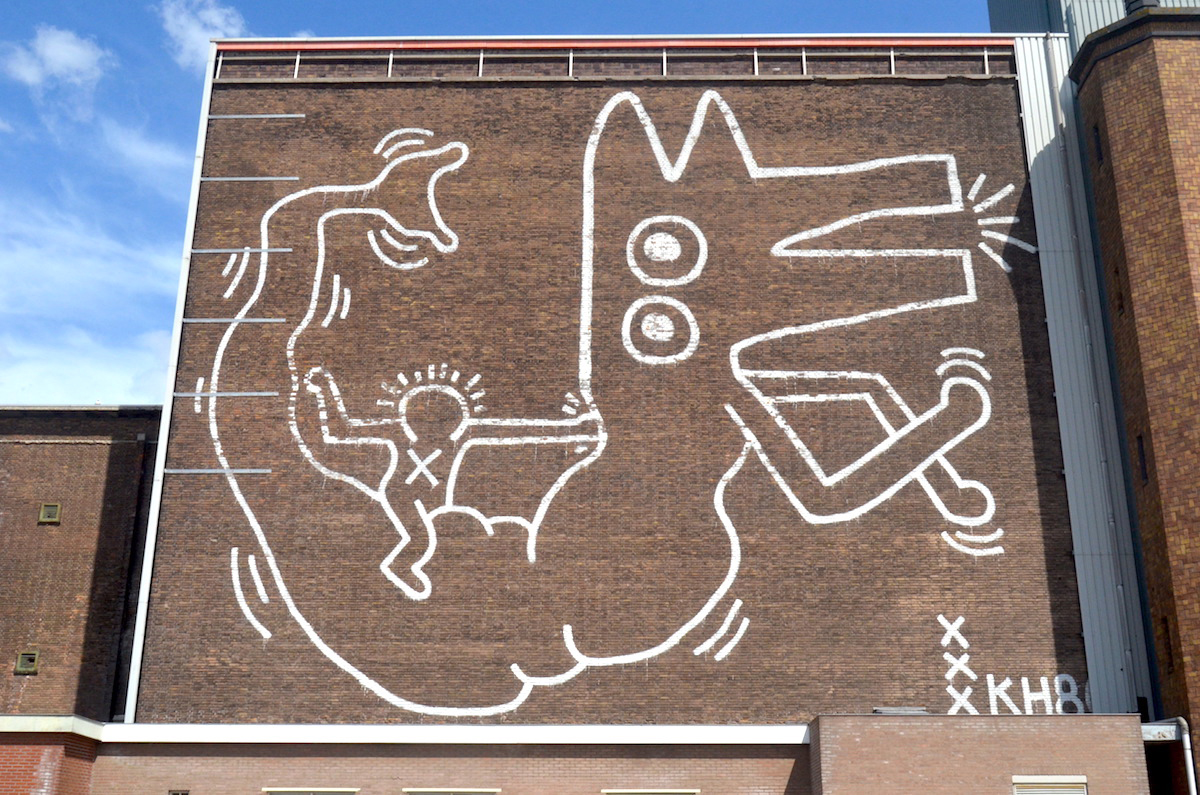 A long lost mural by Keith Haring is to be restored in Amsterdam. Depicting a man riding what appears to be a dog-fish hybrid monster, the work on the side of a museum storage warehouse at Amsterdam's Central Market Hall was painted by the American Pop artist when he was in the Netherlands for his first solo exhibition in 1986.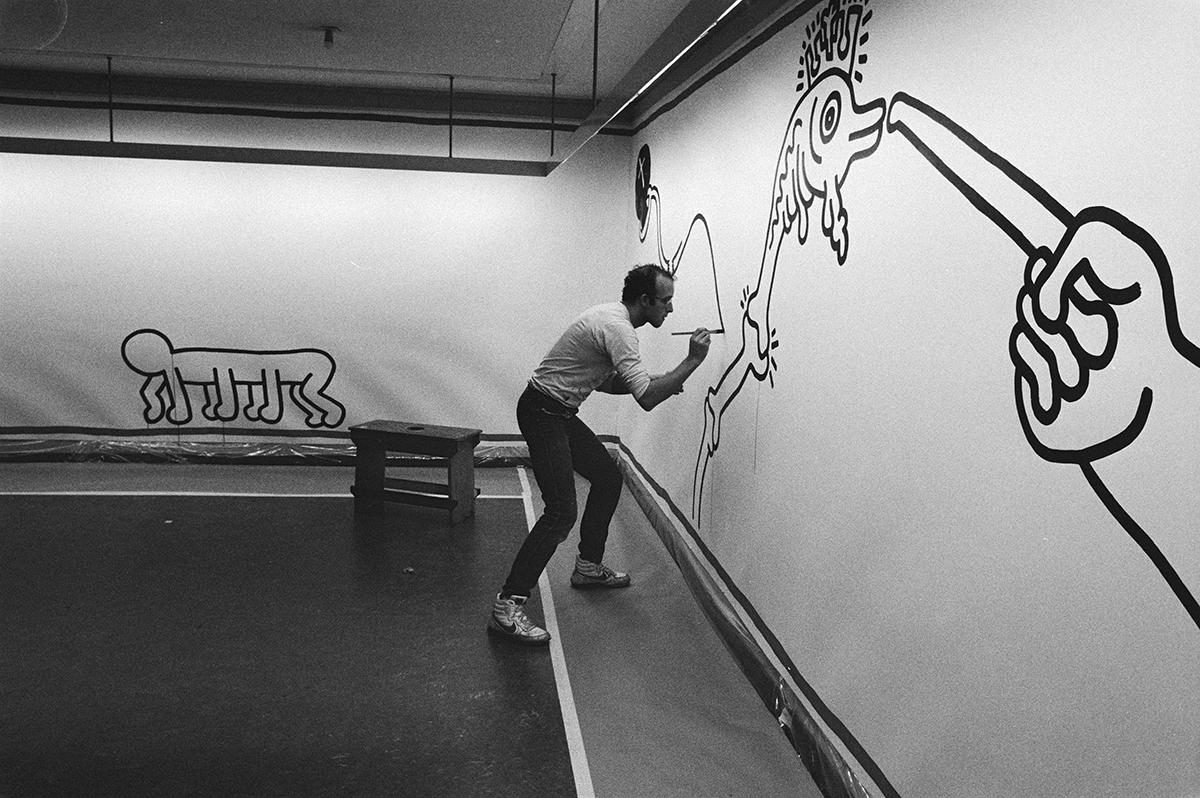 Twelve metres high, Haring's mural was then covered up with aluminium weatherboarding three years later when the building was converted into a cold storage facility. The artist died in 1990 at the age of 31 due to AIDS-related complications.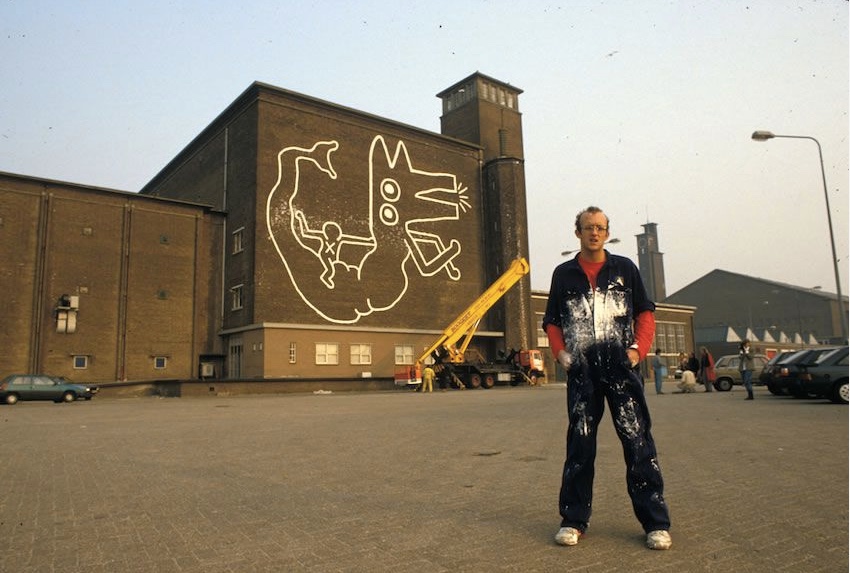 While the cladding preserved much of the original white paint, the mural was never fully intact, having been executed on what was apparently a wet and blustery day. It was rediscovered in 2018.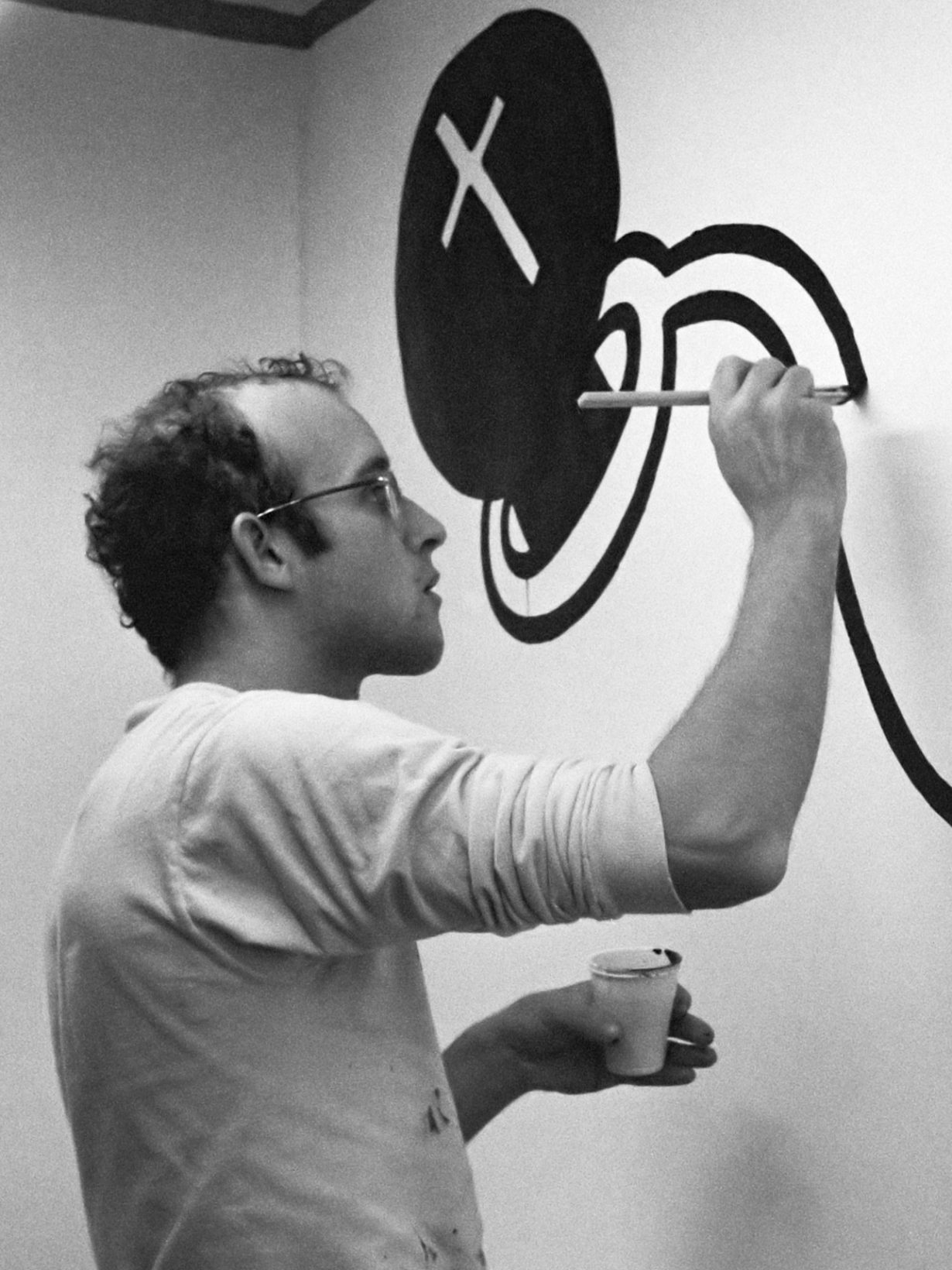 The restoration project, which has been championed by Mick La Rock – the Dutch graffiti artist who led the campaign to remove the aluminium cladding – is being overseen in part by the Stedelijk Museum at a cost of €180,000. Work was initially scheduled to begin in April, but was suspended due to the COVID-19 pandemic. With travel restrictions in Europe easing, the project is now back on the table.