The job description for the art museum's director included a reference to maintaining a 'white art audience'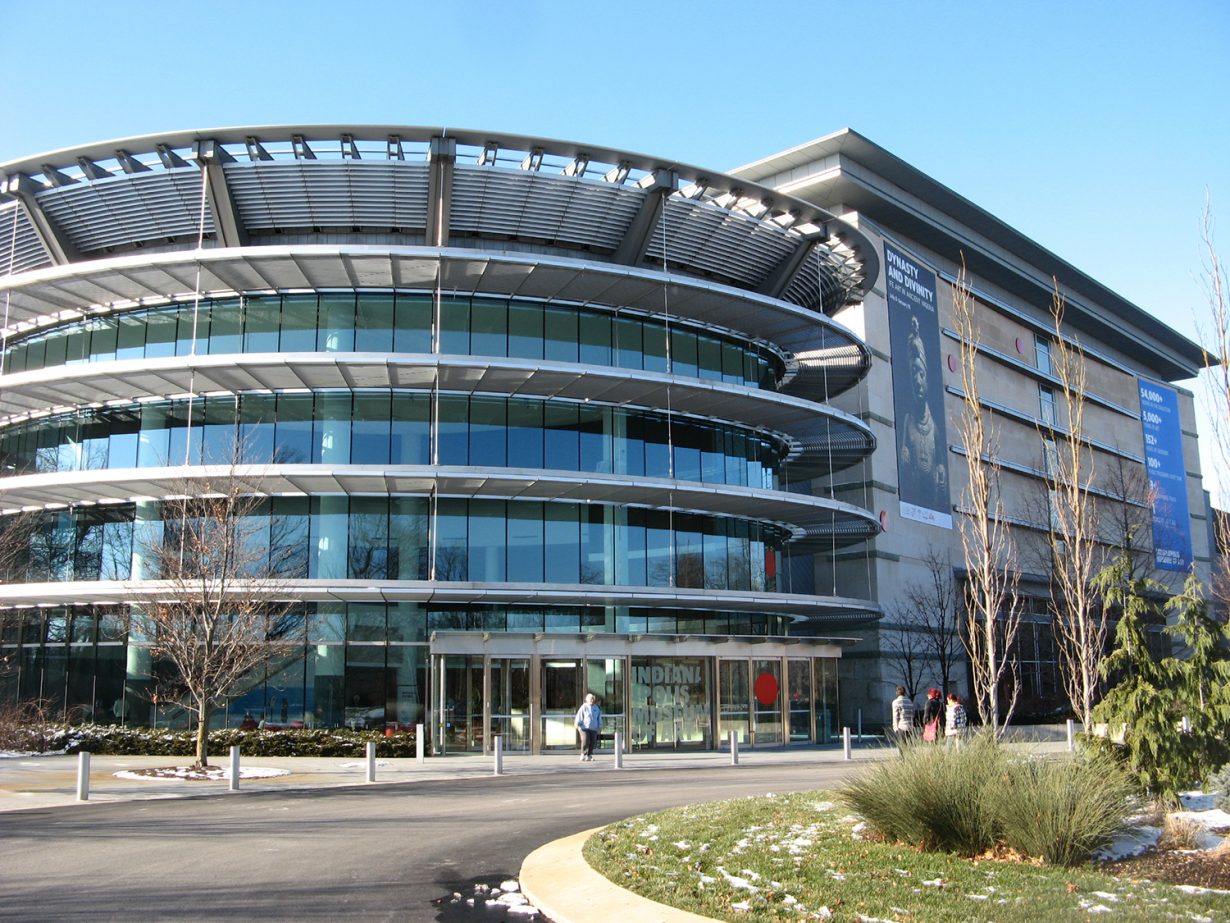 Director and CEO of the Indianapolis Museum of Art at Newfields, Charles L. Venable has resigned. His departure follows a significant backlash over a job listing posted by the museum. The museum has promised an independent review of its leadership and to 'expand curatorial representations of exhibitions'. The board of trustees and governors issued a statement, saying: 'We are ashamed of Newfields' leadership and of ourselves. We have ignored, excluded, and disappointed members of our community and staff. We pledge to do better.'
The controversy began when the museum posted a job description for a new director which referenced the maintenance of the museum's 'traditional, core, white art audience'. The reference was made in the context of reaching a 'more diverse audience'.
'We deeply regret that in our job description, in our attempt to focus on building and diversifying our core audience, our wording was divisive rather than inclusive,' the museum later said in a statement. 'I think the fact you can read that one sentence and now reading it as a single sentence or a clause, I certainly can understand and regret that it could be taken that way. It certainly was not the intent at all,' said Venable earlier this week.
The job posting asked for applicants who could 'maximize unique programmatic opportunities, working closely with the curatorial, education and public programs divisions to animate the permanent collection galleries in innovative ways that attract a broader and more diverse audience while maintaining the Museum's traditional, core, white art audience'.
The listing attracted significant criticism over the weekend from art professionals. Some pointed to the resignation last year of the museum's curator Kelli Morgan who had been specifically hired to promote more diverse exhibition-making. Morgan claimed that the working environment was 'toxic'.