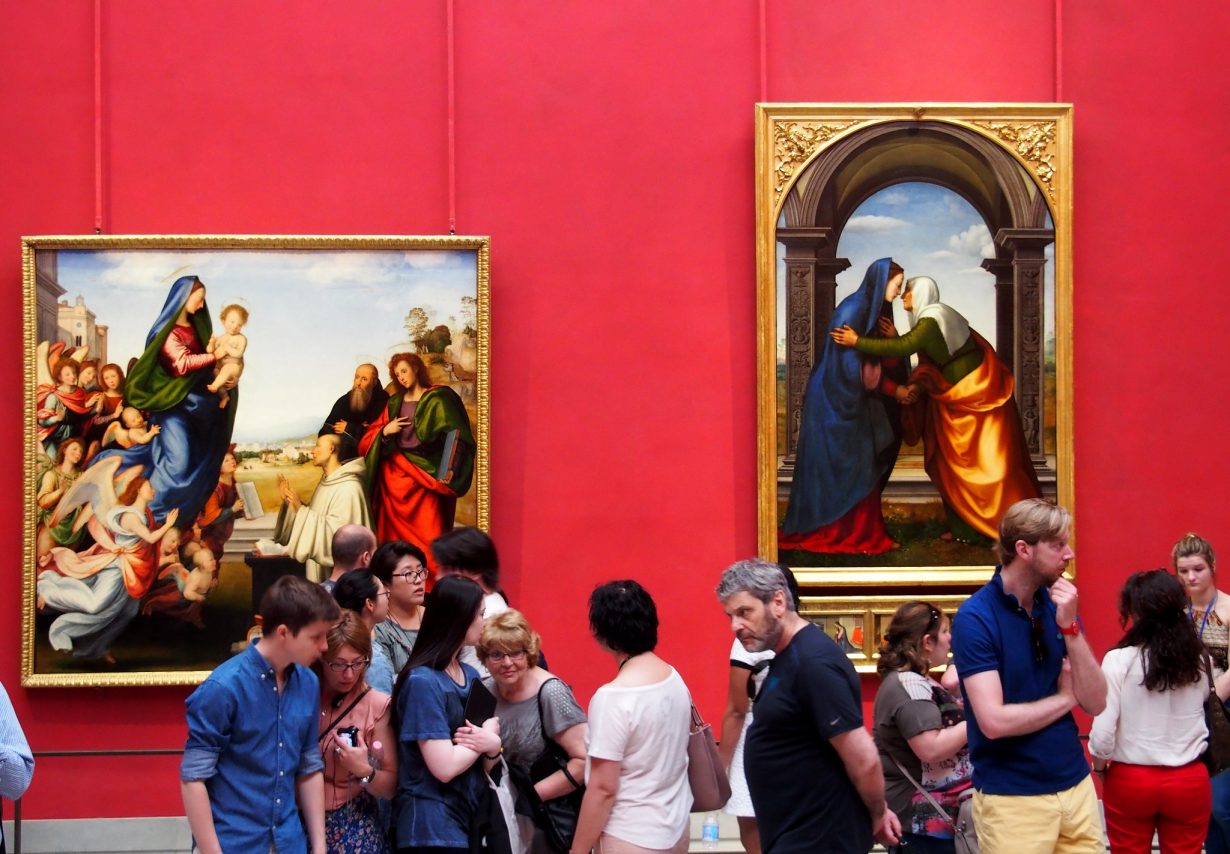 Italy has announced plans to introduce a 'green pass' for entry to museums, gyms, restaurants and other indoor activities. Effective 6 August, the pass – which mirrors measures recently approved by the French government – will be available for those who have had one dose of a COVID-19 vaccine within the last nine months or who have taken a negative test within the preceding 48 hours.
The pass – introduced as the country faces a rise in daily cases – is necessary 'to keep economic activity open', premier Mario Draghi said at a press conference, allowing people to enjoy activities 'with the assurance they won't be next to contagious people'. Draghi insisted: 'The Italian economy is going well. It's reviving, and Italy is growing at a rhythm superior to that of other EU nations.'
Earlier this month, France passed a decree requiring over-18s to provide a 'health pass' (proving either full vaccination, or a negative test within the last 48 hours) in order to access museums, exhibitions, concerts and other entertainment and cultural activities.