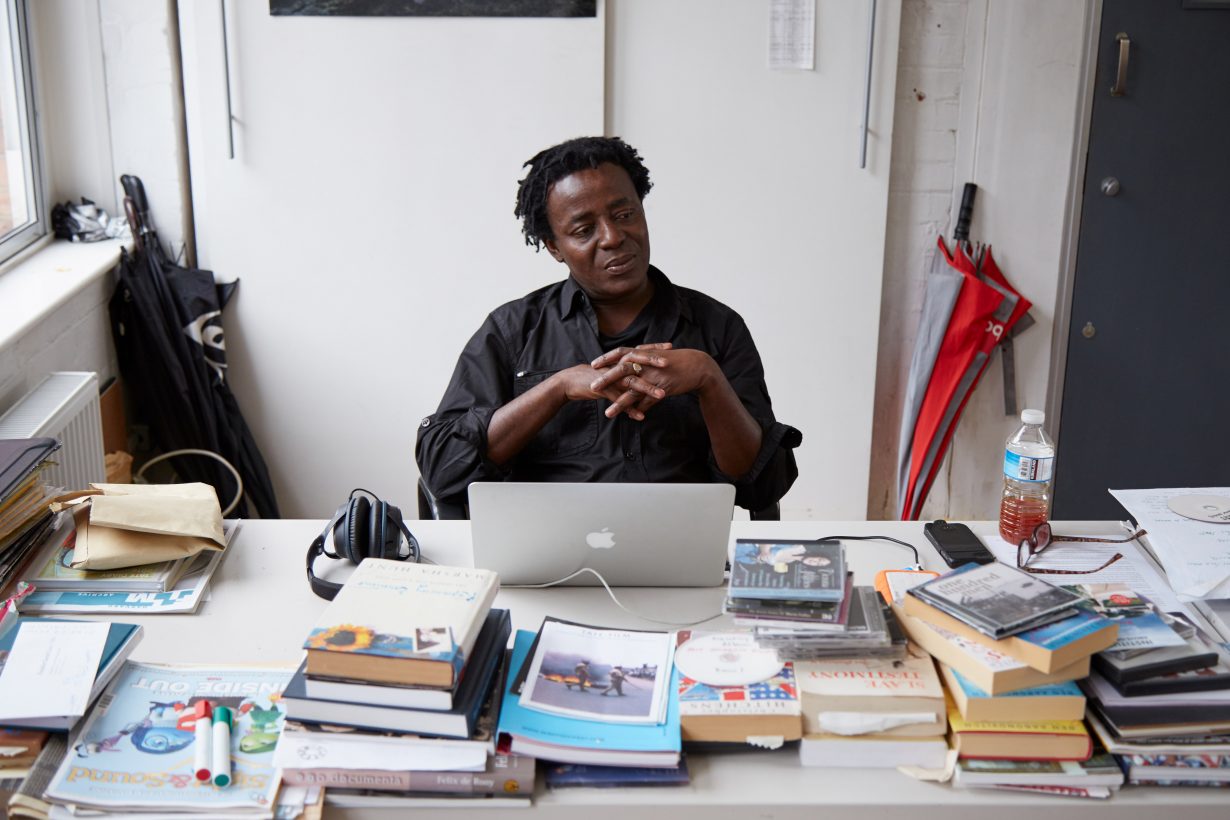 John Akomfrah, known for his ambitious film installations, will represent Great Britain at the Venice Biennale next year. The artist, who first came to prominence in the early 1980s as part of the Black Audio Film Collective, is no stranger to the biennial, first exhibiting in 2015. Vertigo Sea, commissioned by curator Okwui Enwezor, was a vast three-screen installation which took whaling, the environment and our relationship with the sea, as its subject.
Four years later, Akomfrah – who was born in Accra, before moving to the UK as a child – returned to Venice with his work Four Nocturnes (2019), included in a group exhibition for the inaugural Ghana Pavilion. His earliest films such as Handsworth Songs (1986), and The Last Angel of History (1996), influenced by social theorists such as Homi Bhabha and Stuart Hall, explored questions of immigration, race relations and Afrofuturism. But while Four Nocturnes retained these interests, the work, like Vertigo Sea, turned to the intersection between the environment, migration and human identity, through the story of Africa's declining elephant populations.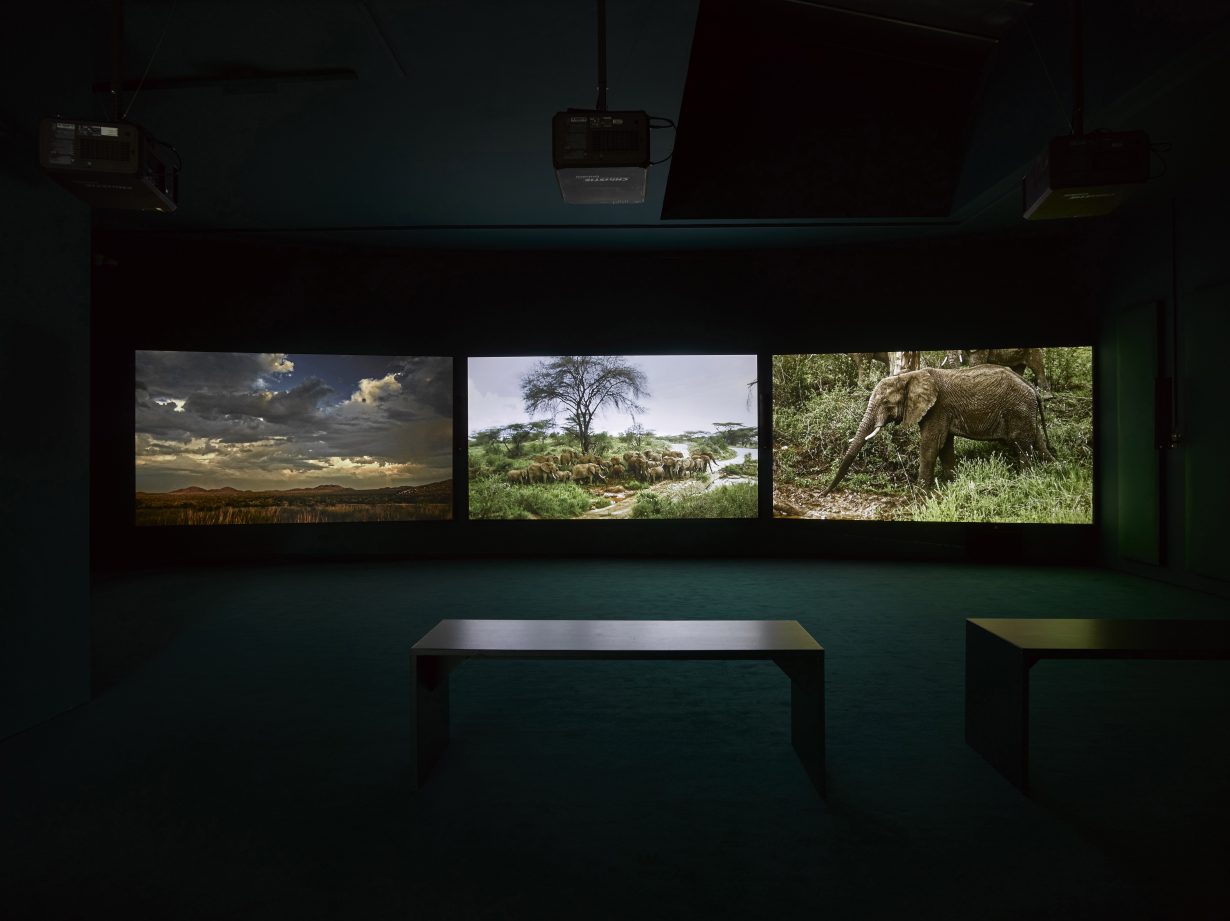 Akomfrah, who has worked with a team of cinematographers and directors since his early films, most notably Lina Gopaul and David Lawson, said: 'I see this invitation as recognition of, and a platform for all those I have collaborated with over the decades, and who continue to make my work possible. I'm grateful to be given a moment to explore the complex history and significance of this institution and the nation it represents, as well as its architectural home in Venice – with all the stories it has told and will continue to.'
The pavilion is an open submission application to the British Council, with the artist chosen by a jury chaired by Skinder Hundal, the governmental organisation's global director of arts, and featuring Artangel director Mariam Zulfiqar; curator Ekow Eshun; Peak Cymru's Melissa Appleton; Edinburgh Art Festival director Kim McAleese; Ikon director Melanie Pocock; Liverpool Biennial curator Khanyisile Mbongwa; and Modern Art Oxford curator Emma Ridgway.