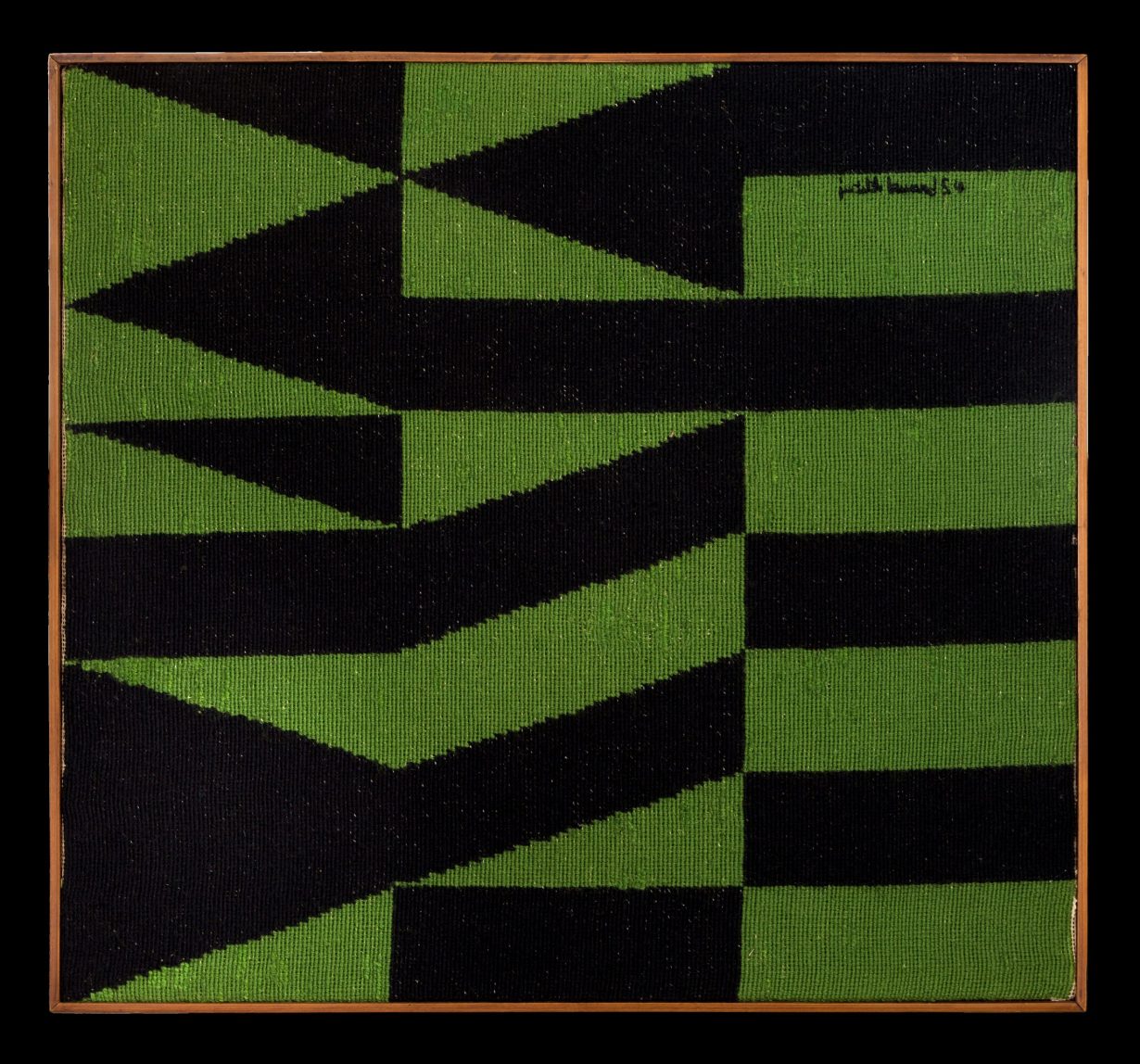 Judith Lauand, a pioneer of Brazilian Concrete painting, has died. In 1952, aged 30, she visited an exhibition titled Ruptura at Museum of Modern Art São Paulo, and became enraptured by the break from figurative painting it signalled. Inspired by Max Bill, artists including Geraldo de Barros and Waldemar Cordeiro were pursuing a mode of geometric abstraction that belied the austerity of the compositions with rich and bright palettes.
Having worked as a school teacher following her fine art degree from Escola de Belas Artes, Lauand was doing a shift as an invigilator at the 1954 Bienal de São Paulo when she met members of the group who had so impressed her two years earlier. Cordeiro immediately invited her to become the only female participant in his movement and Lauand abandoned the figurative landscapes she had previously been working on.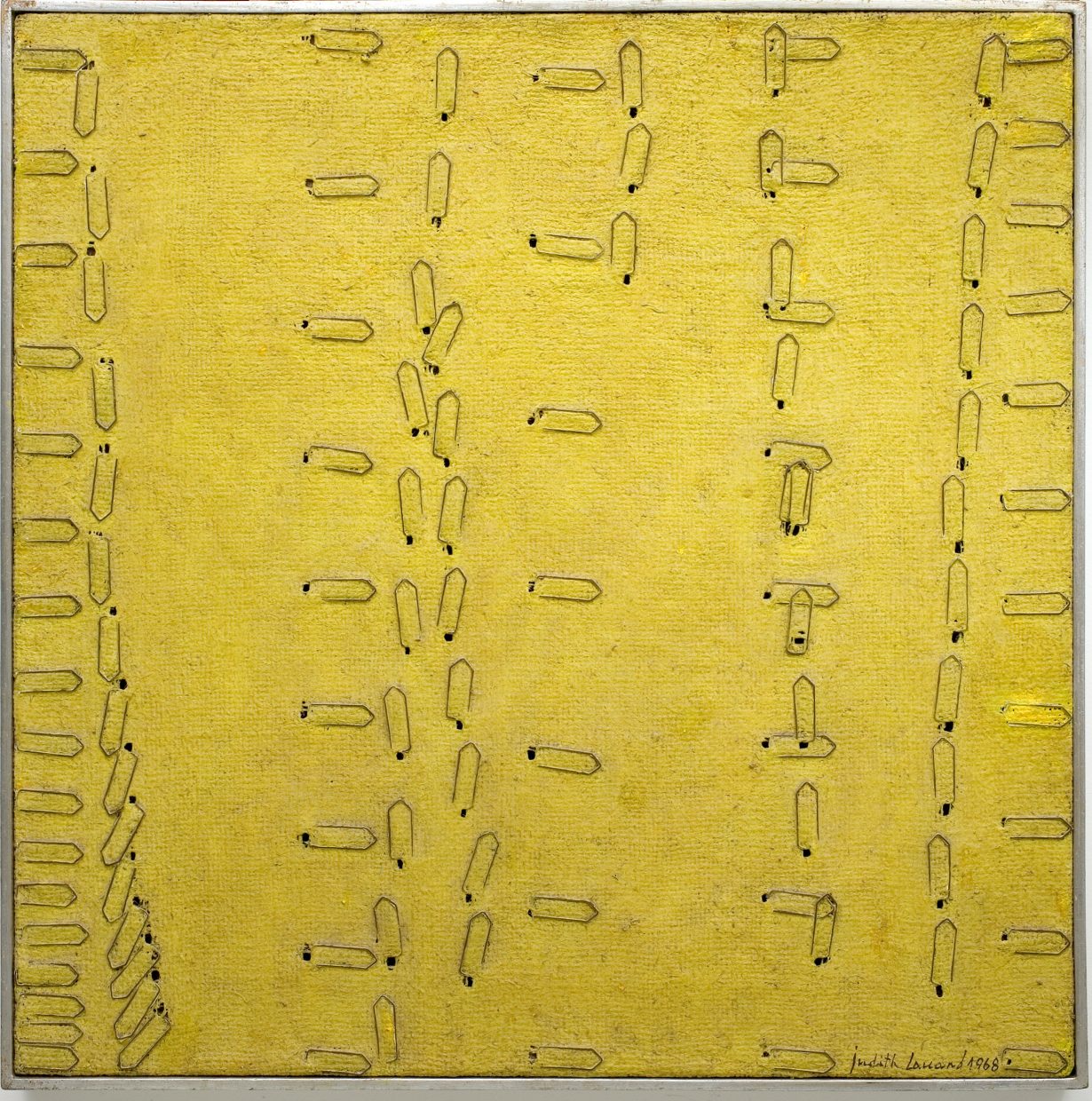 From there on the artist's love of geometry was unwavering, her thickly but evenly painted compositions, produced across gouache, drawing, collage and painting, ranged from complex patterns or a few simple straight lines of colour interacting on a monochrome background. Rarely titled, each work was catalogued numerically.
Lauand took part in the First National Exhibition of Concrete Art at MASP in 1956, and 1965 saw the first of several turns in the Bienal de São Paulo, this time as an artist. While her work made less impact internationally – her first show in Europe wasn't until 2013 at Stephen Friedman Gallery in London – she was the subject of two retrospectives at MASP: the first in 2011; the second is currently on show, featuring 128 works spanning six decades. Reclusive for several years, she did not see the exhibition.