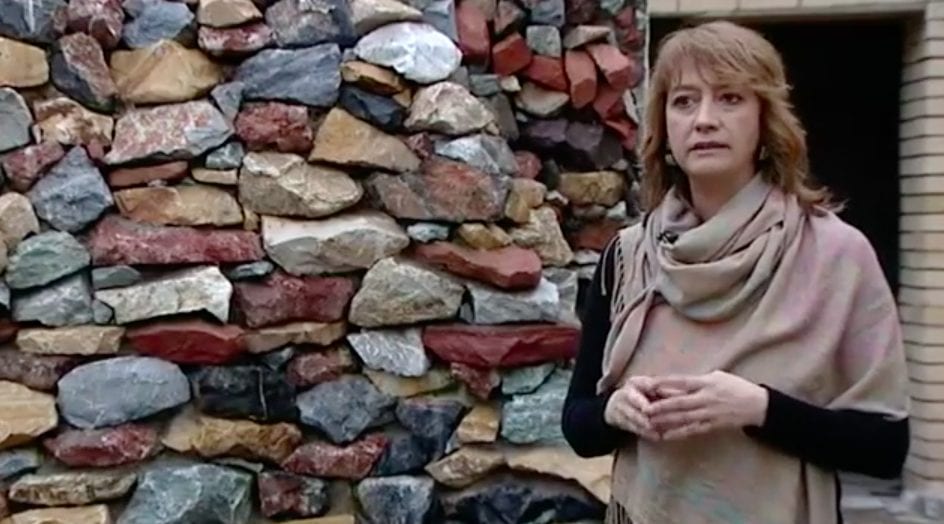 German curator and rights activist Hella Mewis has been freed by Iraqi security forces following her kidnapping by a group of armed militants on Monday 20 July. Although it is not yet confirmed, the abduction of Mewis outside her office in Baghdad is thought to be the latest in a number of kidnappings of anti-government activists, Deutsche Welle reports. Mewis, who runs an arts programme at Tarkib (an Iraqi art collective that works to promote young artists), is said to have left her office on a bicycle when 'two cars, one of them a white pickup truck used by some security forces, were seen kidnapping her'. Dhikra Sarsam, a friend of Mewis who upon hearing of her abduction began a social media campaign for her release, posted on Facebook that 'Hella expected to be kidnapped because we all expect this fate'.
The kidnapping is thought to be part of the country's growing political violence, in retaliation against widespread demonstrations that erupted last year against perceived corruption in the Iraqi government and its ties to Iran. Since protests began, hundreds of people have died in protest-related violence, including about two dozen activists shot dead by unidentified men, and dozens more kidnapped. Last week, Iraqi scholar and jihadism expert Hisham al-Hashemi, was shot and killed outside his home in Baghdad by two men on a motorcycle. His support for the protests is thought to have angered Tehran-backed factions in Iraq's Hashd al-Shaabi military network. According to Sarsam, Mewis had been worried about the killing of al-Hashemi as she is a known supporter of mass anti-government protests.
In response to her abduction, German Foreign Minister Heiko Maas created a task force to deal with her disappearance. A security official told Associated Press that Mewis was freed on Friday 24 July at 6:25 am from an undisclosed location outside Baghdad.