In other awards and appointments news: Emma Enderby moves to Haus der Kunst; and Patrick Lee to head up Frieze Seoul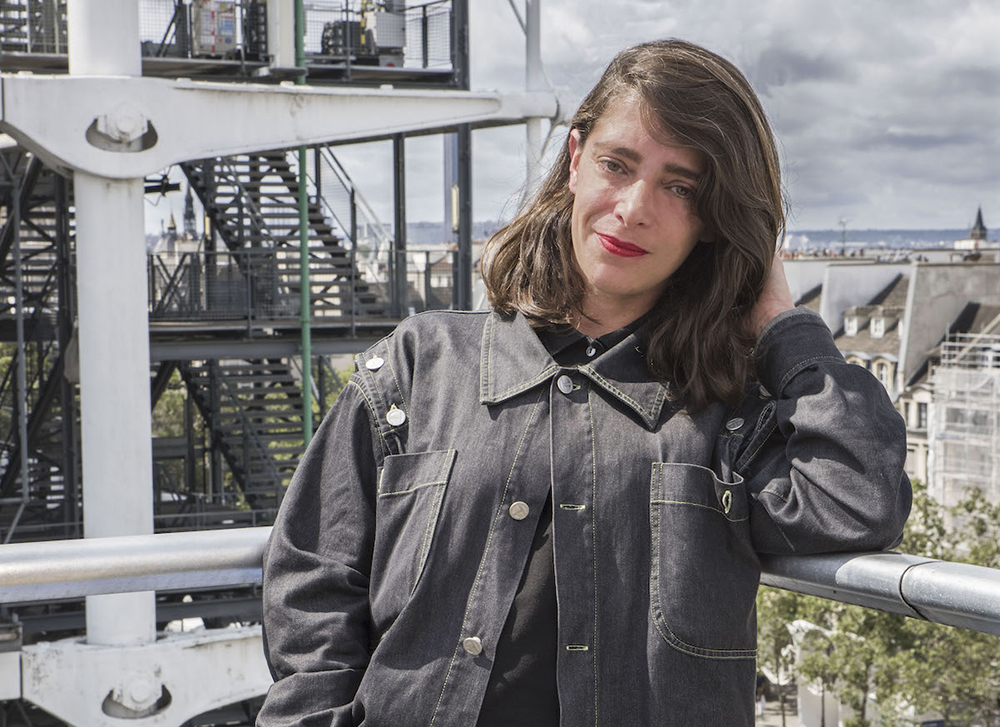 The artist Lili Reynaud-Dewar, whose work across installations, performances and video explores the politics of bodies, has received the prestigious French award, the Prix Marcel Duchamp – which comes with EUR€35,000. Centre Pompidou director Xavier Rey said that Reynaud-Dewar's 'universal approach, effective institutional and social critique, and especially the risks taken with her own body are particularly moving'. The other shortlisted artists for the prize are Julian Charrière, Isabelle Cornaro, and Julien Creuzet, with all four currently showing work at the Centre Pompidou.
Over at Haus der Kunst in Munich, Emma Enderby has been apointed as chief curator. Enderby is currently chief curator at The Shed in New York, where she has curated shows of Ian Cheng, an Agnes Denes retrospective and a forthcoming Tomás Saraceno survey, among others. She begins in the new role next month while remaining as curator-at-large at The Shed. Haus der Kunst director Andrea Lissoni said: 'Emma's broad interdisciplinary expertise combined with her deep commitment to visionary artistic practices will be a fundamental contribution to the new paths of Haus der Kunst'.
Meanwhile Patrick Lee has been named as director of Frieze's upcoming Seoul edition; the inaugural fair is scheduled for next September. Lee is currently executive director of South Korea's Gallery Hyundai. He departs to take up the new role next month, where he will work closely with Minju Kweon, Frieze's head of VIP relations in Asia.
Read Now: Why the Artworld Fell in Love with Seoul
And Sophie Lauwers has been appointed general director of Bozar, Brussels's Centre for Fine Arts. Lauwers has been director of exhibitions at the Belgian institution since 2011. Lauwers said in a statement: 'The reactions to my appointment as Director-General of the Centre for Fine Arts are heart-warming. The past twenty years have been an incredible journey in this house, and this marks the start of a new chapter. I will not write the story of the future alone, but together with a close-knit team and the large community that makes our house come alive every day.'