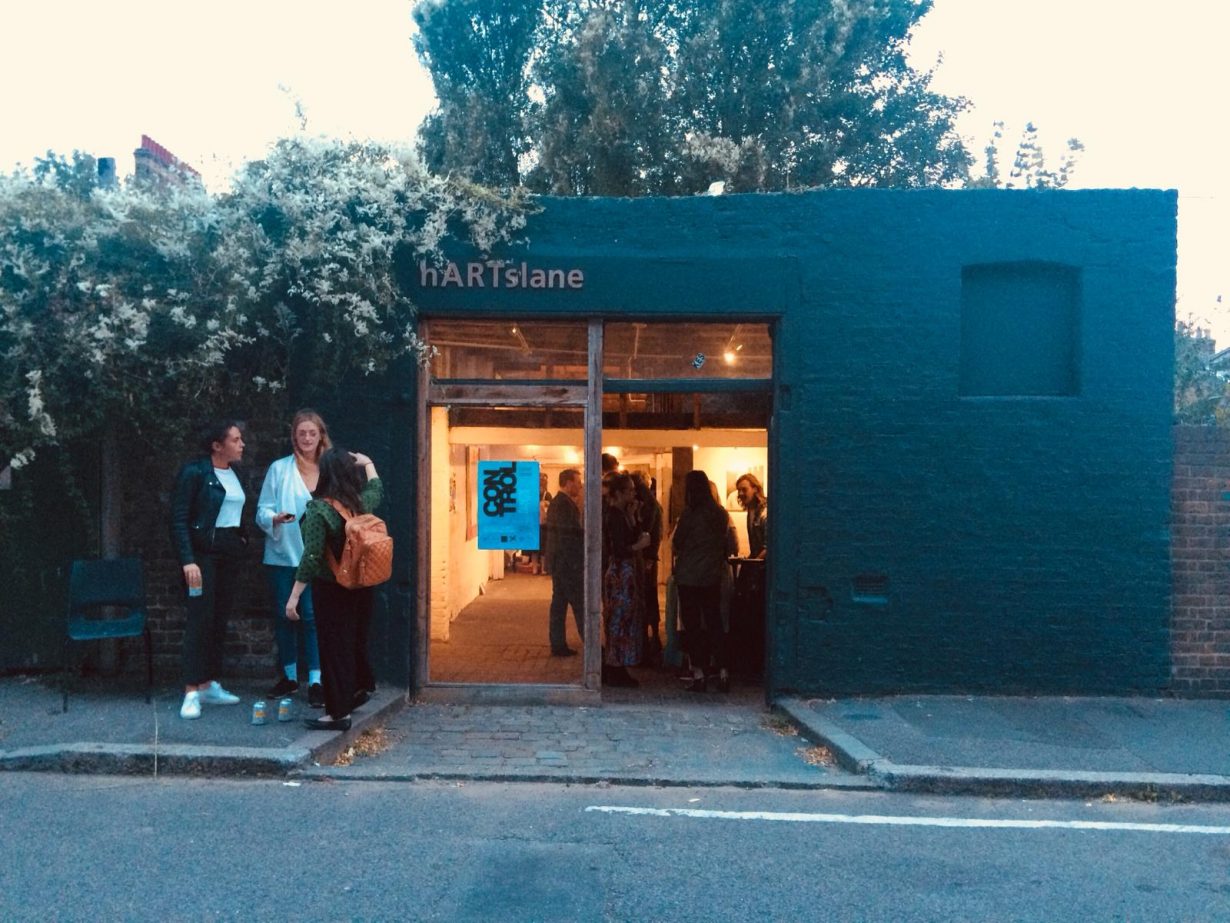 Credit, a collaborative project initiated by Modern Forms, Central Saint Martins and Kingston School of Art, has announced the launch of Credit X – an online map and database of London's emerging galleries, platforms and projects, 'everything', they say, 'that is not established or blue chip: grassroots or alternative spaces and projects of various kinds'.
The free online map showcases artist-led initiatives, young commercial galleries, spaces that support new artists and more established smaller-to-medium-scale galleries that contribute to the developing art scene in the city, as well as hosts journals, magazines, art publishers, editorial projects and social platforms, with the aim of 'forming a vital part of London's art ecosystem'.
Credit X will continue build on its initial listing of galleries, platforms and projects.