Allston has been appointed to lead the Virginia Museum of Fine Arts board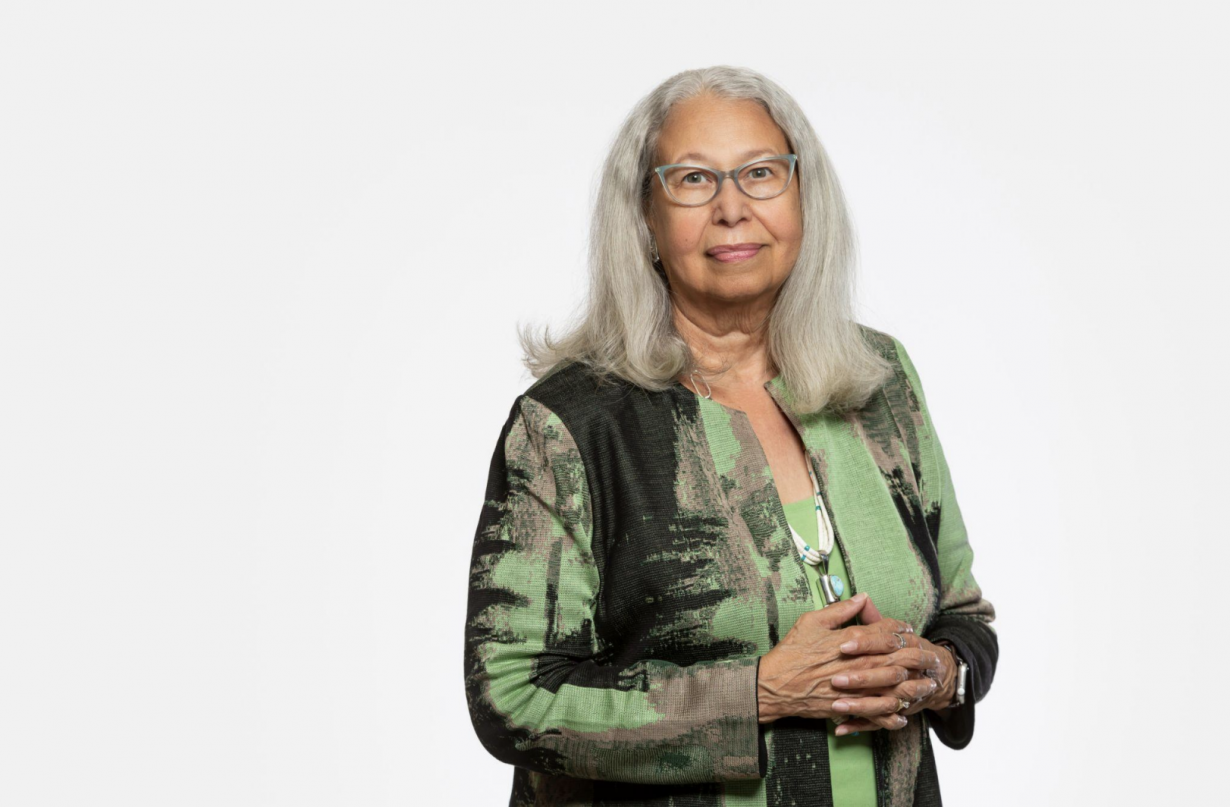 Lynette L. Allston has been appointed the board president of the Virginia Museum of Fine Arts. In taking up the position, Allston will be the first Native American board president of a major US museum.
Allston has been a member of the museum board since 2017; her work has included helping to draft the VMFA's land acknowledgement statement, released last year, which recognises the presence of Indigenous peoples on the territory that the museum is now installed, and the Commonwealth of Virginia as one of the initial points of contact between Indigenous peoples and European settlers.
'Through her many accolades in Virginia's diverse Native American community, Lynette will be not only a great leader, but will help ensure that the Virginia Museum of Fine Arts is a museum that embraces all visitors,' museum director and CEO Alex Nyerges said in a statement.
Allston currently serves as chief council of the Nottoway Indian Tribe of Virginia, and holds the position of board president at the Rawls Museum Arts of Courtland, Virginia.