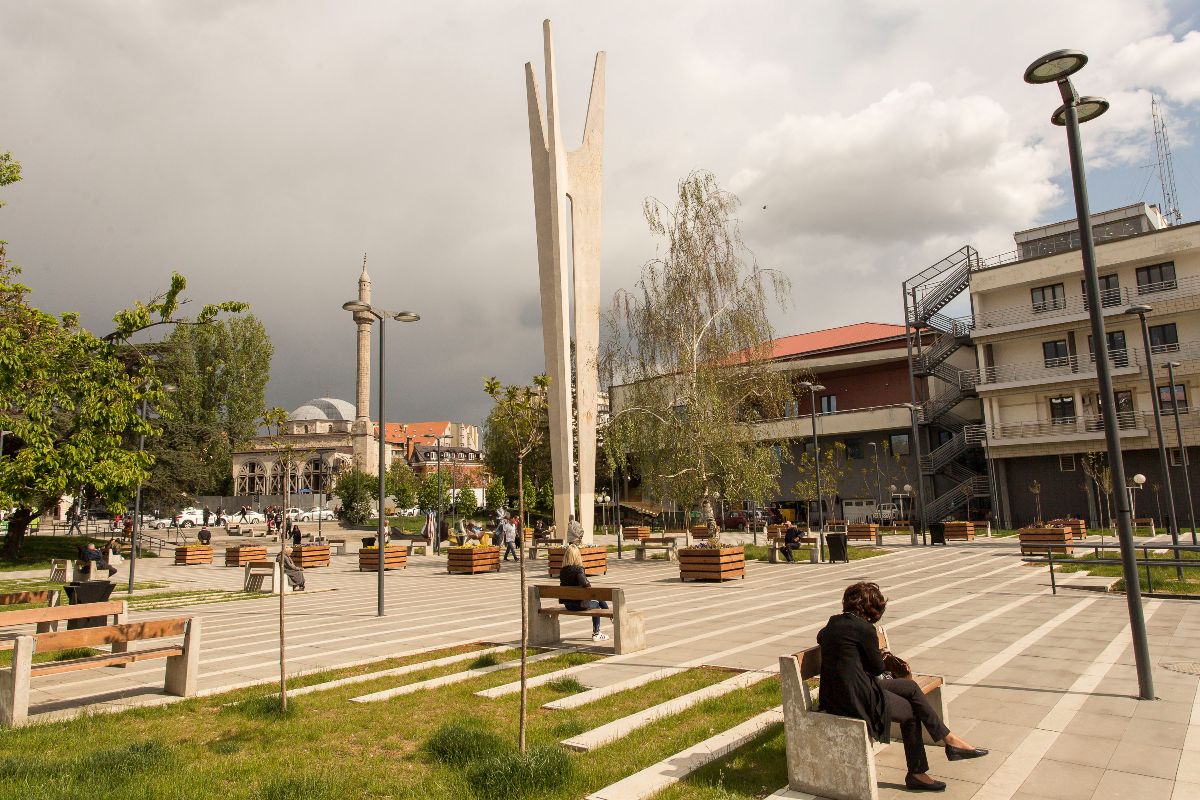 Manifesta 14 has announced its full participant list for this year's edition, set to open from the 22 July – 30 October 2022. The nomadic European Biennial will this year be held in Pristina, Kosovo.
Across 25 different locations in Pristina – from the Palace of Youth and Sports to the Great Hamman – Manifesta 14 will feature 102 participants from 30 countries, who will present projects, events, performances, and architectural interventions. Of the participants, 39% have Kosovar origins, the highest number of local participants for any Manifesta edition. A further 25% of the participants come from the Western Balkan region.
International artists include Larry Achiampong, Thao Nguyen Phan and Lee Bul. The full list of participants can be viewed here.
Under the title It matters what world worlds world: how to tell stories otherwise, the programme was co-developed by Creative Mediator Catherine Nichols with the Manifesta 14 team in close collaboration with local collectives, artists, scholars, architects, and activists. The former Hivzi Sulejmani Library of Pristina has been renovated into the Centre for Narrative Practice and Oaza education space, which will open to the public on the 23 July. Other major projects in the city include the Green Corridor and an Eco Urban Learning Centre in the former Brick Factory.